2 delta front loaders.
1st: White one externally powered, missing bulb, has some surface rust. Was going to sip it in evaporust to clean it up, but I'll leave it up to the new owner! All hardware(screws) are there, chrome bezel and original lense.
2nd: dark blue internally powered, missing front bezel, lense and bulb reflector. Has rust or "patina" lol! Has a funky cap covering where the lense and bezel would be. Mounting screws are there and switch clicks back and forth.
$160 plus shipping for the pair. PayPal only please. Pm if interested.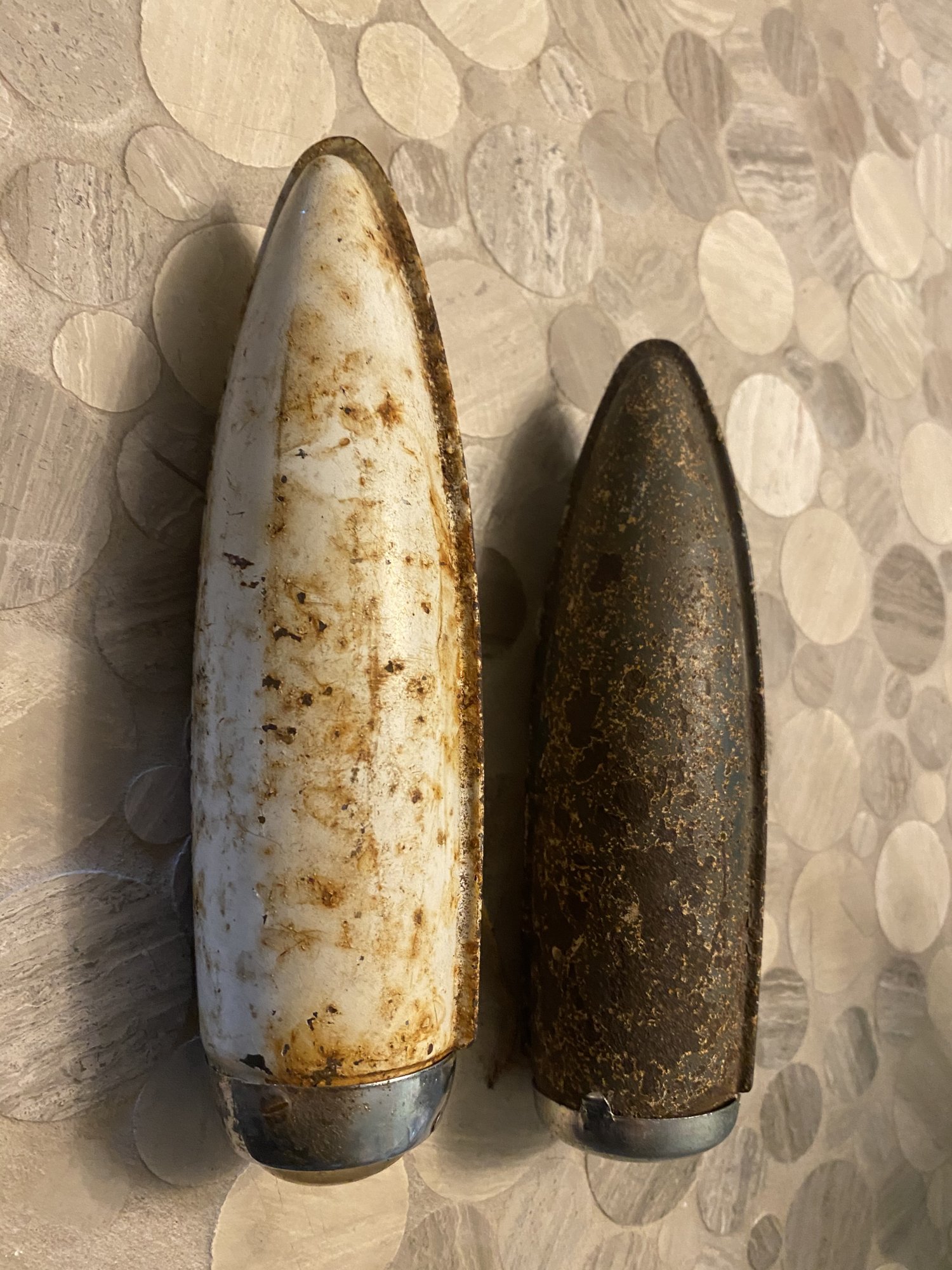 Last edited: