For your New Year's consideration is this super cool Shelby project! I sourced the straw colored parts and tank. Everything else is original to the bike as I found it. I'll throw in a set of Torrington 10's and have the original chain as well (surprisingly flexible and not frozen). Everything moves so not feeling like anything is rusted together but will need a complete service to make ridable. I dig these wishbone frames and hanging banana tank bikes but this is a project I'll never get across the finish line so looking to let someone else take it the rest of the way. Of note, there is a repair on the lower cross tube at the seat tube...weld looks clean. Everything else is intact and looks straight. Missing fender hardware so they are mounted via friction and hub axles for the photo shoot.
Payment types accepted: PP Friends and Family, Money order, check (needs to clear), cash.
Shipping available at cost (no up charge for materials or time) via bike flights; local pick in Santa Rosa CA is fine too.
If you are in SoCal, I recall that
@Fonseca927
runs bikes from North to South coming up in early January for a fee which will likely be less than shipping through bike flights.
Here are the pics...Happy Bidding!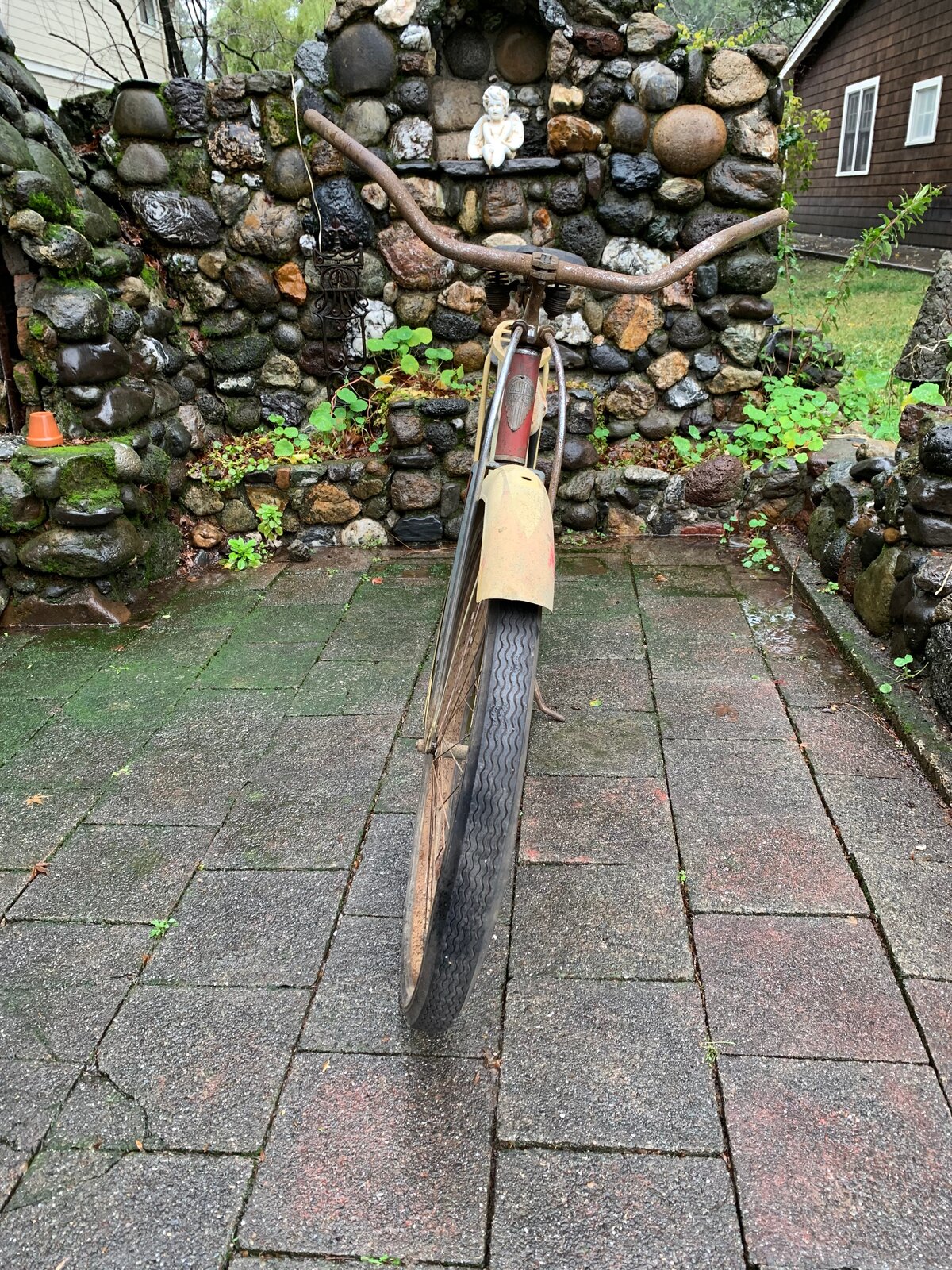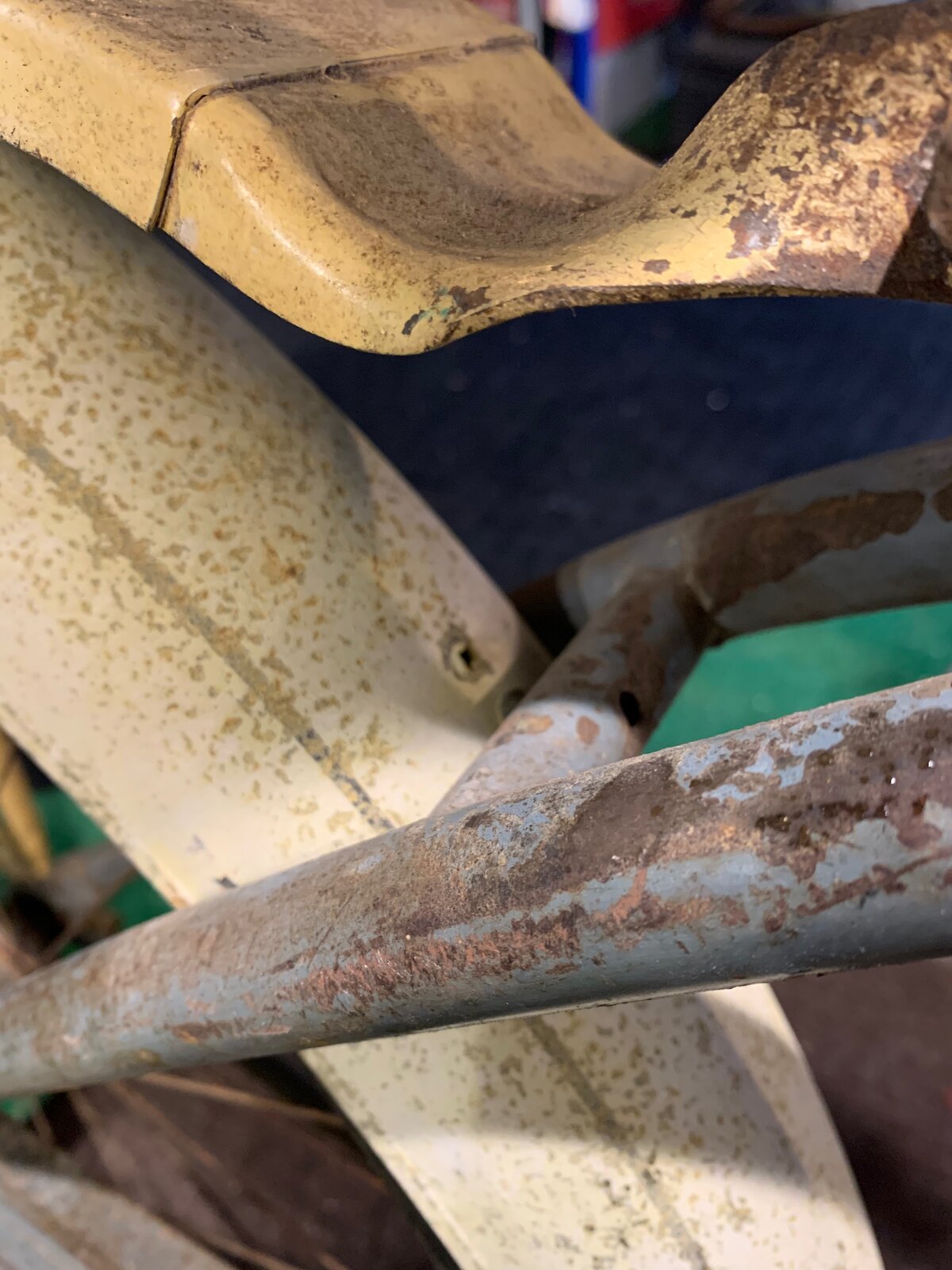 Last edited: