Finally riding a big boys bike
This is a thread on anything Double Bar Roadsters, discussions on any manufacturers that made these distinct frame design and differences. During the Cyclone Coaster swap and DBR featured ride, I thought let's take pictures of the DBRs that were there, maybe in addition a picture of their bikes with their owners. And so that's what I did, which will start off this thread with our friend Mike...
@fordmike65
Mike with his '36 Huffman...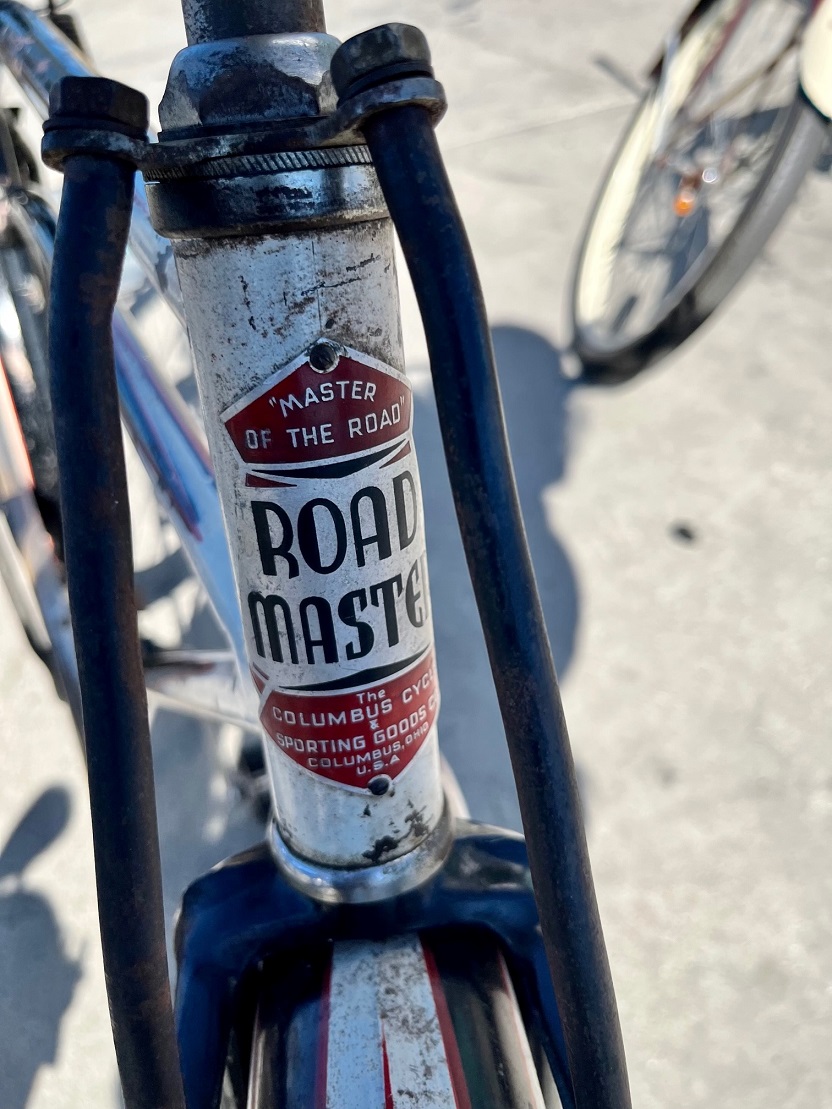 ...badged Road Master
@CWCMAN
Eddie with his '36 CWC. Didn't get an image of his badge
@Eddie_Boy
our '36 Schwinn DcurvedBR...
...badged Excelsior
Mi amor with our '36 Colson...
...badged Colson
@birdzgarage
Jason's '36 Colson...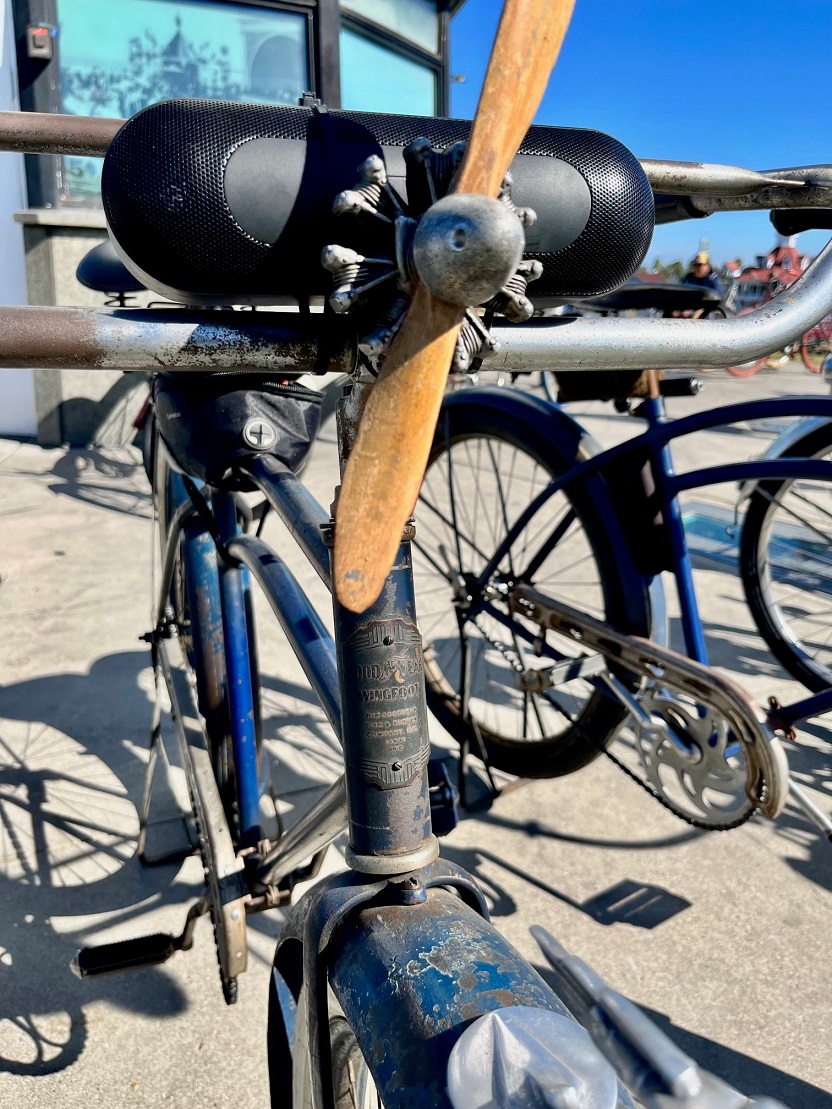 ...badged Goodyear Wingfoot
@srfndoc
Todd's '36 CWC...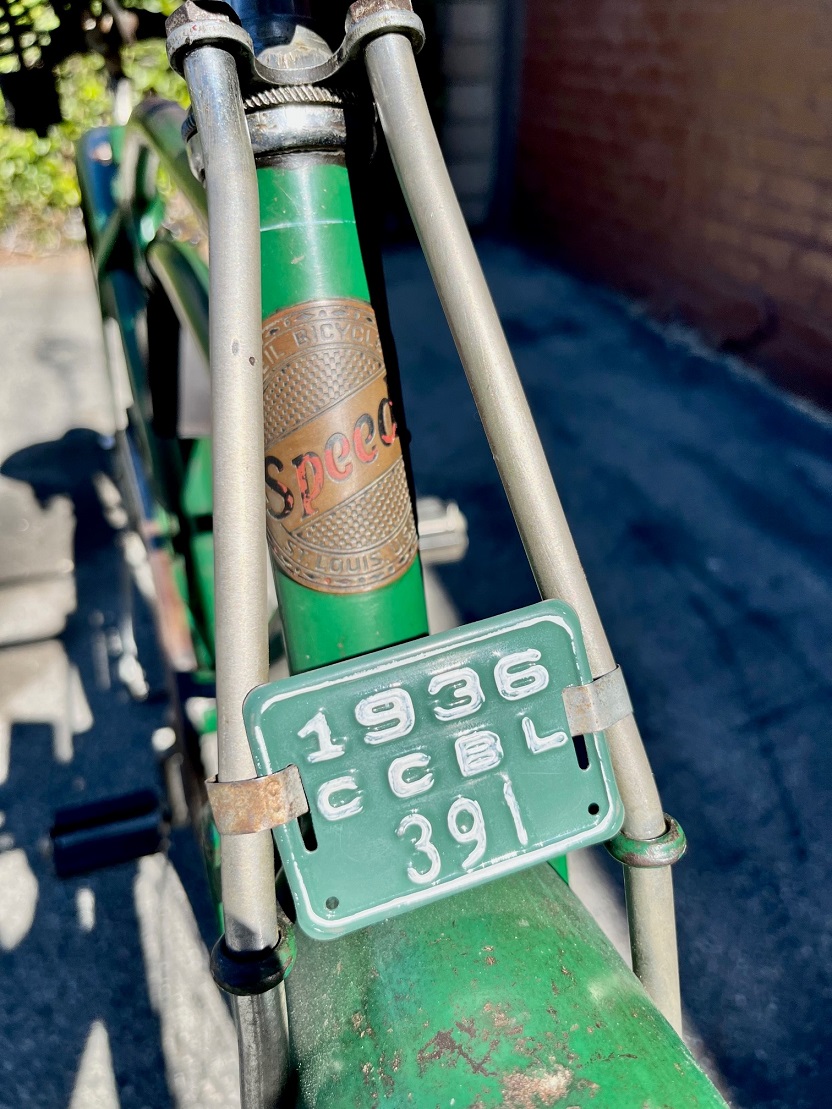 ...badged Speed
@tripple3
Mark "Sparky" with his '36 CWC, which has a wonderful and cool story behind the bike...
...badged Clipper
Our '36 Colson
Last edited: