I over embellished the title . It grabs your attention
Up for Deal or No Deal an EA hornlite . Offered as is , untested . No bulb or backing wire . But Ea horn light are not seen as often as Delta . Chrome is difficult to photo, it's pretty nice . Lense is too. No cracks in body .
No paypal. Cash, check , money order only . Thanks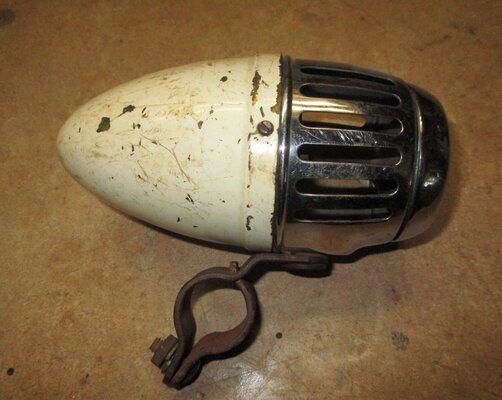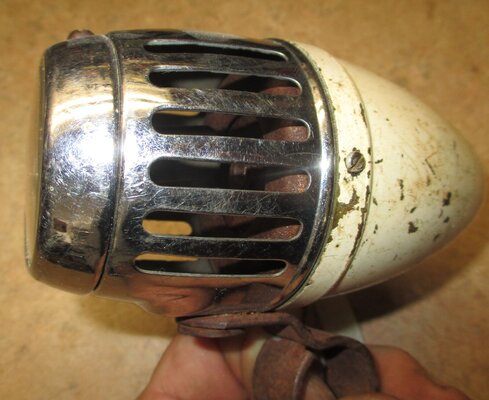 Additional pics as requested .I might have to keep this as it is clean and dent free .
The lense is GLASS baby .
Last edited: