Finally riding a big boys bike
I've been around Schwinns since my folks gave me a yellow Pixie for Christmas back in the mid Seventies, but this is my first real venture into the world of Vintage Bikes. Found this poor thing on OfferUp-- listed as a 'Sixties Shwinn'. Wasn't all that interested, but decided to go take a look since the woman selling the bike only lived a few minutes from my home. After checking it out I decided to pull the trigger and bring it home. I checked out the serial number, and thought I had a mid-year '57. But after posting some pictures on a Facebook Schwinn page, one of experts on that page (I believe he goes by the handle GTs58 over here, and a huge thank you to him!), came to the conclusion that based on the seat & seat clamp, brake levers, chain guard, pedals, and hub date, that what I actually had was a very early production Corvette.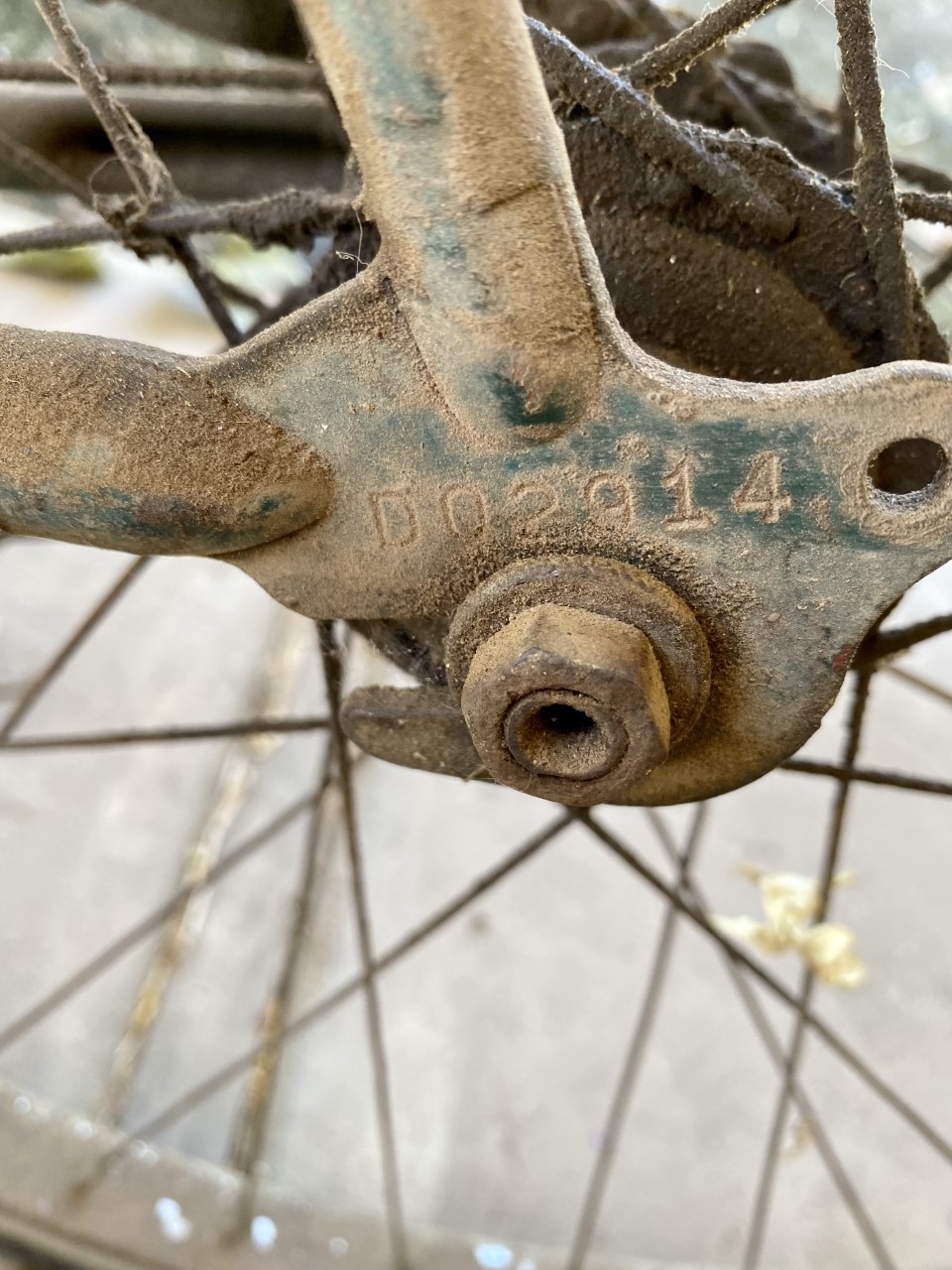 At this point my plan is to simply recondition it and make it rideable. Any information or suggestions that you might have would be greatly appreciated!