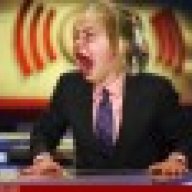 Riding a '38 Autocycle Deluxe
Mar 26, 2011
6,955
63
Norfolk Va / Va. Beach va.
Happy Easter everyone!
With May right around the corner (Spring Cleaning) and all the swaps being held, there should be some great finds to be had.
But, in the meantime, let's see what relics you've found from the past week.
Whether, it be bike related or not.
Please, include pictures as we do love pictures !
I decided I was tired of waiting on the older version of the rearsteer so, I got an earlier style. Was told it's a 33.
It had a rough voyage getting to the Eastcoast but, it made it.
So another project begins.
Still want a later version...hint hint
Sent from my SM-G955U using Tapatalk