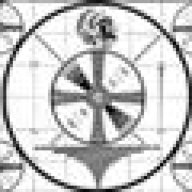 Wore out three sets of tires already!
Feb 5, 2008
584
Los Angeles
So I need to liquidate my stash of elgin and mercury stuff. I bought something new and these just dont fit my collection anymore. i.d. like to sell all of it at once, or bike by bike. I have 3 of these plus a multitude of parts that go with them. You can basically assemble one nice 41 elgin and one Mercury pod bike without the pod.
At one point I loved these bikes so much, they were all that I collected. Once I got this green one, I rode it, and was over it. I like them because you can basically put whatever group of parts on them and they look great. They are great riding bikes, a bit on the small side though. Now its time for you to love them.
This is a more or less complete 1941 elgin with Mercury podbike stuff:
Please note that the saddle is already spoken for.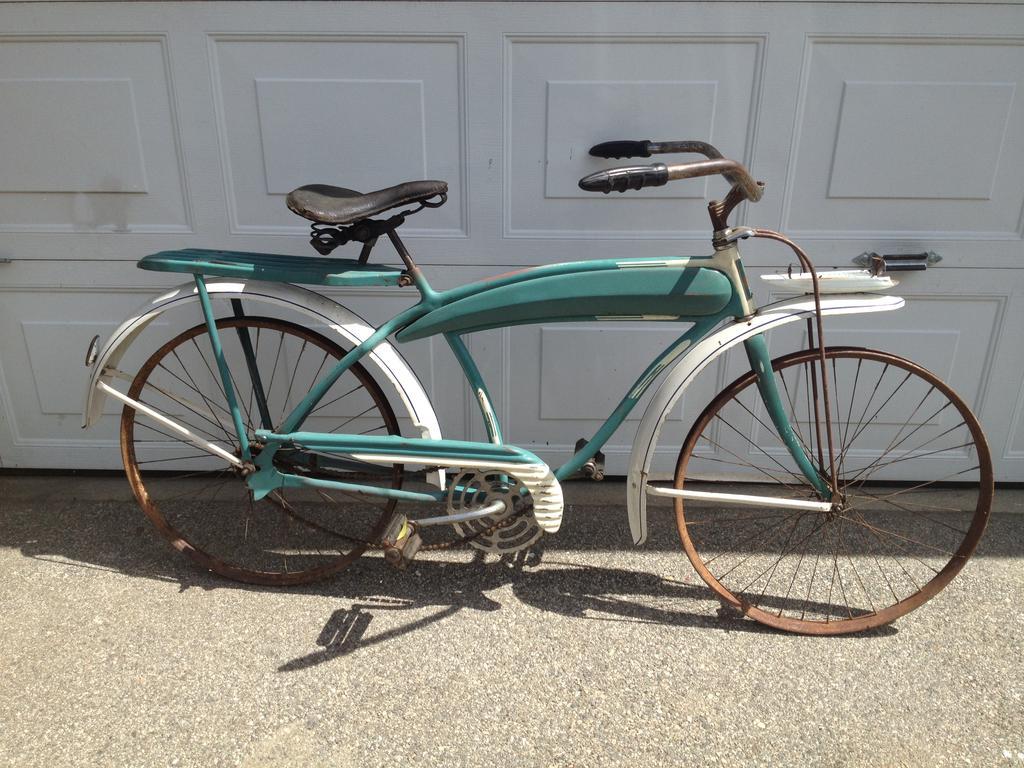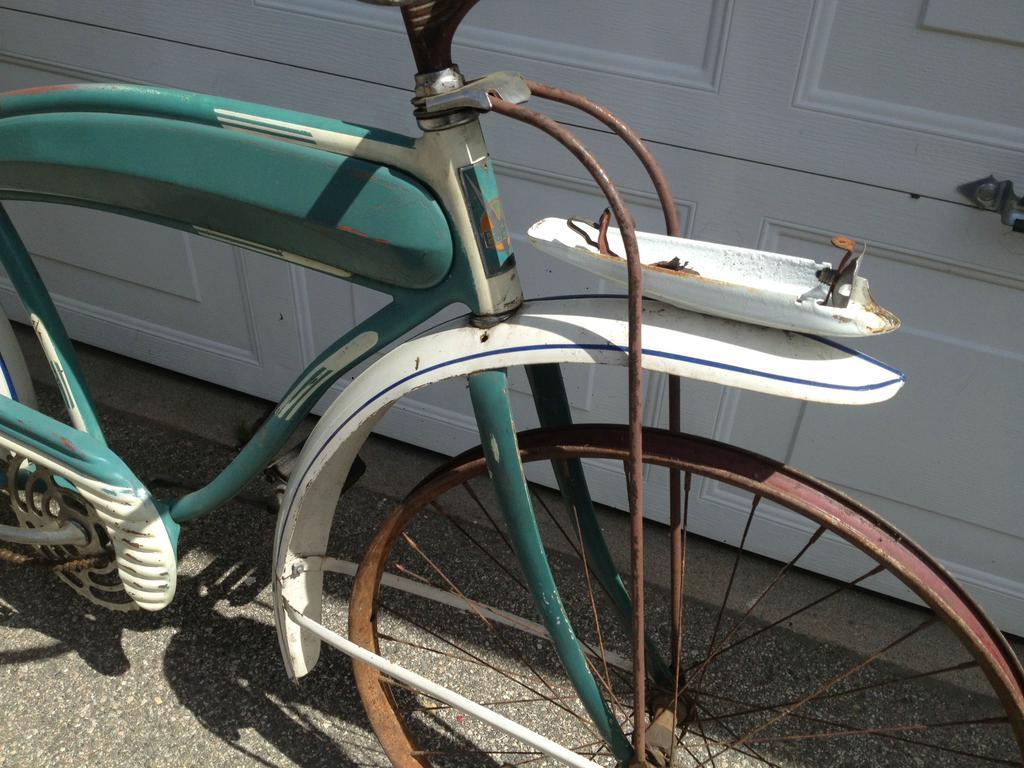 What it has:
"Alien headlight" I haven't photographed the top and chrome strip, but I have it.
mercury tank that doesn't fit quite right.
mercury rack (i also have a lit mercury rack that will go be sold separately.
mercury chain guard
drop center rims from another project, not elgin related. I will gladly throw in a set of duro tires/tubes
If you want I can throw in a really nice elgin finned hub for more money.
nice "deco" stem
old torpedo grips
decent skip chain.
torrington 10s.
really nice elgin "over the crown" fenders - these are not girls fenders with the holes filled in.
correct Tombstone reflector
_______________________
This is a great start to a podbike project.
real mercury frame with oiling fittings in the bb
Girls fork (chop down the tube to get it to fit)
Real mercury peaked fenders with tips and braces (these are incredibly hard to find) - I have the back fender tip but its not in the phots
correct truss rods and retainer cap.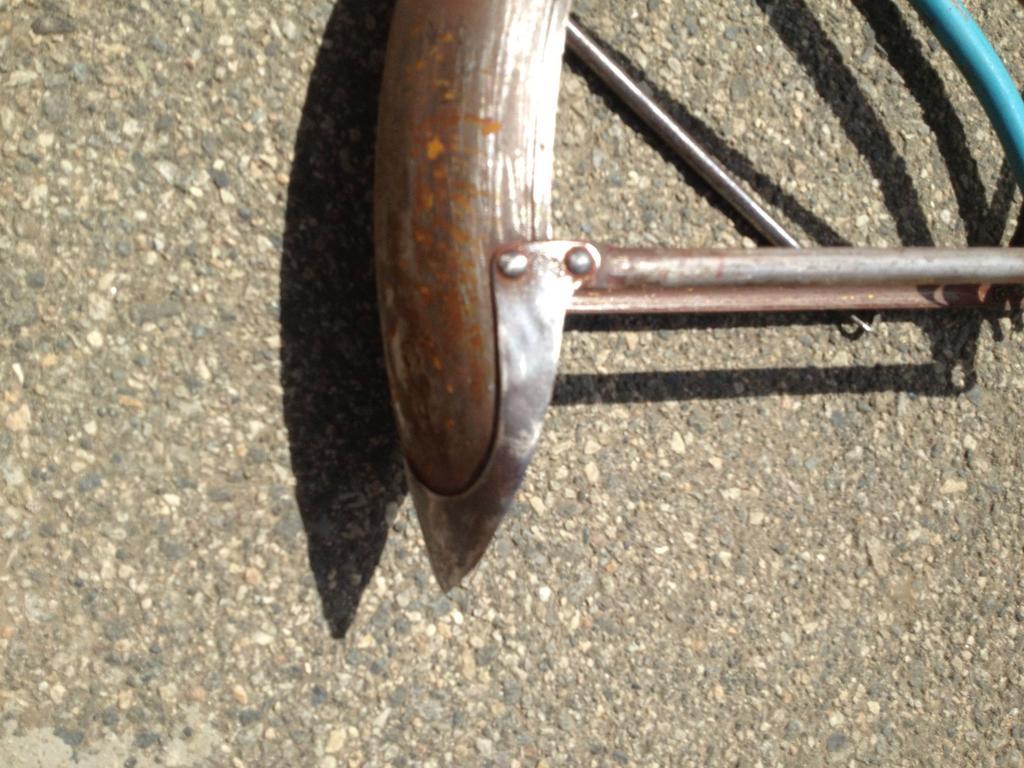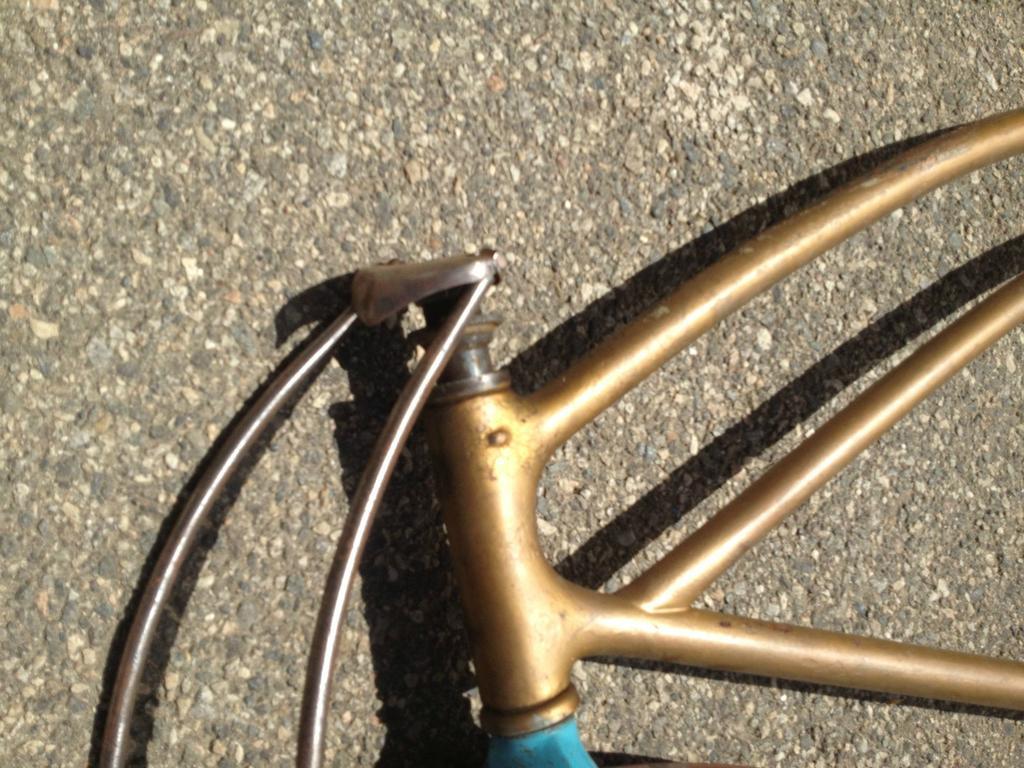 ____________
I am offering both of these bikes to you for the low price of $900 plus shipping. In this case, I will not part these out because they are so related to eachother - if you wish to part them, thats your decision, I just do not have the time. I would however consider selling just the green bike and the parts shown on it as well as the gold bike and all its parts separately, but only after both of them are spoken for.
I'm open to offers, trades, ect.