Hi Folks, Although I don't post on the CABE often have been a member for quite awhile. (Mostly on RRB, nearing 1000 posts aka Latefor Dinner).
With that quick
re
intro,I will now offer my wares. Thanks, Dan
EDIT
:
ONLY SHROUD ASSEMBLY NOW AVAILABLE.
BATTERY TRAY- SOLD AND SHIPPED.
RACK IS SOLD - PENDING SHIPPING. THANK YOU

Four piece front dual light shroud as shown with prior repair and condition as shown. It fits together straight and neat when assembled.
A member has informed me that is this shroud consists of parts from different models, aTwin 40 and Twin 4 Star. It does not have a light switch hole, so please consider your use.
If you could live with a pair of top loaders mounted this could be an option on a Rider or Rat too.
AS IS COMPLETE SET: $300 ish, shipped from Toronto
I'm also open to trade ideas for a decent twin 20 shroud.
(Also on my trade wish list are Colson looptail badge, guard, drop stand/clip, Elgin stand clip and guard old teardrop pedals,Torpedo grips and Evansaction Springer fork if you might just happen to have a couple these old things laying around.)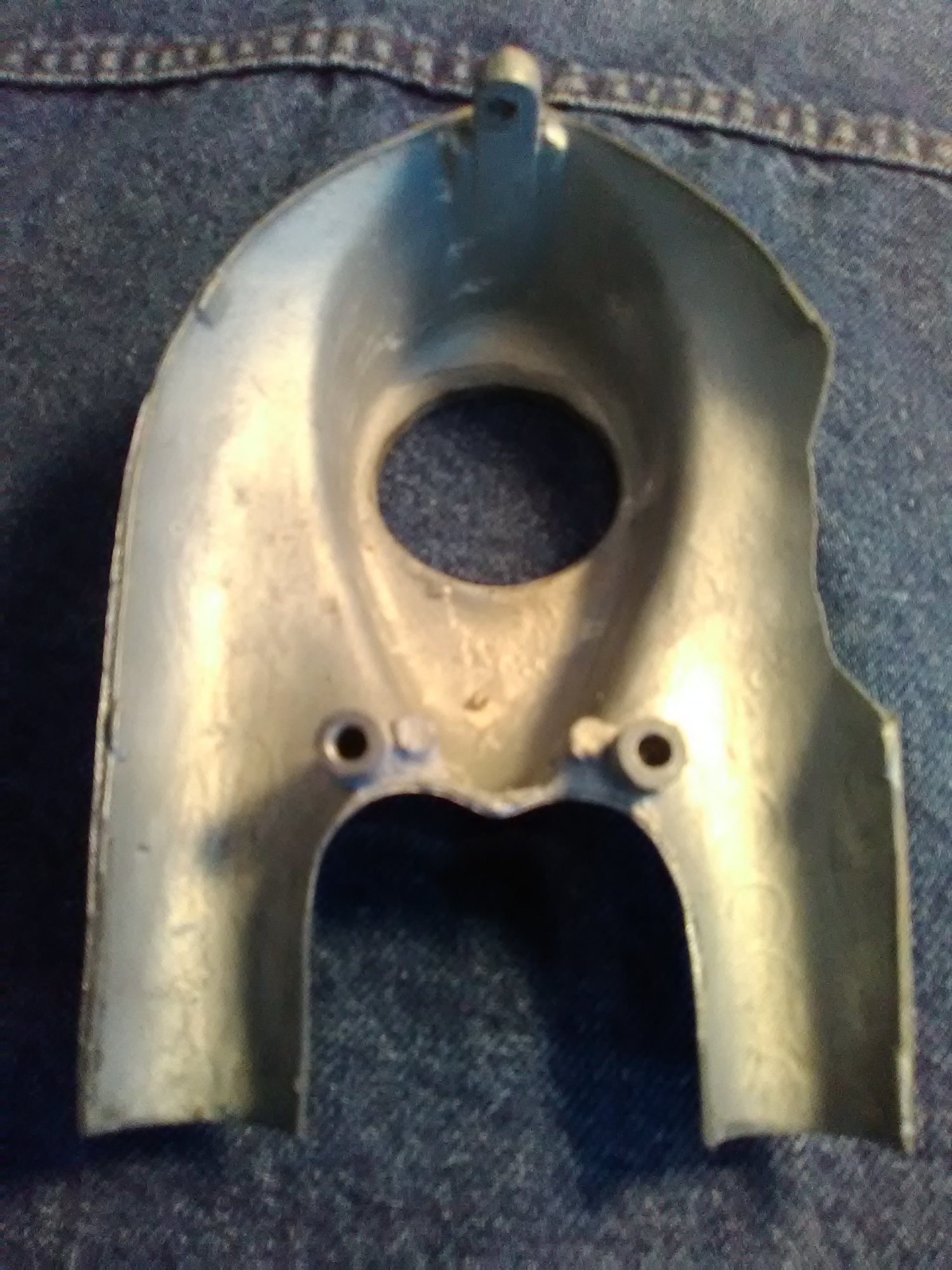 I have a 4 piece twin light shroud package. Some damage and prior repair as shown. It fits together well and I am guessing combo of orig. and repop. $300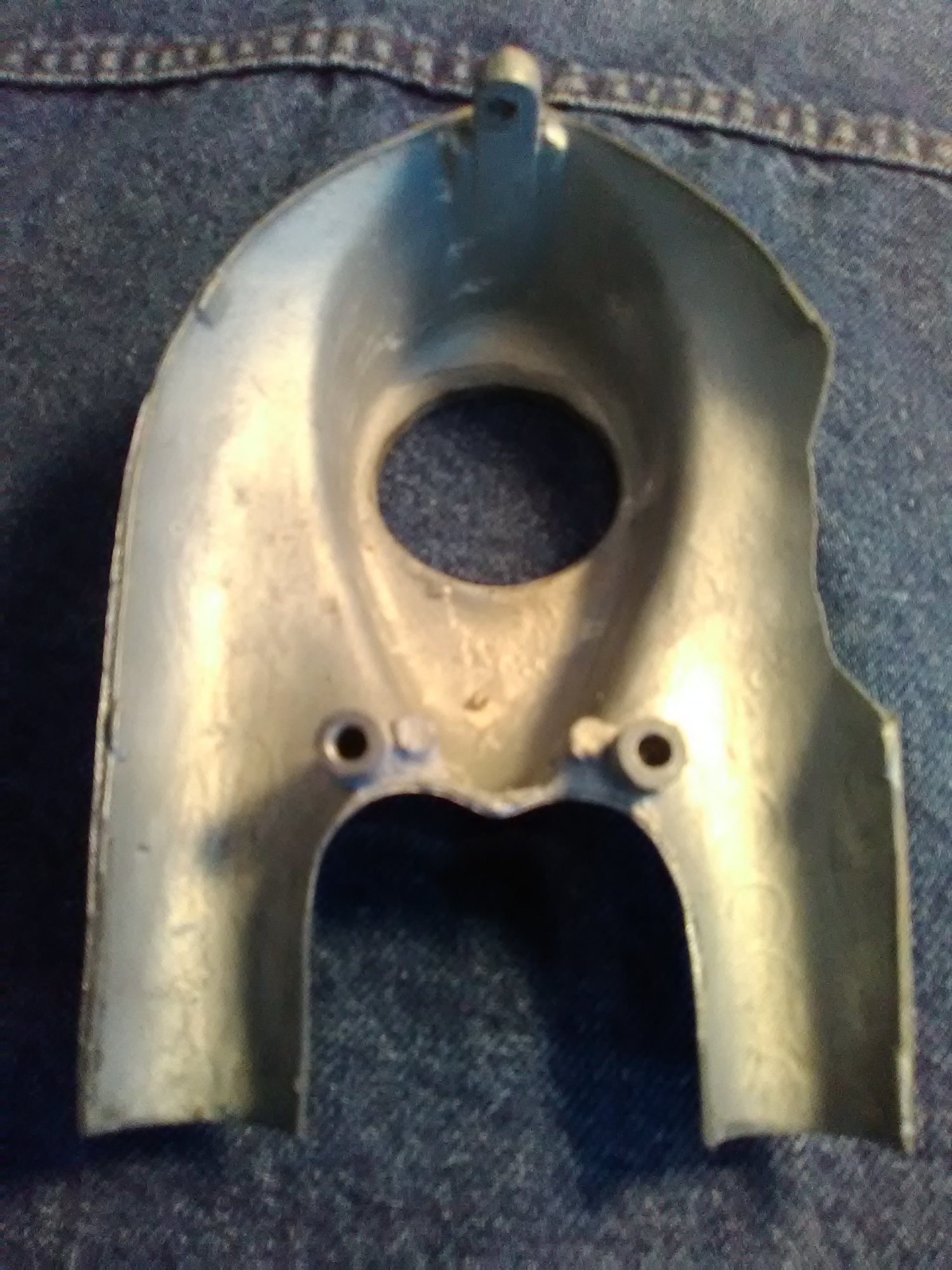 Rear rack $175. PENDING
Battery Tray- SOLD and Shipped
Thanks for looking.
Last edited: