For your consideration, a rather handsome 1939 Elgin Twin 40. Bone stock original example, down to the Allstate tires. Please check out the photos carefully, as they tell the story. These don't show up often !
Bike will be delivered to Fall Memory Lane (or available for pick up, Chicago)
First 2800
> > NOW JUST 2400

> > NOTE: I am on the road, so please text if interested: 415 309-8842
Thanks, Pete
Paypal F&F, please.
First to reply gets it !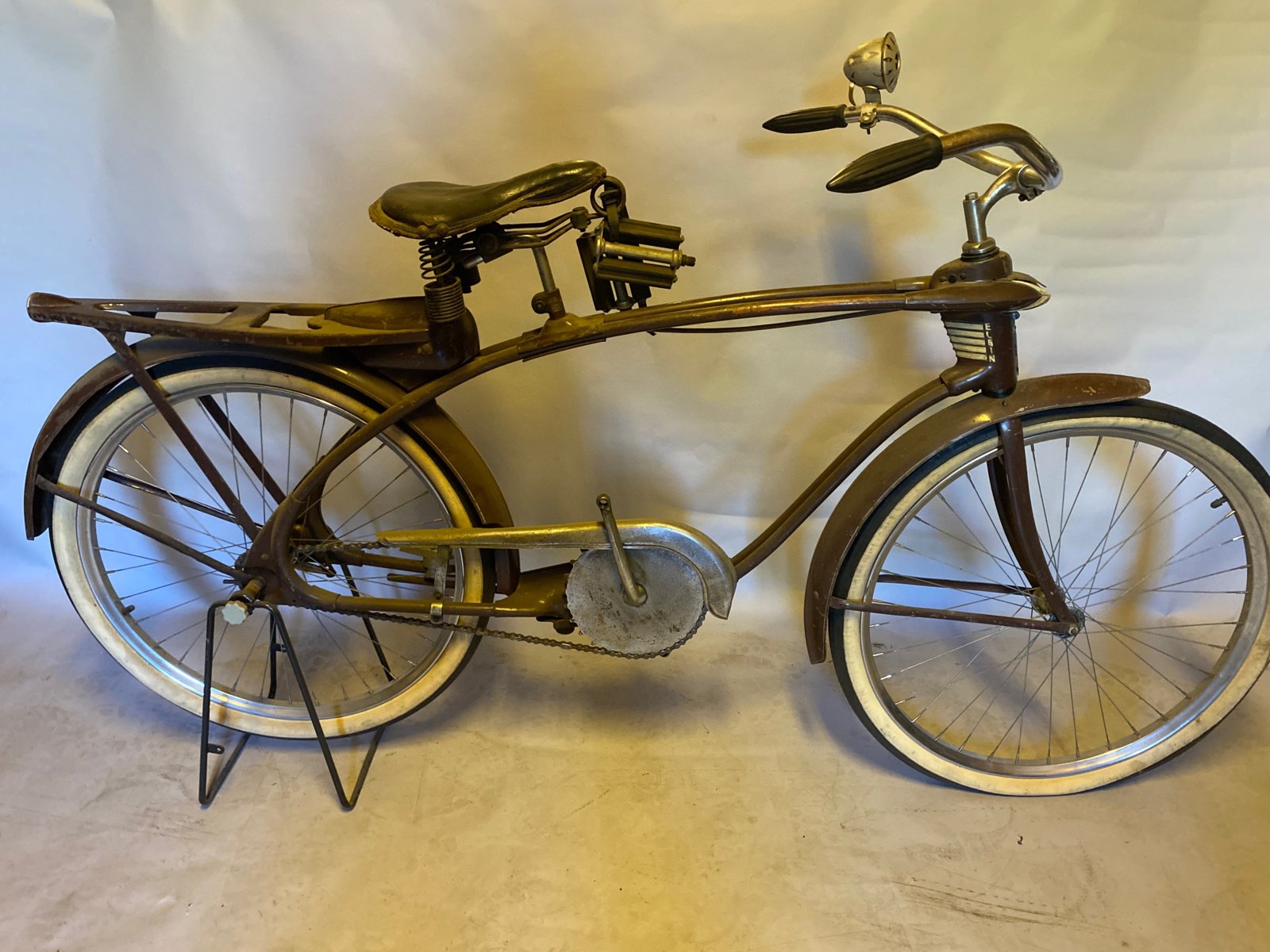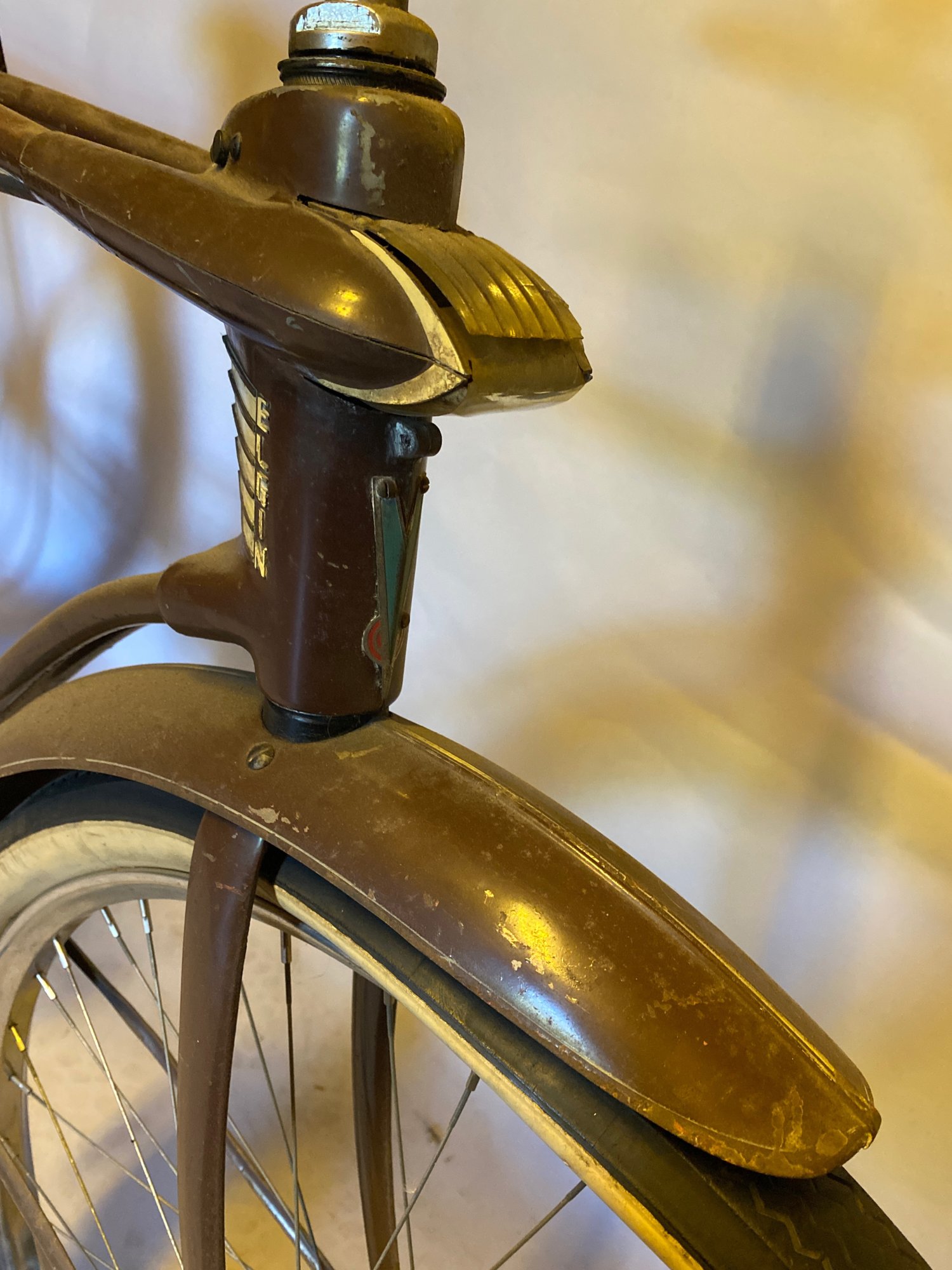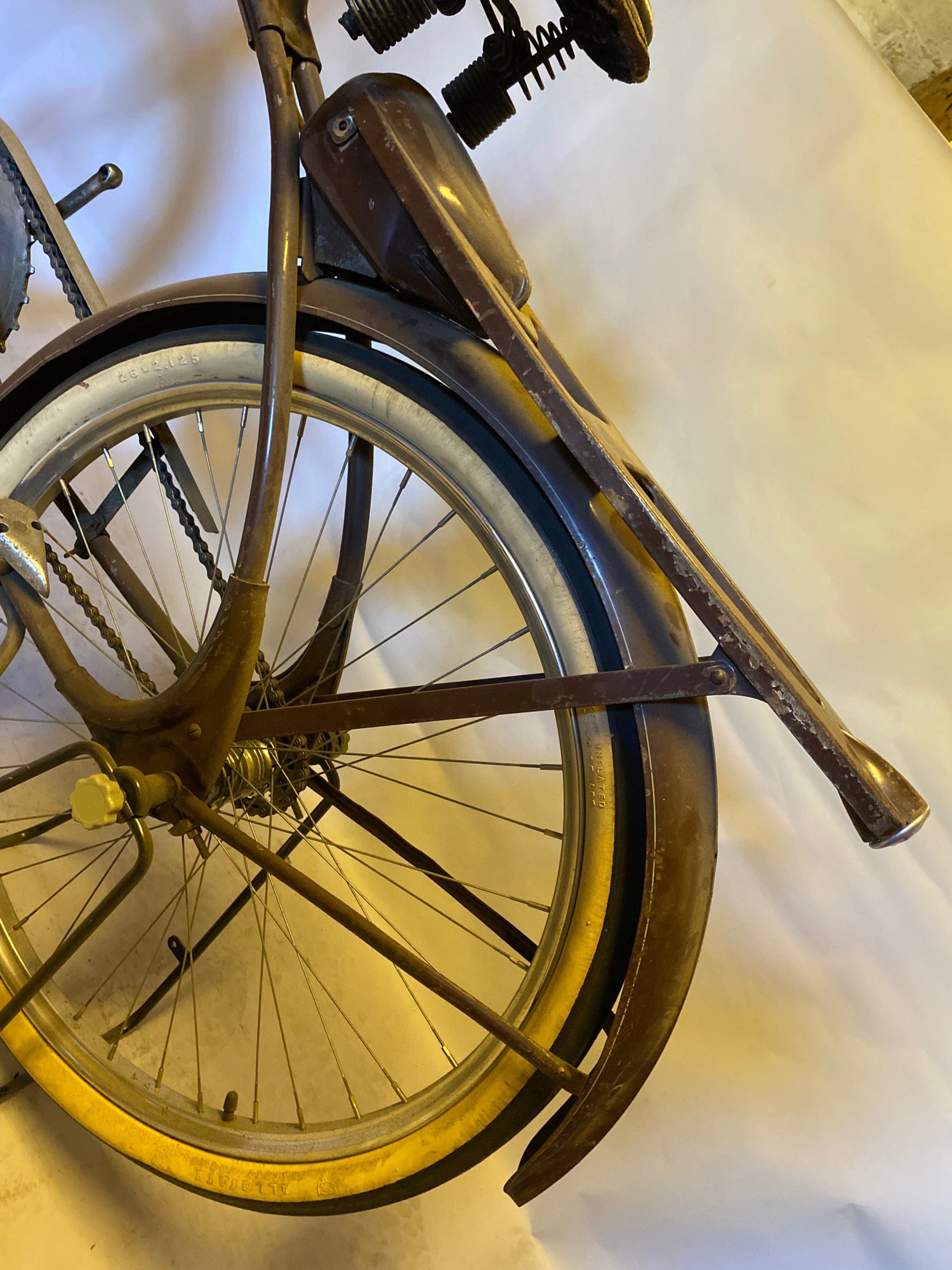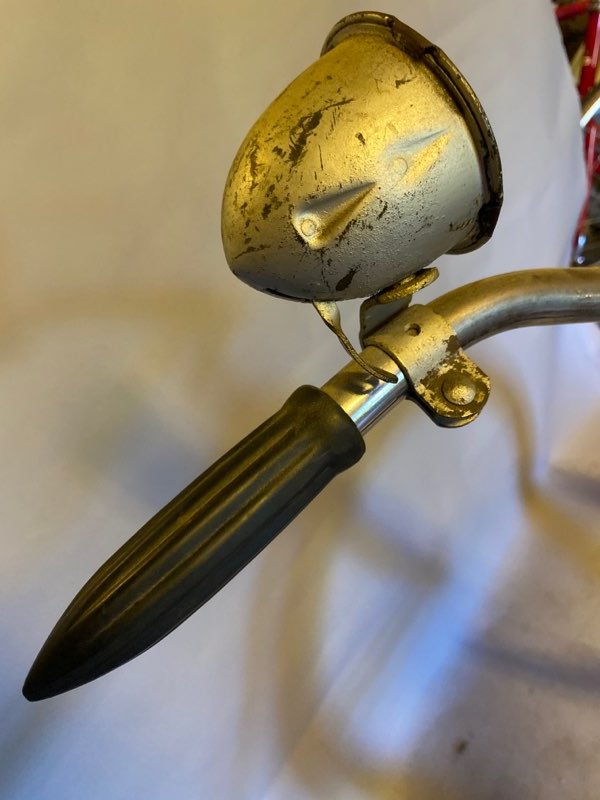 Last edited: