Wore out three sets of tires already!
Is it the same bead seat as a 650b ("26 x 1 1/2")?
A good thread on that...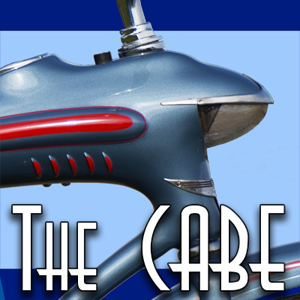 are s4 rims for specific schwinns ? tanndems ect. and what are the differences from s2 rims are they considerd mid weight? S2 2.25 what are s4 ?

thecabe.com