Wore out three sets of tires already!
I have 2 off 1948 Columbia Goodyear Hi-way Patrol.
This is the set that originally came on the bike in 1948. For some reason not matching #'s. They have the 3 circles w/dots.
More the 75% tread left & in very good condition. These are nice USA original's Pics show both mounted. Price is for tires only $40.00 for the pr of tires only + $20.00 for shipping. One has a couple very minor small sidewall cracks. The other I don't see any cracks myself. PP as FF or add 3% for fees.
Thank You
Tommy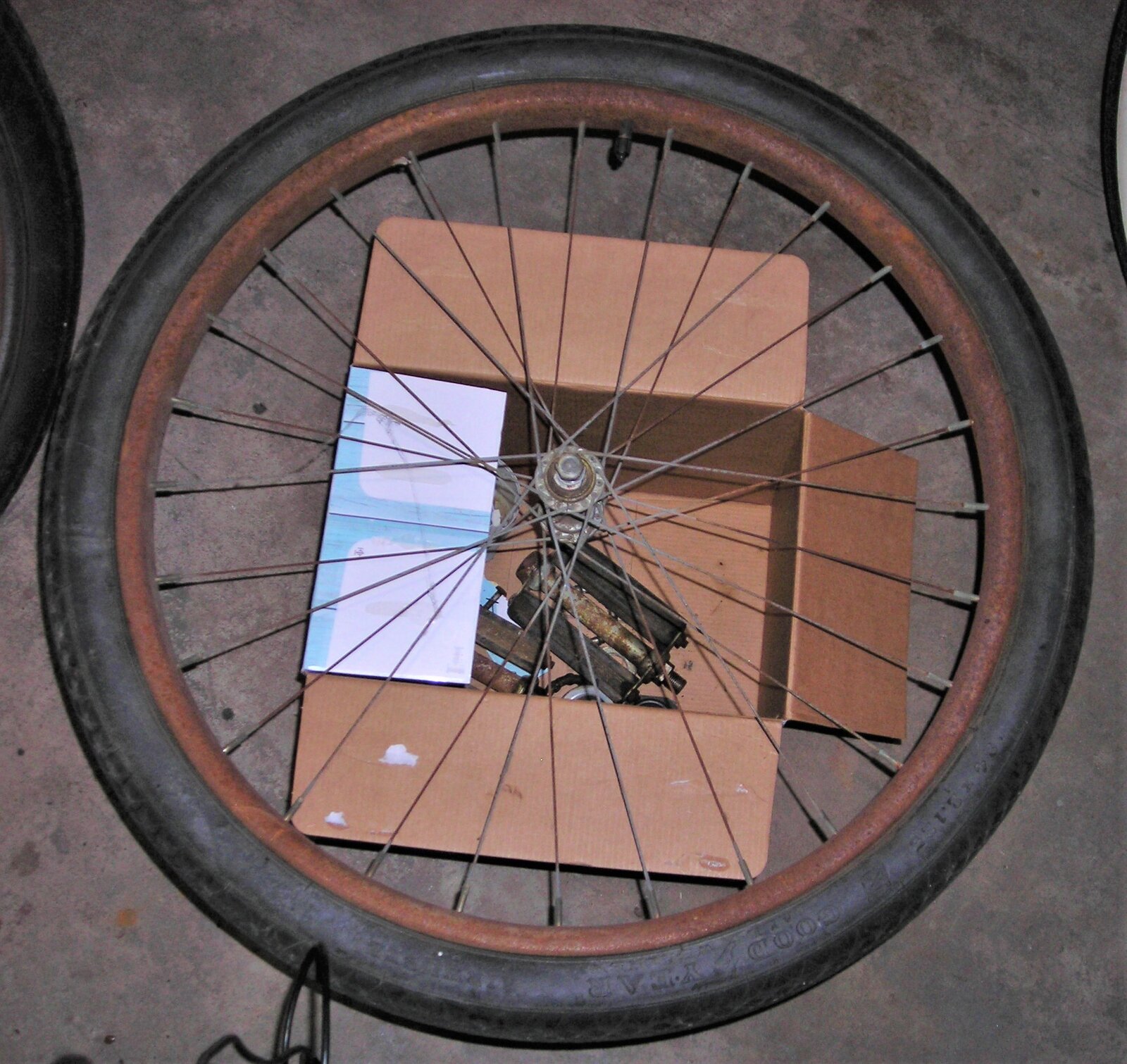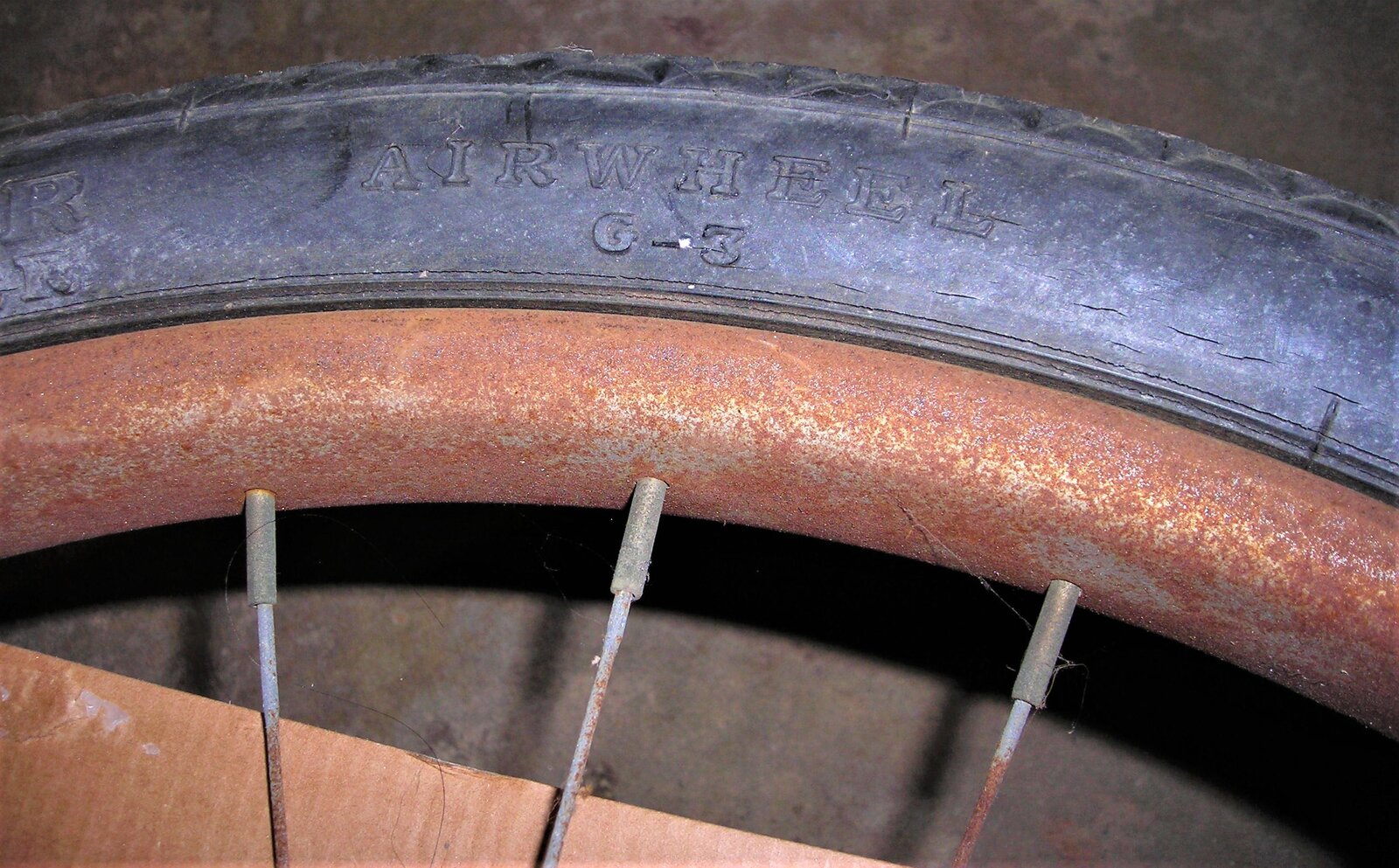 Last edited: