I was looking for information on Komet Super hubs and came across this thread: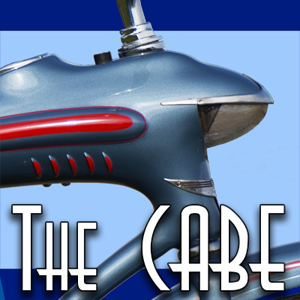 Hi all, I have a 1962 26" Double Straight Bar Typhoon. Will you please let me know what rear hubs came with the bike? I know they had single speed and two speed hubs. Mine has an F & S Komet Super Thanks again, Ron

thecabe.com
In the thread there are pictures of two hubs,
@Ron
posted pictures of one that came on a 1962 Typhoon, and
@dirtman
has one taken apart but he doesn't say what it came off of. What I noticed is that the two have different letters stamped by the "F&S", Ron's is marked "G" and Dirtman's is marked "E". I have one that came on a 1958 AMF and you can see the markings are somewhat different and it's stamped with the letter "A". Are these letters date codes?