Hi All,
The recent discussion about the number of First Pattern BSA Paratrooper bikes made has shown how little knowledge of the Fisrt and Second type BSA exist.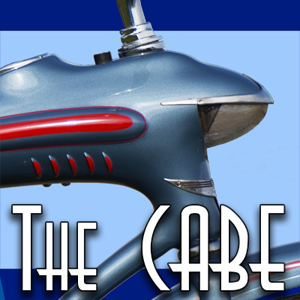 I have the exact bike in these photos. i got bike after it was documented. It is a Pattern One bike. Any help on value would be appreciated. Located in the US. https://onlinebicyclemuseum.co.uk/1942-ww2-bsa-airborne-bicycle-1st-pattern-r4152/

thecabe.com
Other than the Serial Number list compiled by Captain Stevens, which he admits is years out of date, there is almost no detailed information out there.
I intend for this to be a listing of First Pattern BSA's, (twin saddle stem tubes) and have set up a similar page for Second Pattern BSA's.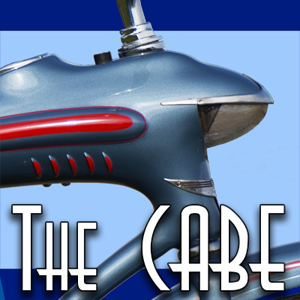 Hi All, To go alongside the register I'm compiling of First Pattern BSA Paratrooper bikes here: https://thecabe.com/forum/threads/first-pattern-bsa-paratrooper-bicycle-register.216089/ I am compiling a list of Second type BSA's in existance, to try to expand the knowledge base on them. Other...

thecabe.com
Images Credit : The Online Bicycle Museum
If you'd like to contribute, please post at least a photo of the bike, the Serial Number, , web link and location (if possible), and any other details you may have. There are bound to be duplications occasionally, but that's not a problem. I'll record what I can, and publish it here from time to time in the same way I do the Columbia anf Huffman G519 details.
Thank you for your help.
Best Regards,
Adrian
Last edited: