Riding a '37 Colson Imperial
Come join us for our 3rd Foothill Flyers Vintage Bicycle Swap/Show/Ride hosted by local brewers Over Town Brewing Co. on Saturday March 11th, 2023. Swap sets up at about 7:00am in the parking lot out back. Bring vintage bikes, parts & related items to sell. Canopies & tables welcome. We will also have room to safely display bikes you wish to show off from your collection inside the brewery as well as outside. We plan to wrap up the swap at about 12-1, then go for a short ride around town. Delicious fresh craft beer will flow all day, so please try as many as you like! Herc's Texas BBQ will be serving up some of the best meats & sides in town, so be sure to get some before they run out!
Please post or message any questions. Stay tuned for any changes we might make. Hope to see you there! Mike
It's been mentioned in the past that some wanted to take the train into town & ride in. There are 2 Goldline stations nearby. One in Monrovia about 1 1/2 miles South of the brewery and the other about 2 miles West in Arcadia.
Over Town Brewery
227 W Maple Ave.
Monrovia, California 91016
MONROVIA brewery making unique ales & lagers for LA-area craft beer fans. We create tasty beers & serve them in our cozy tap room.
www.overtownbrew.com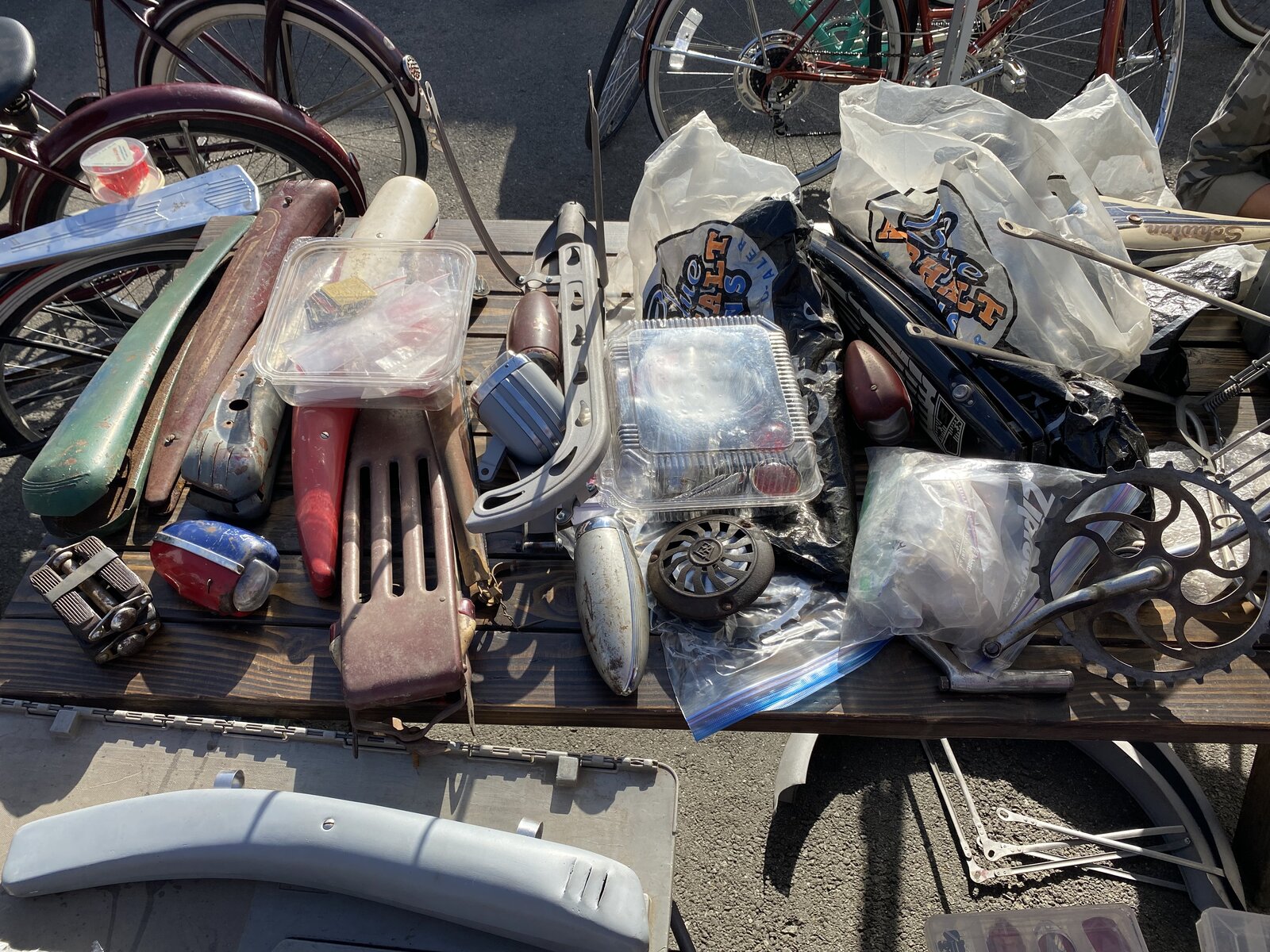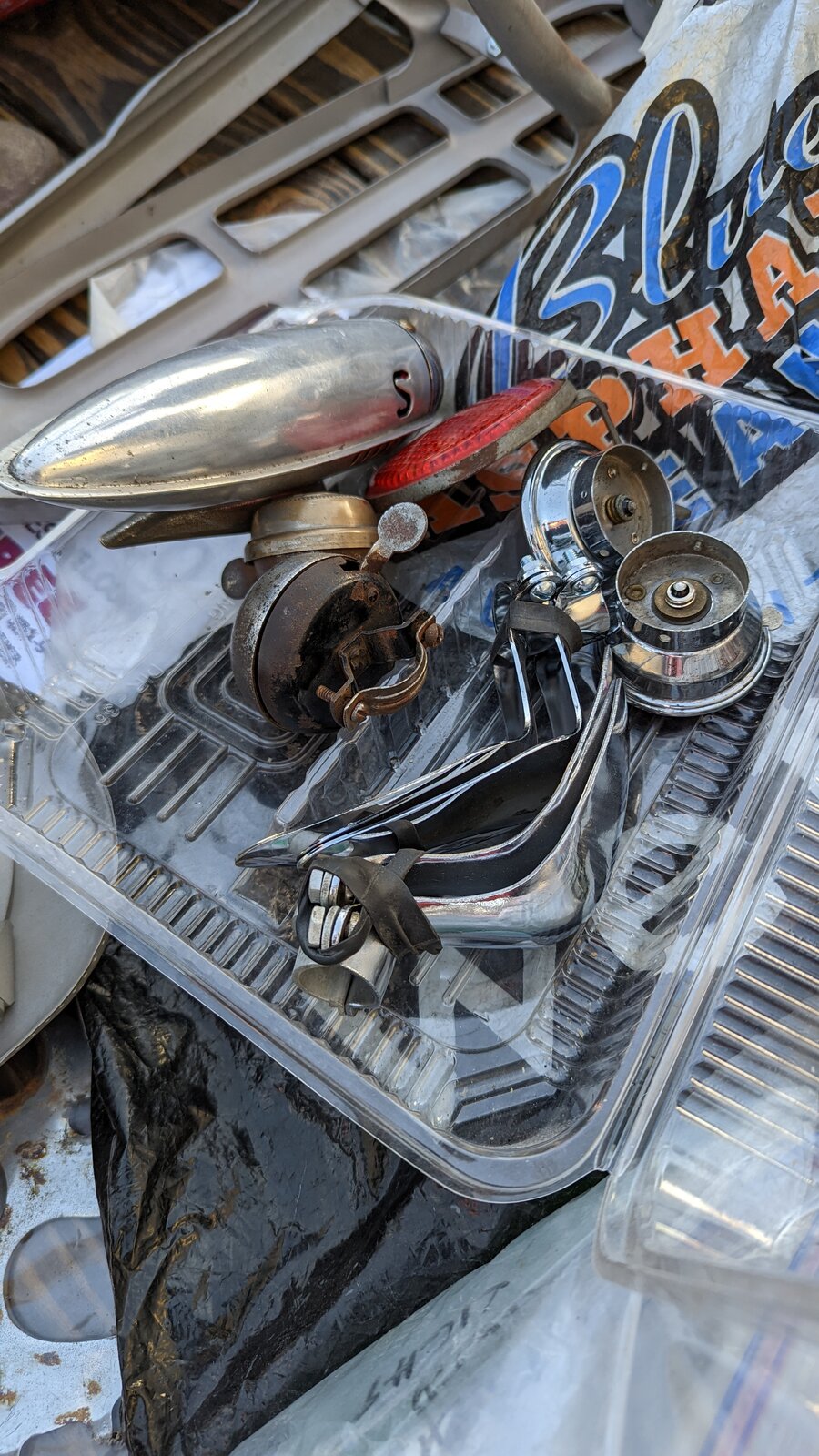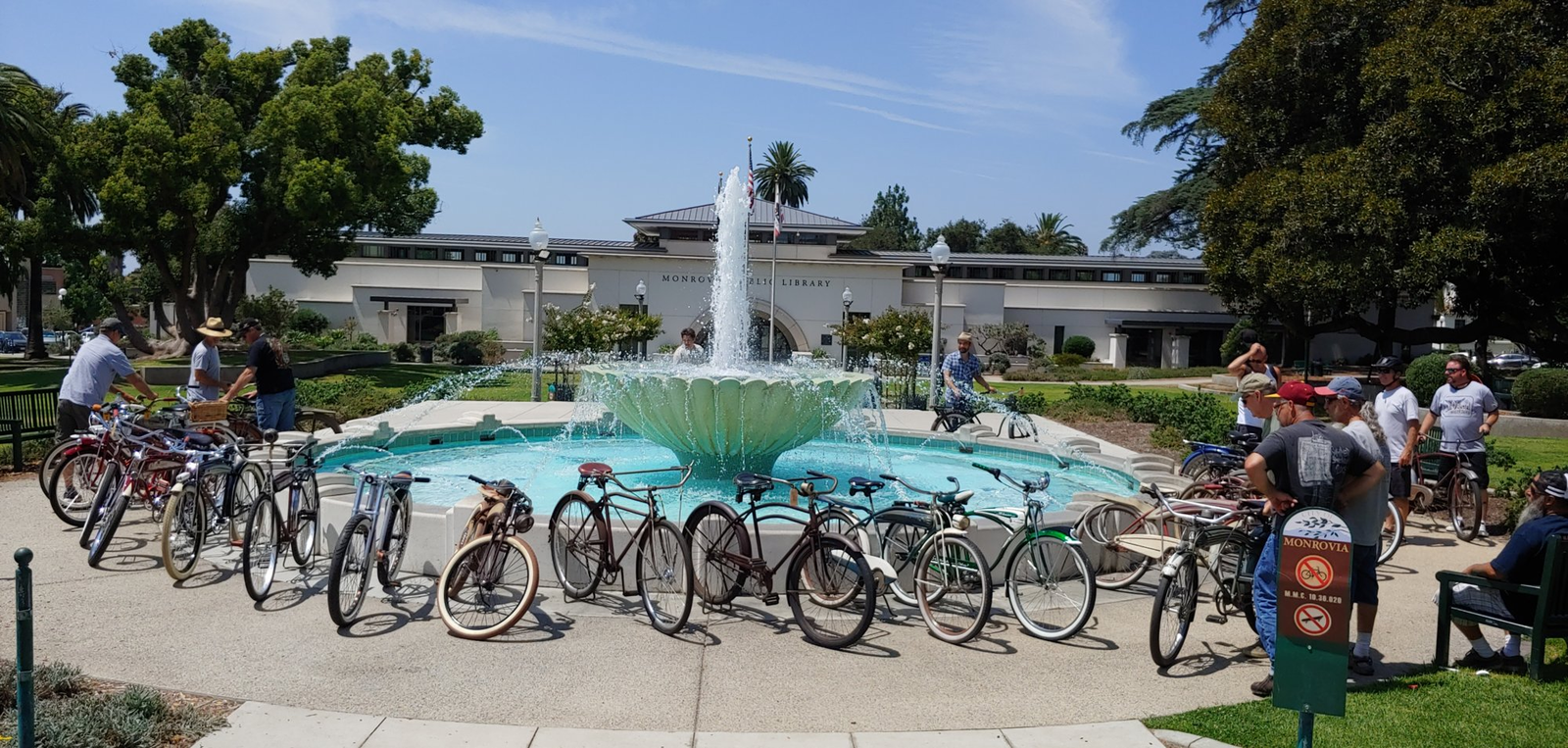 Last edited: