FOR Sale: 1938 Bluebird. $6000
A beautiful and flawless restoration of the rarer Bluebird.
I've had this bike since 2018 and due to health concerns, I'm going to part with it.
I can deliver to spring ML/AA events ( or whatever they are called now.)
If somewhat close, would consider driving to deliver, if not will use Bike Flights. (Your location will be determined of how much and I will pay half.)
I would also consider a payment plan.
This was restored and was a thread here on the CABE.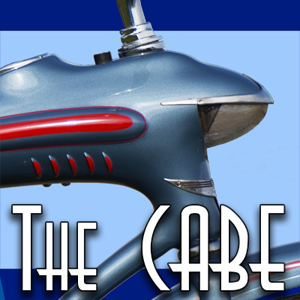 Some of you know the story behind this bike..I was lucky enough to find this off Craigslist..Listed as; "Vintage bike. Type unknown. Cash and carry" with a night time dark outside photo..The gentleman said he pulled it out of a dumpser because he though it might be an old Harley(big...

thecabe.com
This thread has wonderful pictures of before/after restoration.
Email me for any other information.:
Charnleybob@Yahoo.com
Thanks!