Up for sale is a rare opportunity to purchase arguably one of the nicest original paint and equipment CWC Roadmaster delivery cycle.
I've had this bike for several years, and I have never assembled it since purchase.
It's a complete bike that needs assembly.
Missing only the front tube.
The rims were painted white by the previous owner, so I had the amazing Tom Clark re-spray the rims in a matching maroon color and add the pin detail to the rims as original.
Tom also touched up a very small area to the top rear of the chain guard which had some flaky paint. It came out perfect. You can't even tell it was touched up. The rest of the bike parts are all 100% original paint and original Pinstriping.
Tom also did the beautiful graphics on the original to the bike sign. I came up with the idea of The Wise Lock Co. With the whole tie into Cleveland Ohio, and the association with CWC.
The basket and drop stand are original, and the nicest that I have seen.
The hoops need to be re-laced, but I have the original heavy-duty spokes and nipples that came with the bike.
Also included are the original black out Eclipse floating front hub as well as the rear New Departure.
NOS tires also included, although the rear has a bit of light checking on the side wall, nothing serious though.
Also included will be a Wise concentric tube lock for the basket.
The basket and lid alone can bring up to $1000 in this condition, and the original drop stand…….forget about it!! Hen's teeth.
Asking $4000 or best reasonable offer. A full price sale will include shipping.
Less than full price offer, and buyer to pay for shipping.
Shipping will be in two boxes and very well packed and protected. I usually use FedEx through Shipbikes.com
PayPal as FF or add the 4%
Local pick up welcome and preferred.
Please review the pictures.
Thanks
EA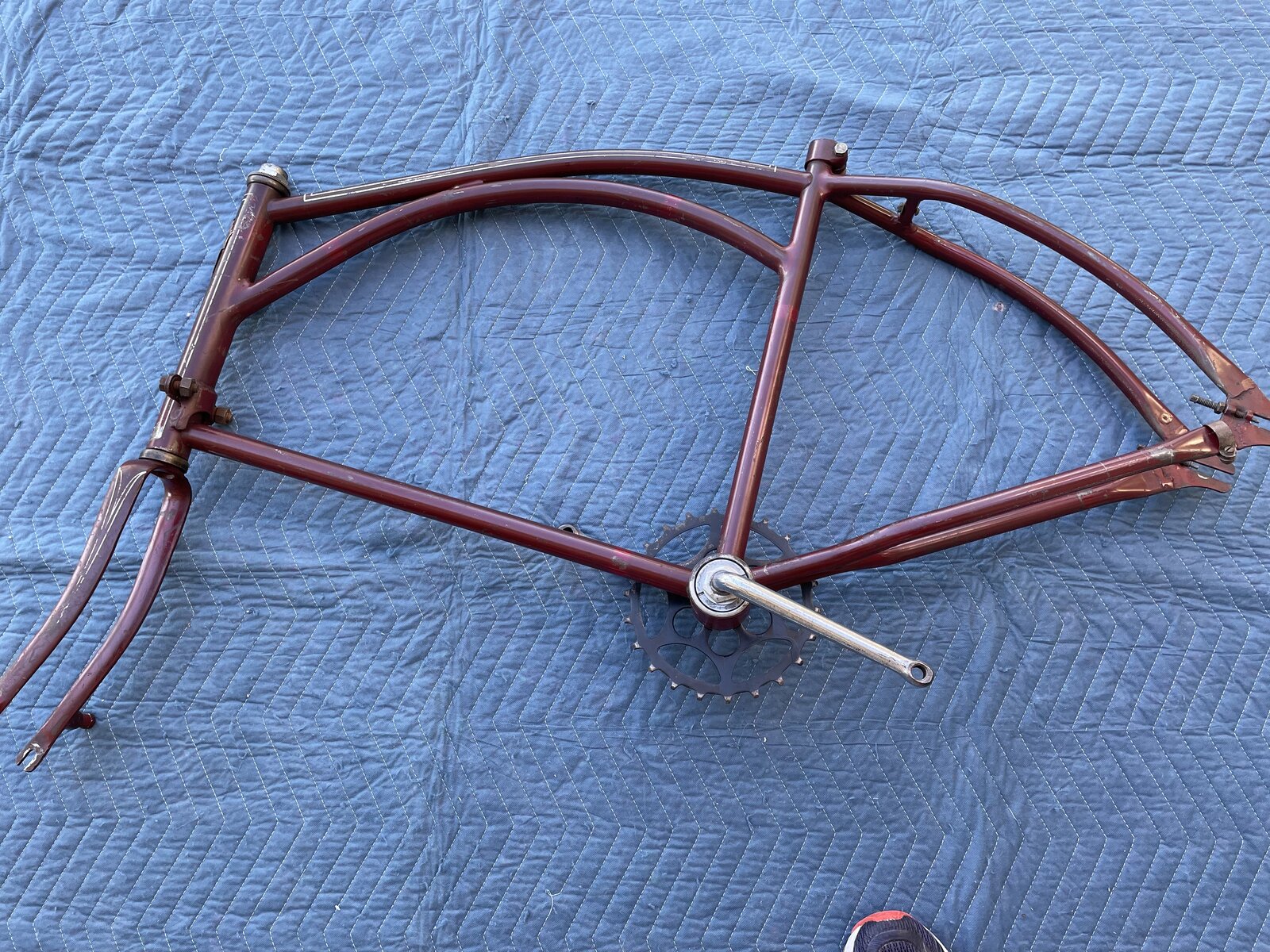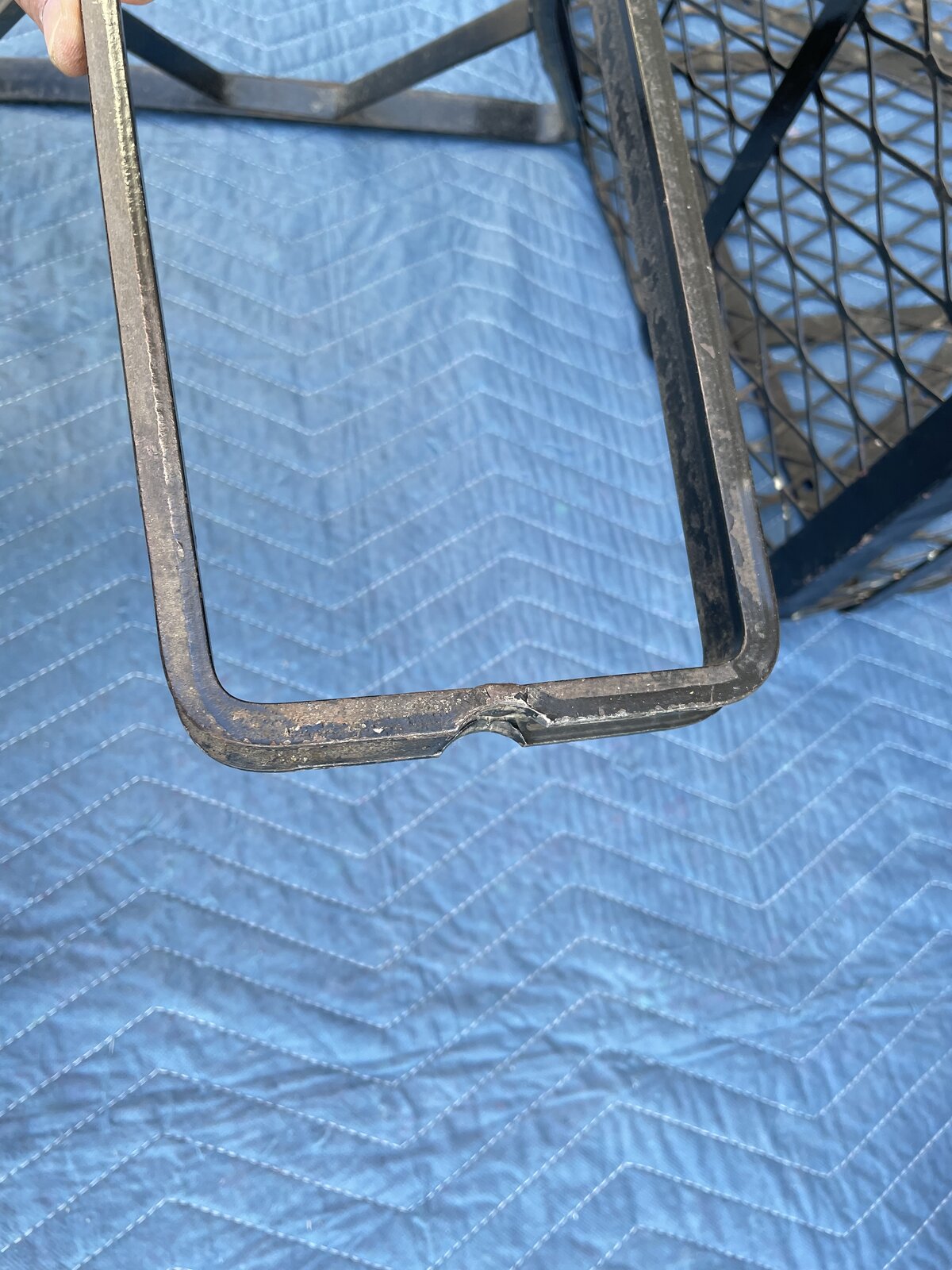 Last edited: