I still have some of these letters left if anyone needs them for their firestone fleetwood supreme initial tray.
I had my buddy make these a few years back. The letters are laser cut on stainless steel stock.
The below letters are all I have left
. Letter and quantity listed.
$20 per letter. Add $9 for shipping in a small priority mail box.
A-3
C
SOLD OUT
D-3
E-3
H-2
M/W
SOLD OUT
O-5
P-2
S-1
SOLD OUT
*Updated on 11/17/22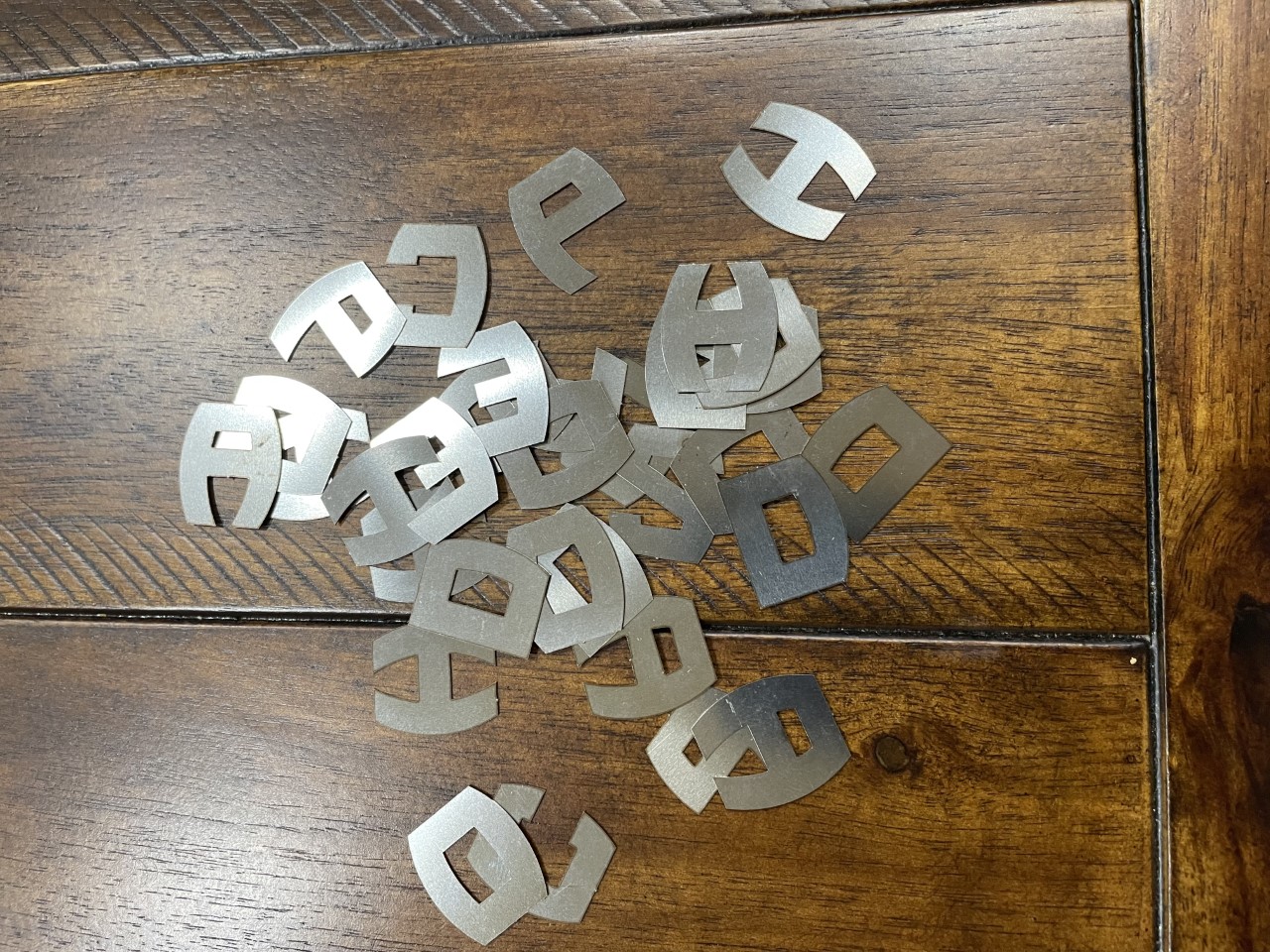 Last edited: