Finally riding a big boys bike
Pretty Nice ND coaster brake display with replacement decals on the front and back of the holder frame. The side decals appear to be original.
$225.00 Shipped SOLD
Original Musselman coaster brake display with bracket. $175 Shipped
Questions please start a PC. Email at
tcbrushwerks@verizon.net
PayPal, Money Order or Cash local pick up ok. Thanks!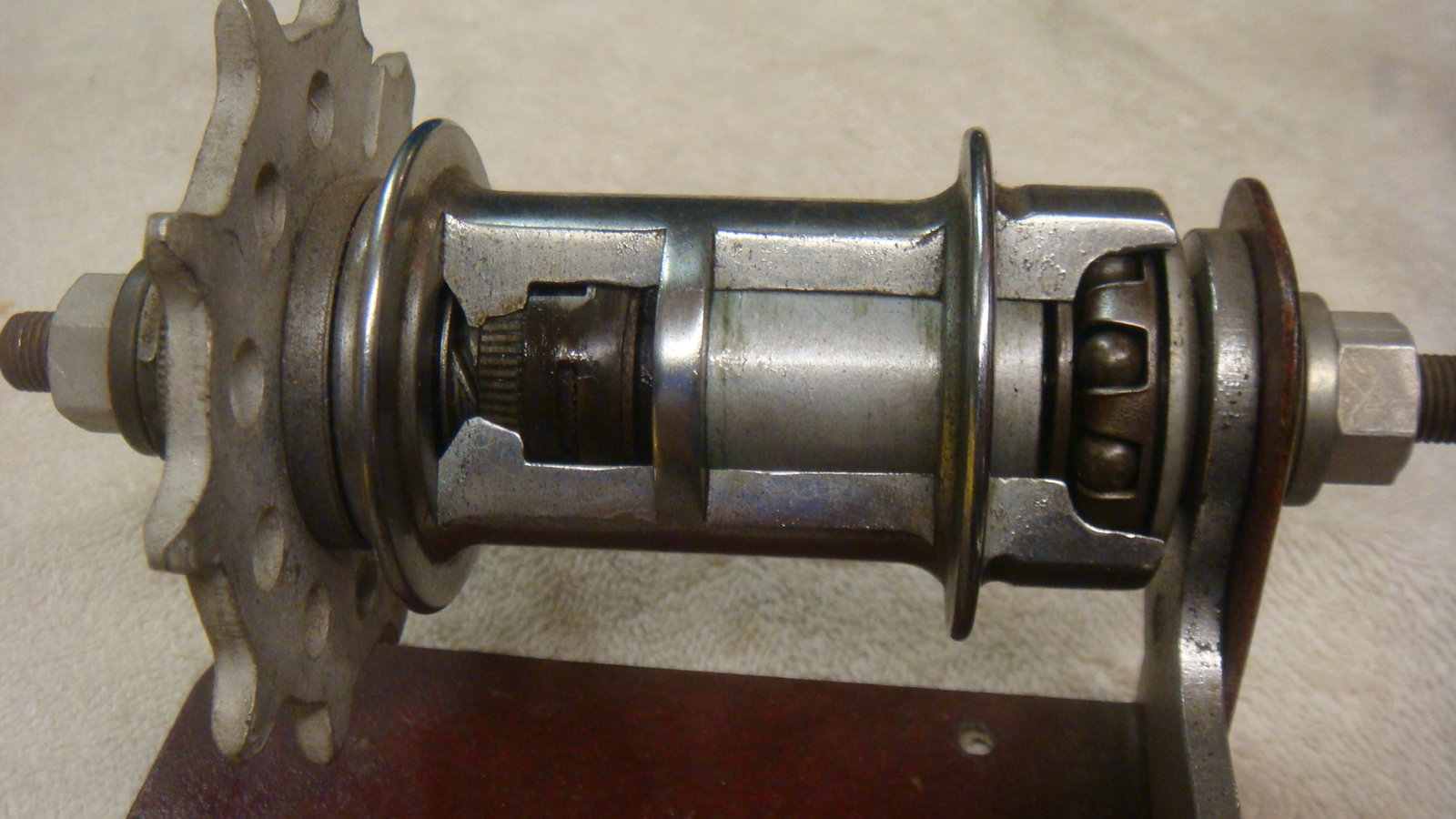 Last edited: