Wore out three sets of tires already!
A fairly nice used Seiss brand prewar Schwinn Autocycle Headlight. This light has the later style screw on type front bezel and the two screw mount and separate hole for wire routing. The light is pretty nice and has not been cleaned, so I think it will clean up really nicely. Note that there are three small dents on the top of the case and one larger dented area on the bottom edge of the case, hopefully they can all be pressed out. The front bezel and glass are nice, and there are no splits in the bezel.
The light includes a mounting bracet for a springer fork, but it is different than any I have seen. Instead of the nice curve they typically have, this one is more sqaured off at the bends. Also, the back mounting hole isn't squared off, it's round. Maybe this is the first attempt at a fork mount bracket and it was cut from a truss rod bracket.
I haven't opened the light up, but the bulb is mounted securely in front, so I beleive the bulb mounting cage is in good condition. Asking $400 shipped. Thanks!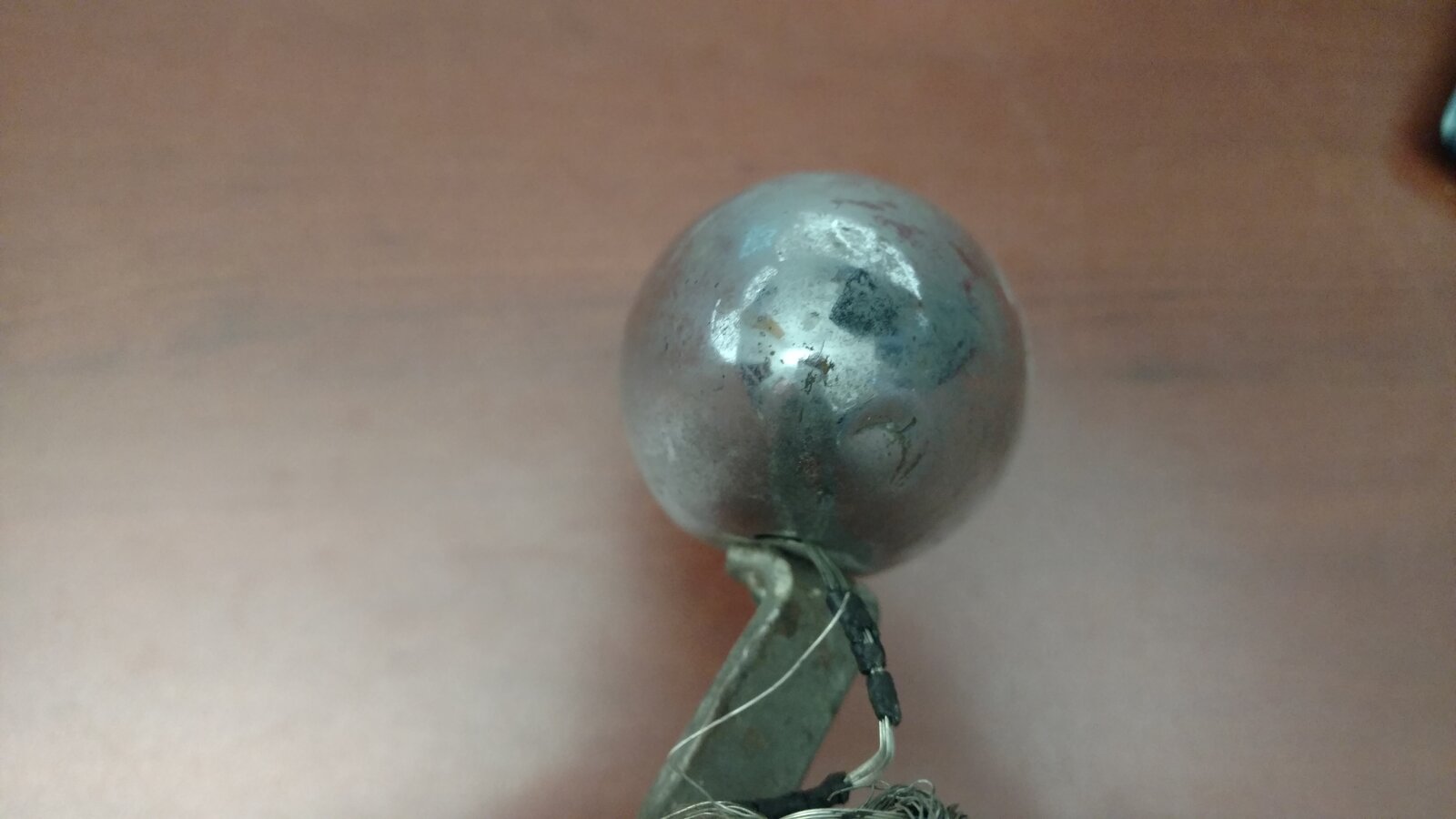 Last edited: