These parts are boxed up and ready to ship. They were verbally committed to (offline) by a Caber, payment promised, but never received. Instead of un-boxing, I'll offer them up here first before going back to storage.
$500 FIRM plus shipping. Shipping to be provided by the buyer and shipping label emailed to me.
*Correct for a 37 RMS script Torrington bars as pictured. Overall, in very nice condition. Great candidate for chrome or use as is.
*Braced drop stand in very good condition. Only issue is the small hole that a previous owner many, many years ago drilled and installed a screw to hold the lose end of the brace. Easy fix. Plug weld, grind and you're in business. Hard to find drop stand in any condition.
PayPal as FF only.
This add will run until noon on Friday the 20th.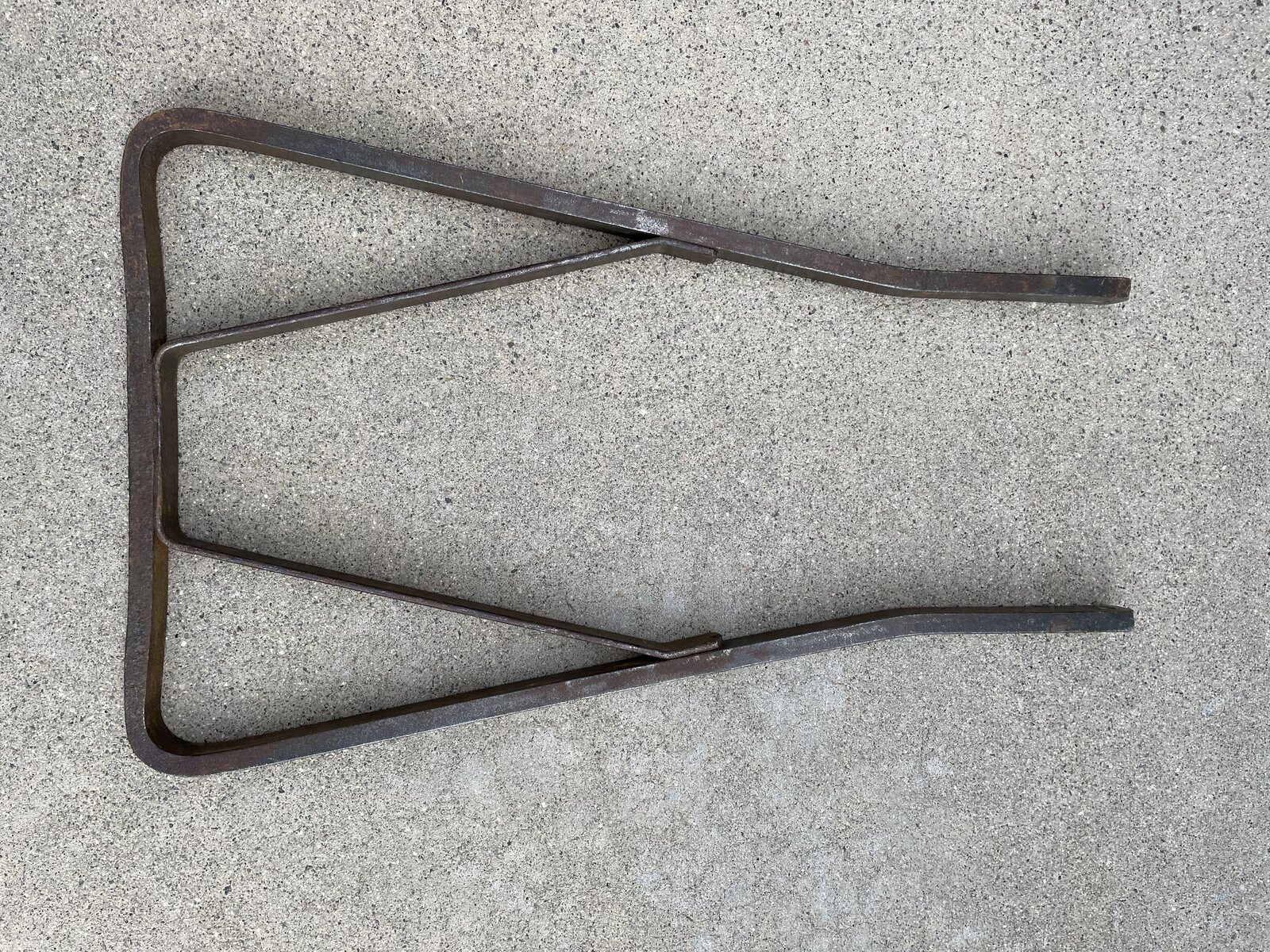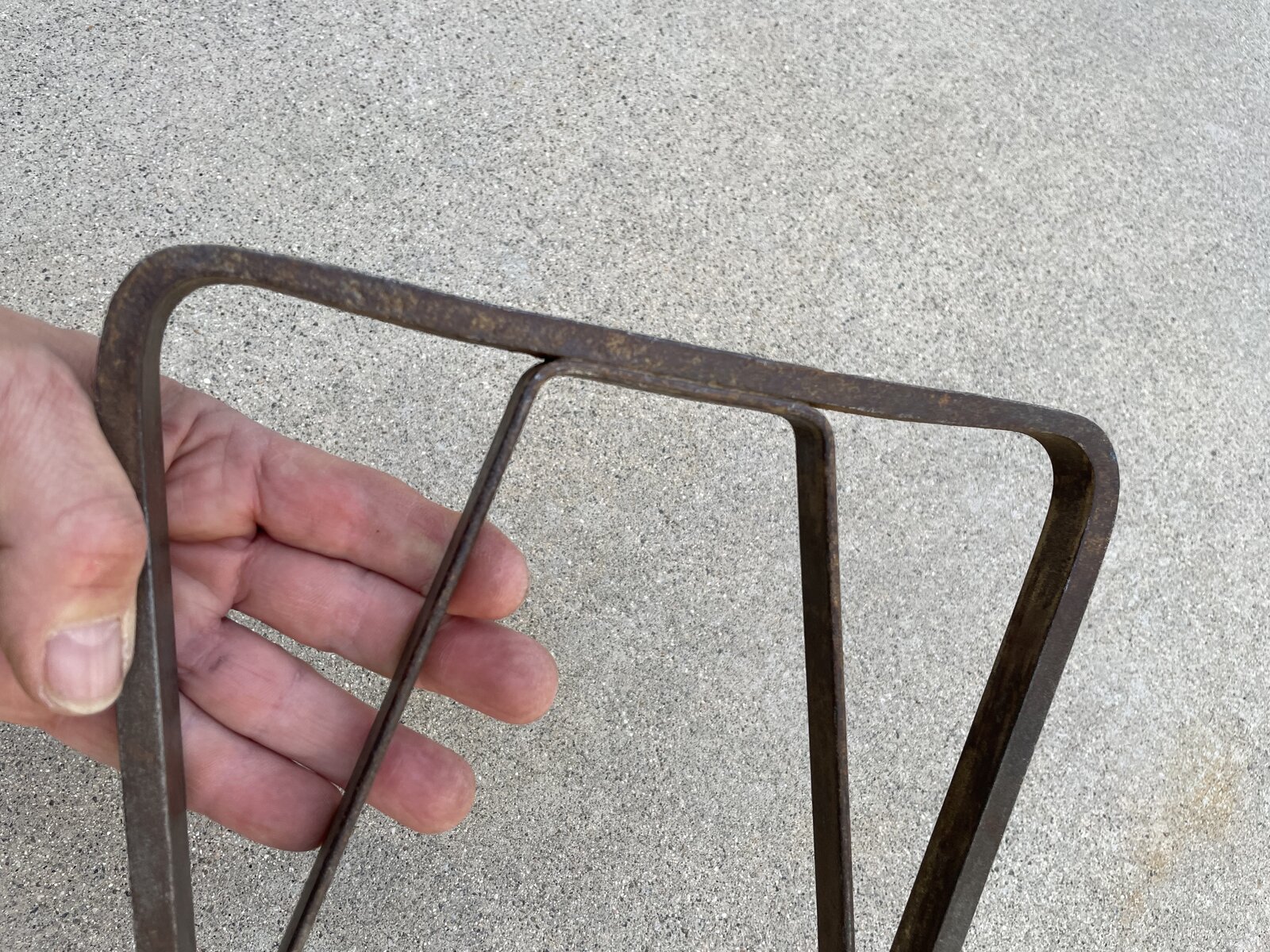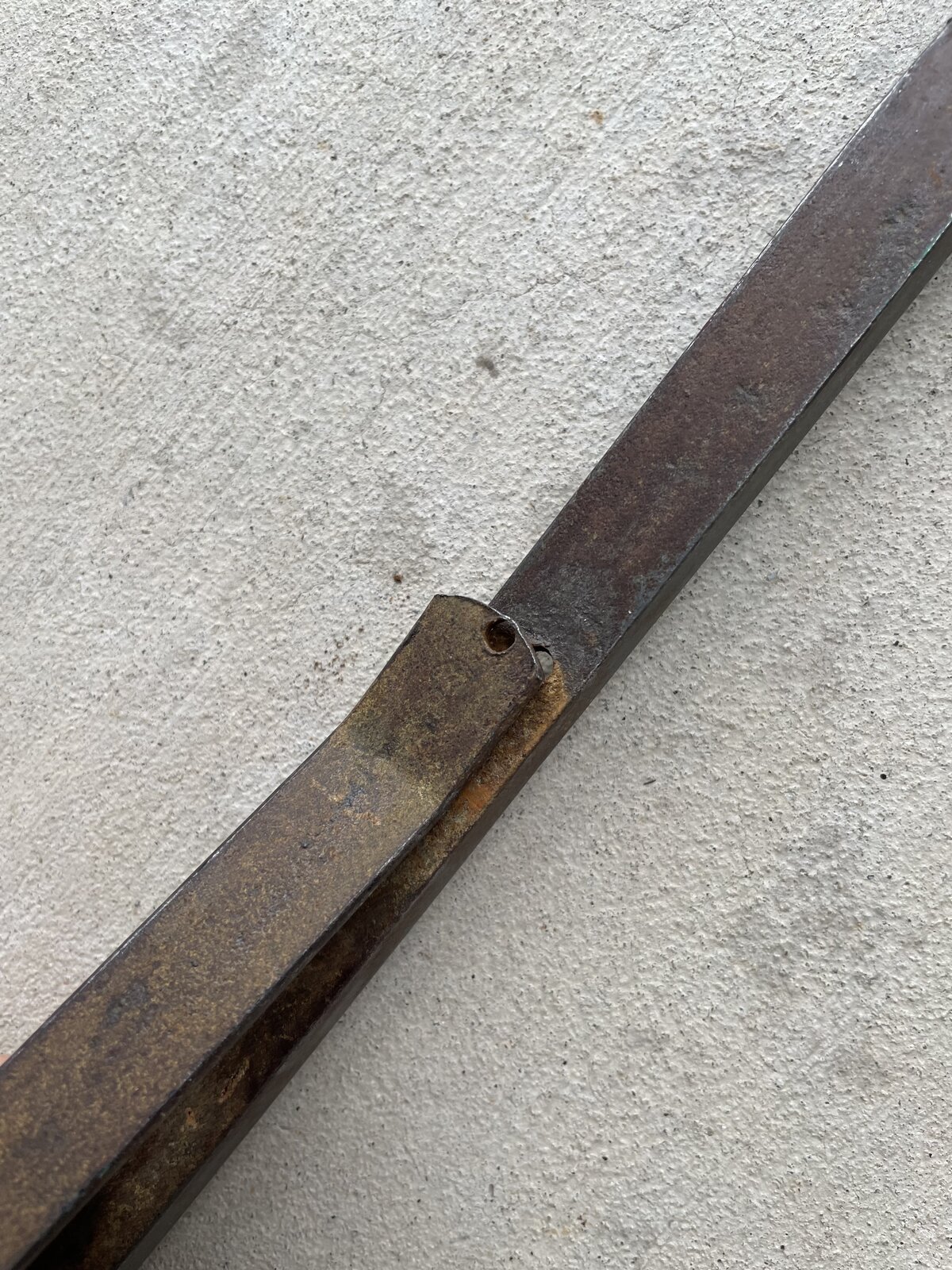 Last edited: