Finally riding a big boys bike
I'm listing two prewar saddles for sale(sold separately)
1. Prewar Persons Saddle(Early to Mid 1930's), Wire Frame, cover is decent and very rideable. Has the Person stamp on the seat, with a little clean up, this saddle is ready to ride!
Price: $185.00 plus $21.50 shipping in the US
REDUCED PRICE: $140.00 inc shipping in the US
PPFF
2. Prewar Lobdell Saddle(1939-1940)
has metal side tabs, fabric is literally hanging on by a thread, frame is solid and with a clean up and recover, you got a beauty of a saddle.
(Lobdell mark on bottom of frame…see photo)
Price: $120.00 plus $21.50 shipping in the US
REDUCED PRICE: $100 inc shipping in the US
PPFF
Message me with any questions , more pictures, etc
IMAGES OF PERSONS SADDLE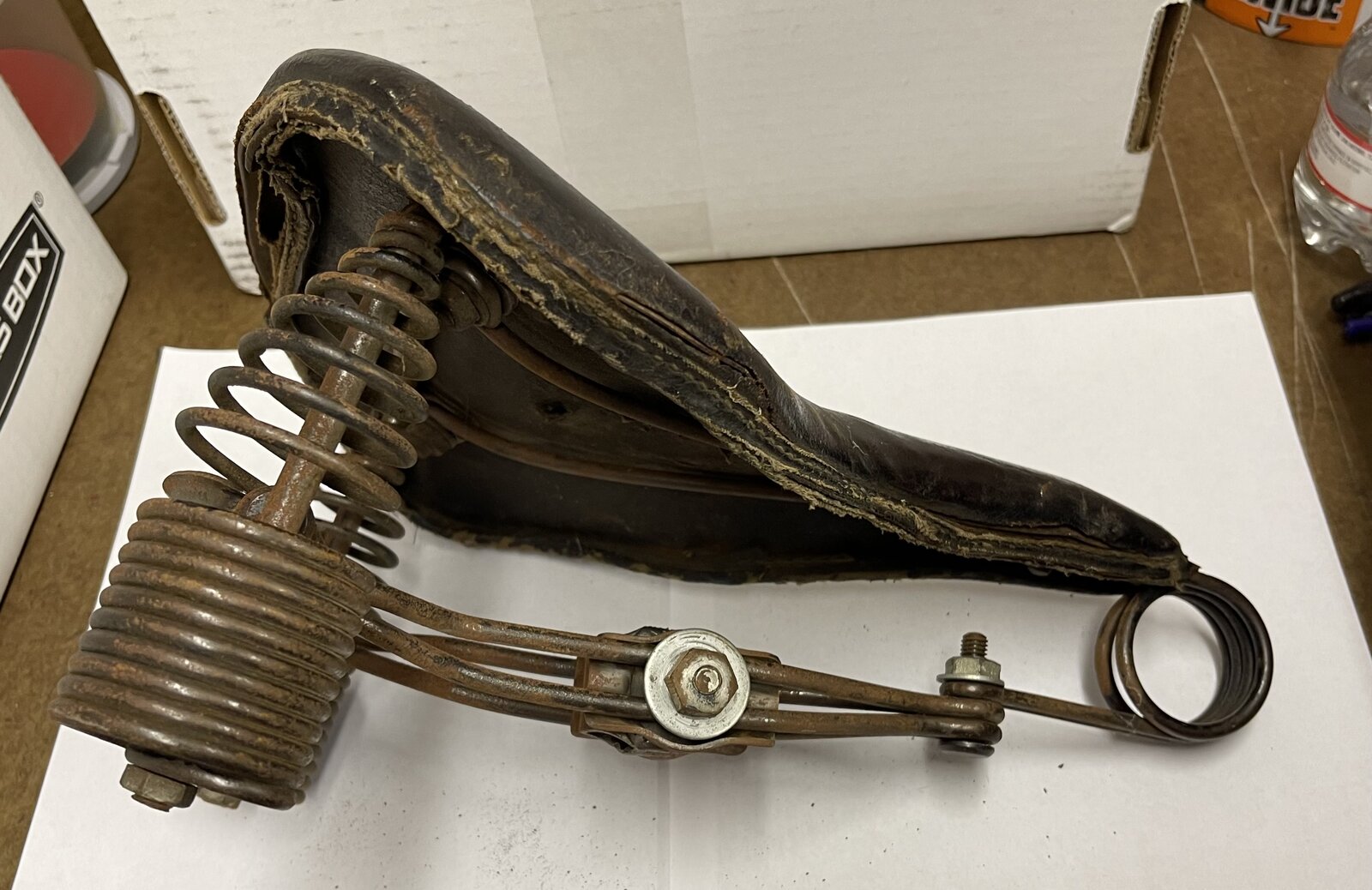 Images of LOBDELL SADDLE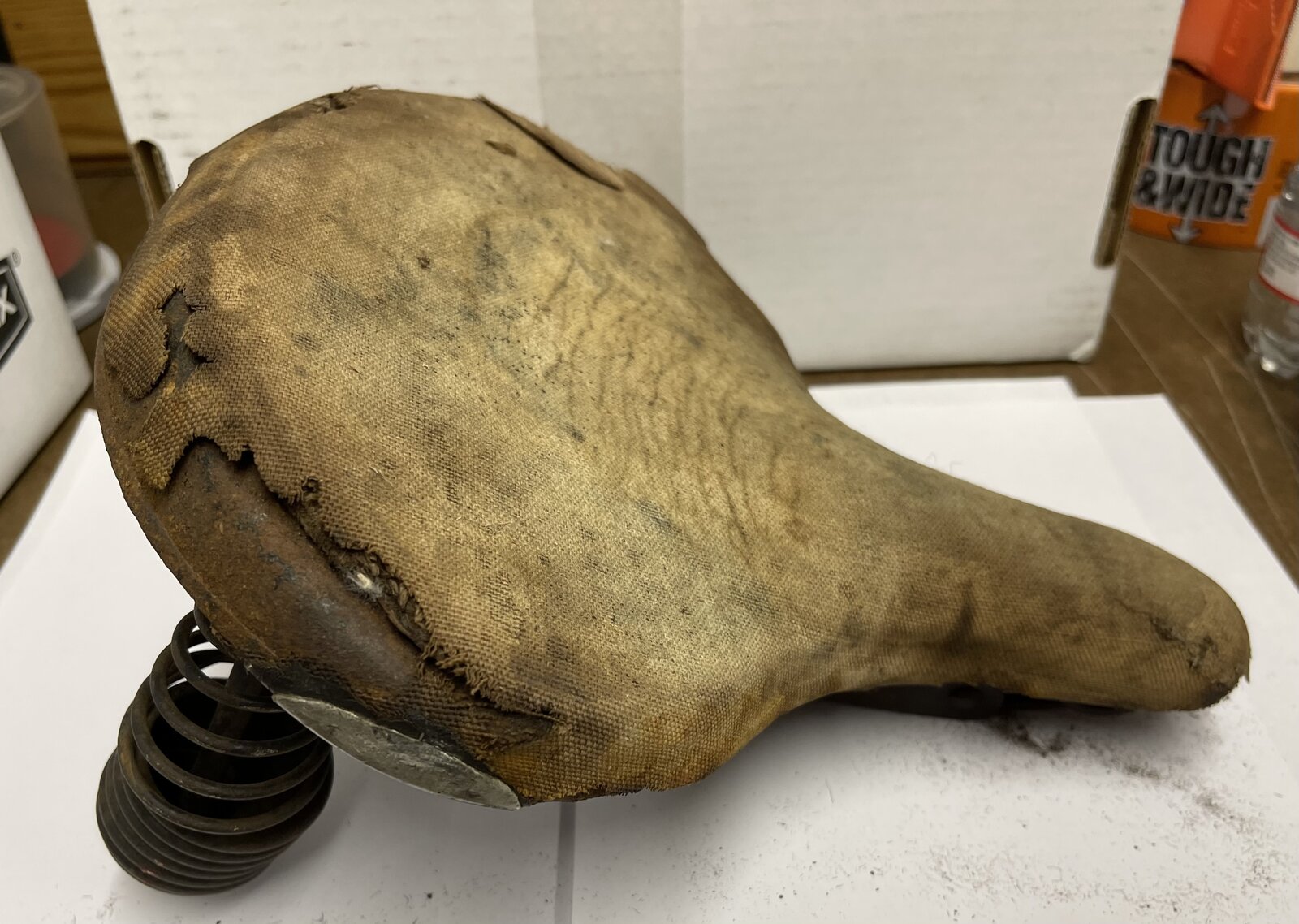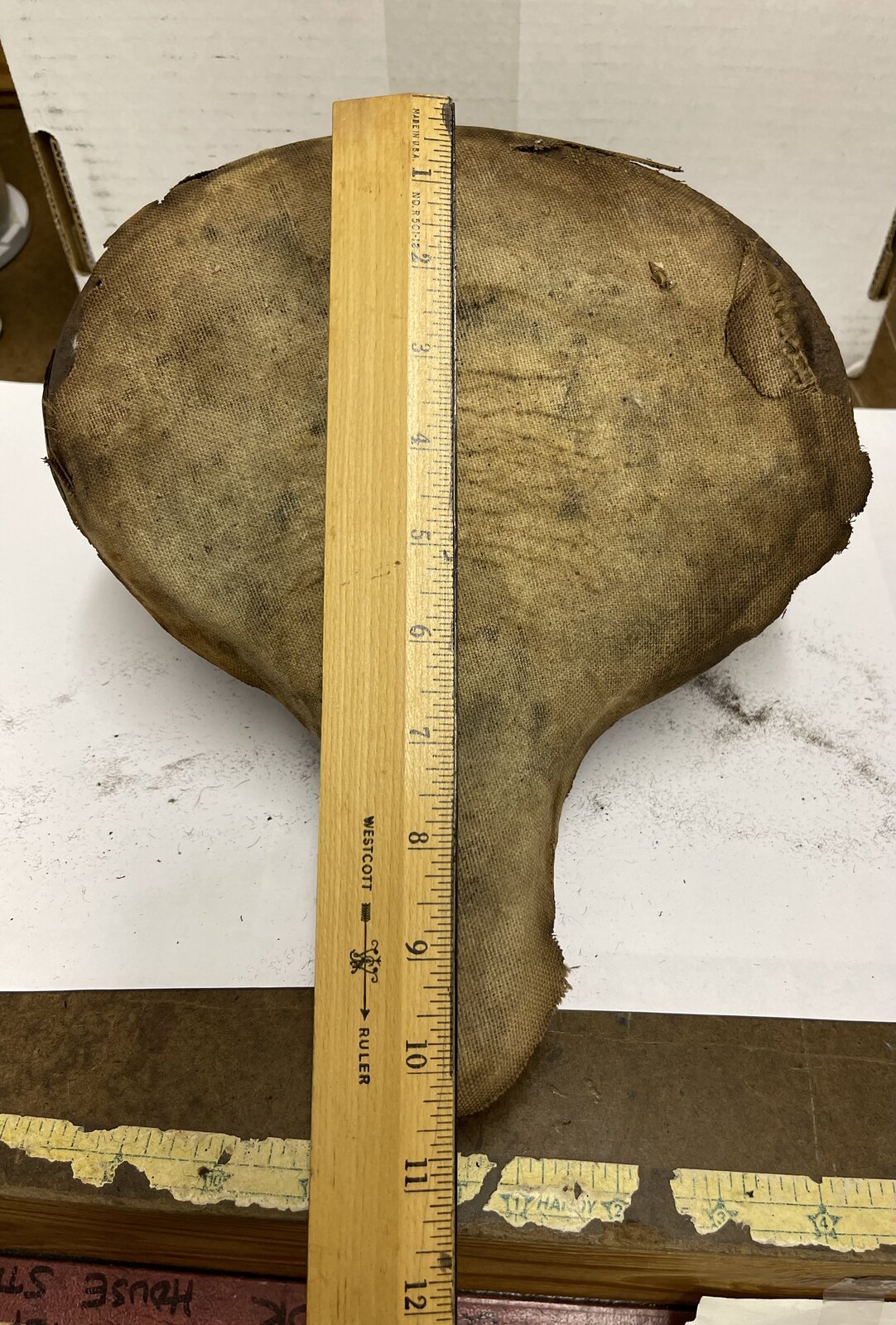 Last edited: