I'm currently on my first build. I think it's a 49 JC Higgins straight bar- Westfield/Columbia built. Pics of frame below.
Mostly been trying to accumulate parts off EBay, and have made a few mistakes here n there. Expenses are adding up. Lol.
My latest one, I purchased a truss Rod style fork, but apparently it's for a bicycle with a longer head tube, possibly a womens bike? Anyways, once I got bearings in place, the threads on steer tube don't come down far enough. So either I have to try and machine new threads lower down the steer tube, than lop off the excess, or try and seperate the steertube from the fork in hopes of replacing with the correct one. Last or probably the easier option would be to just find a different fork.
So does anyone know what size I would need. I assumed that they would all be standard size and have enough threads on the steer tubes to adjust a bit if you run a truss Rod collar, etc.
Included is a picture I took of the measurement of bare headtube with no cups installed. Depending on how accurate my tape is, and what angle I can hold the tape and snap a pic, it looks like headtube is between 5 3/16" and 5 2/8".
What length steer tube should I be looking for when looking for another fork? Also, if I was to use truss Rod and collar off of the fork I already have, should I be looking for a different length as well. See last pic for truss forks I currently have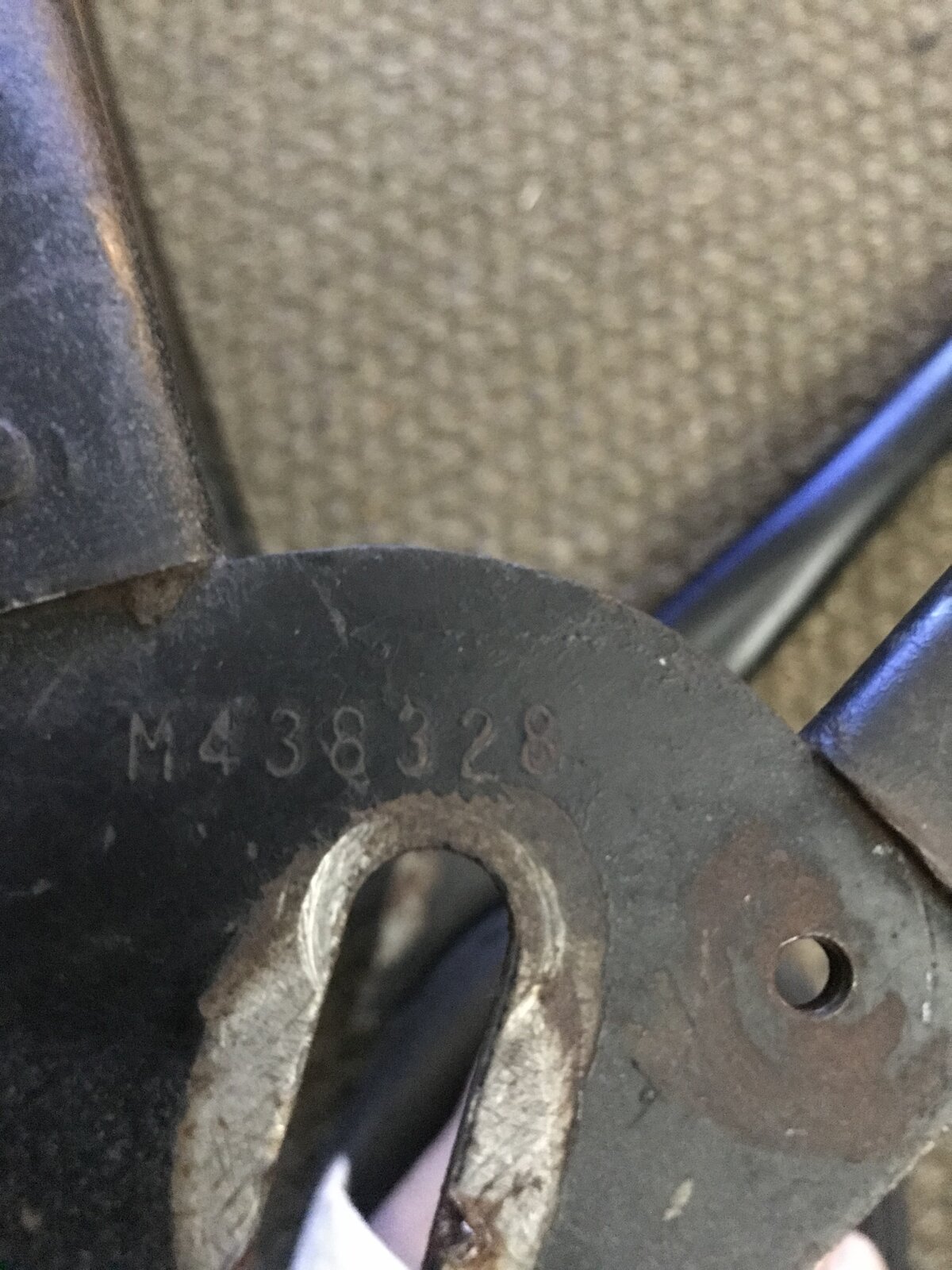 Last edited: