Gorgeous Pope built Double Bar "Chinook" badged machine with many features in common with the infamous "Indian."
FP Keenan sold Pope bicycles and motorcycles out of his shop in Portland, Oregon as early as 1912. The fantastic image of a motorcycle club shows a painted billboard for the shop for added killer history.
The Chinook Indian Nation is located in present day Oregon but was originally made up of at least 5 larger tribes around the mouth of the Columbia River. There are many badges and bicycle makes that are inspired by Native American tribes, but this is a particularly interesting build to me.
Tripple crown fork
Peaked Headset
Blockchain drivetrain
Visor teacup headlight (untested)
Seat stay mounted battery tube (missing end cap)
Teacup taillight (untested)
Messinger sprung saddle
Early Torrington script motorbike style pedals
Long bulldog grips (excellent)
Ornate perfectly working bell
Great original carmine enamel throughout the frame with some rough spots as shown.
Great deep rain gutter fenders with drop stand and clip
Early variation New Departure Model A coaster (ornate script w/ secondary adjustment arm)
Matched original striped clincher wheelset
Killer build, killer badge, killer bike.
$2500 picked up in Richmond, VA
Delivery / Meetup at Copake Available
I would prefer not to ship but we can work on it if we cannot make it work otherwise.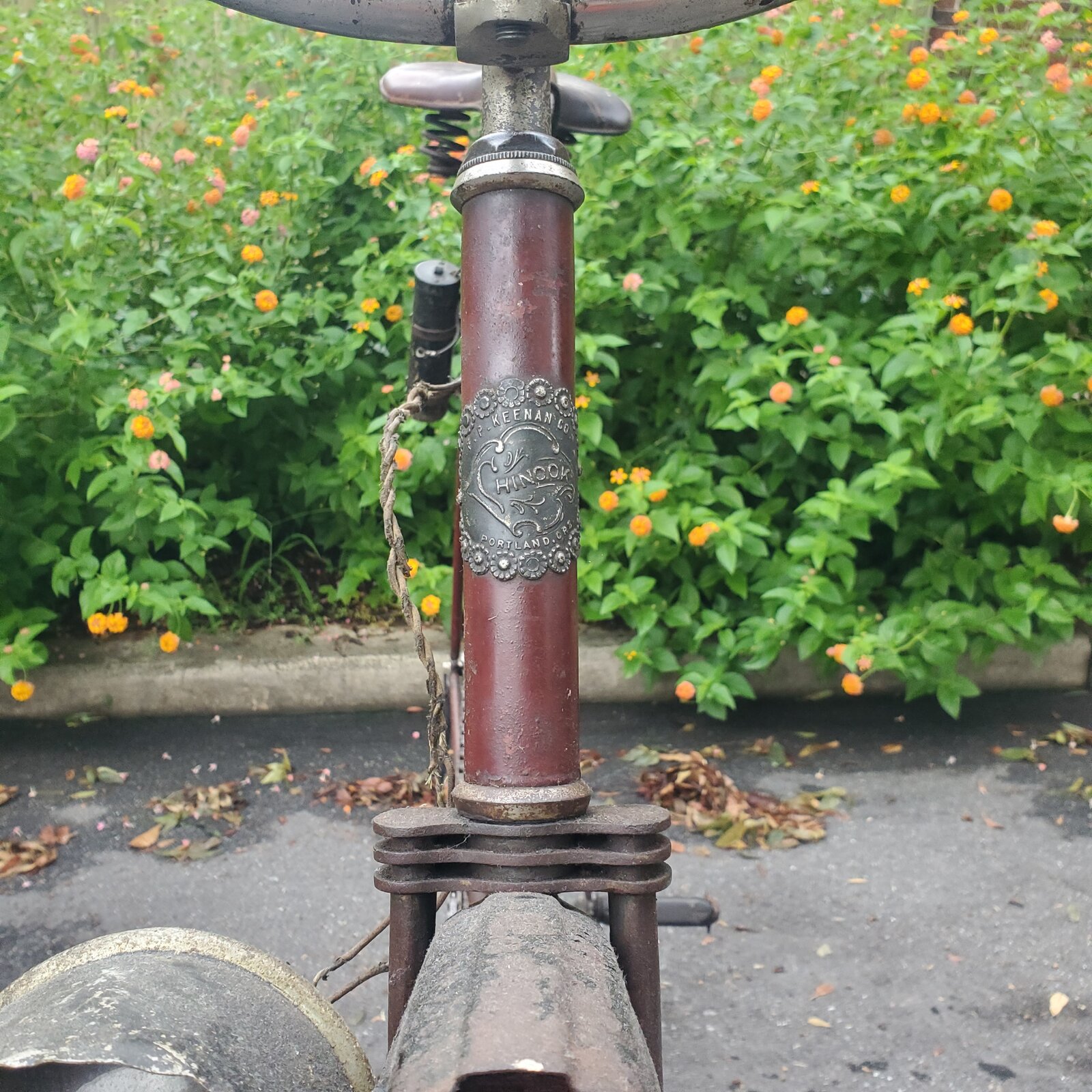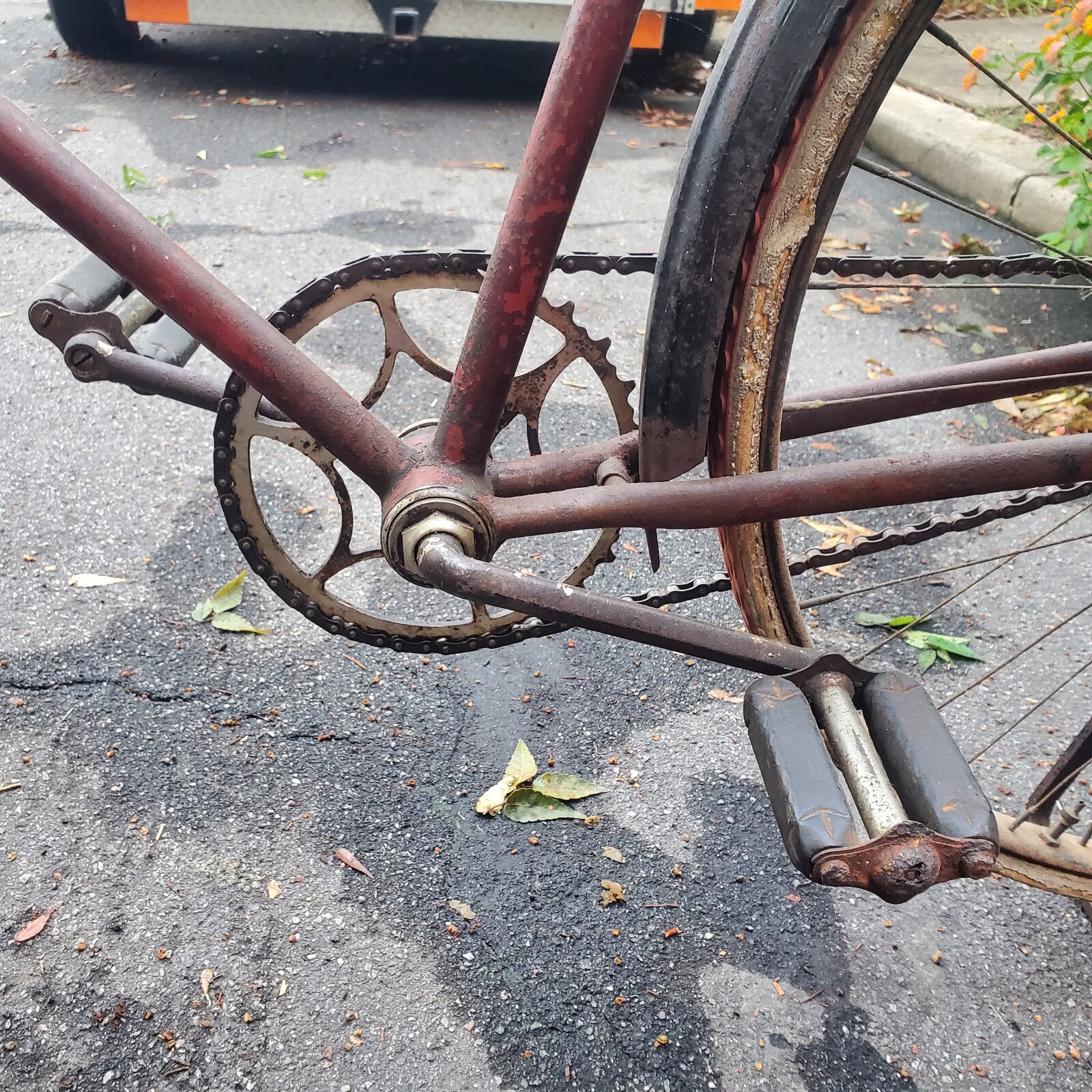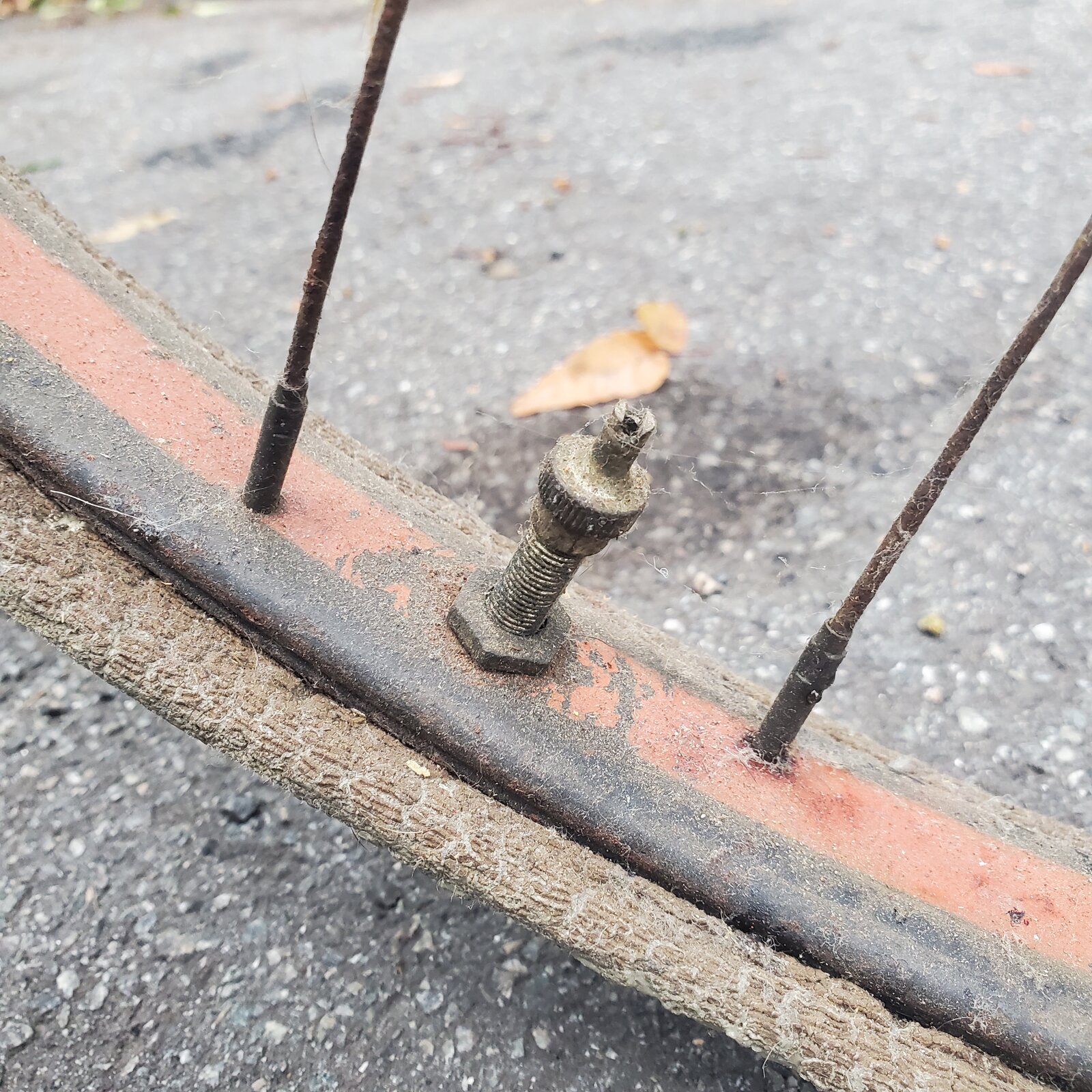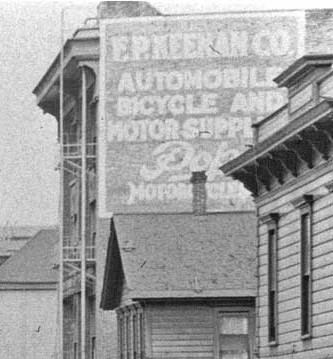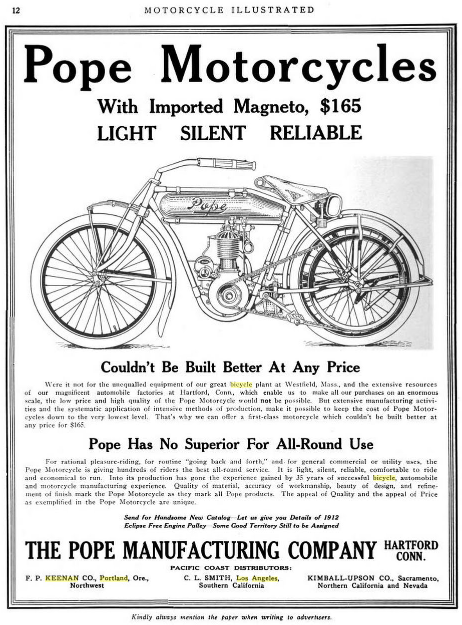 Last edited: