Jan 1, 2013
2,440
1,068
Kissimmee, FL United States
Up for Grabs My 1916 CHIEF 90% Original Rider?? Let the Pics Speak!
I Believe It to be a Late 16 Model with 1917 Change Over Features!
Super Clean Patina!
Just: Rear Rim Has a Small Bump, Stand in Rough Shape, and Shifter Chain is Broken at End!
$3999 OBO Shipped! Paypal FF!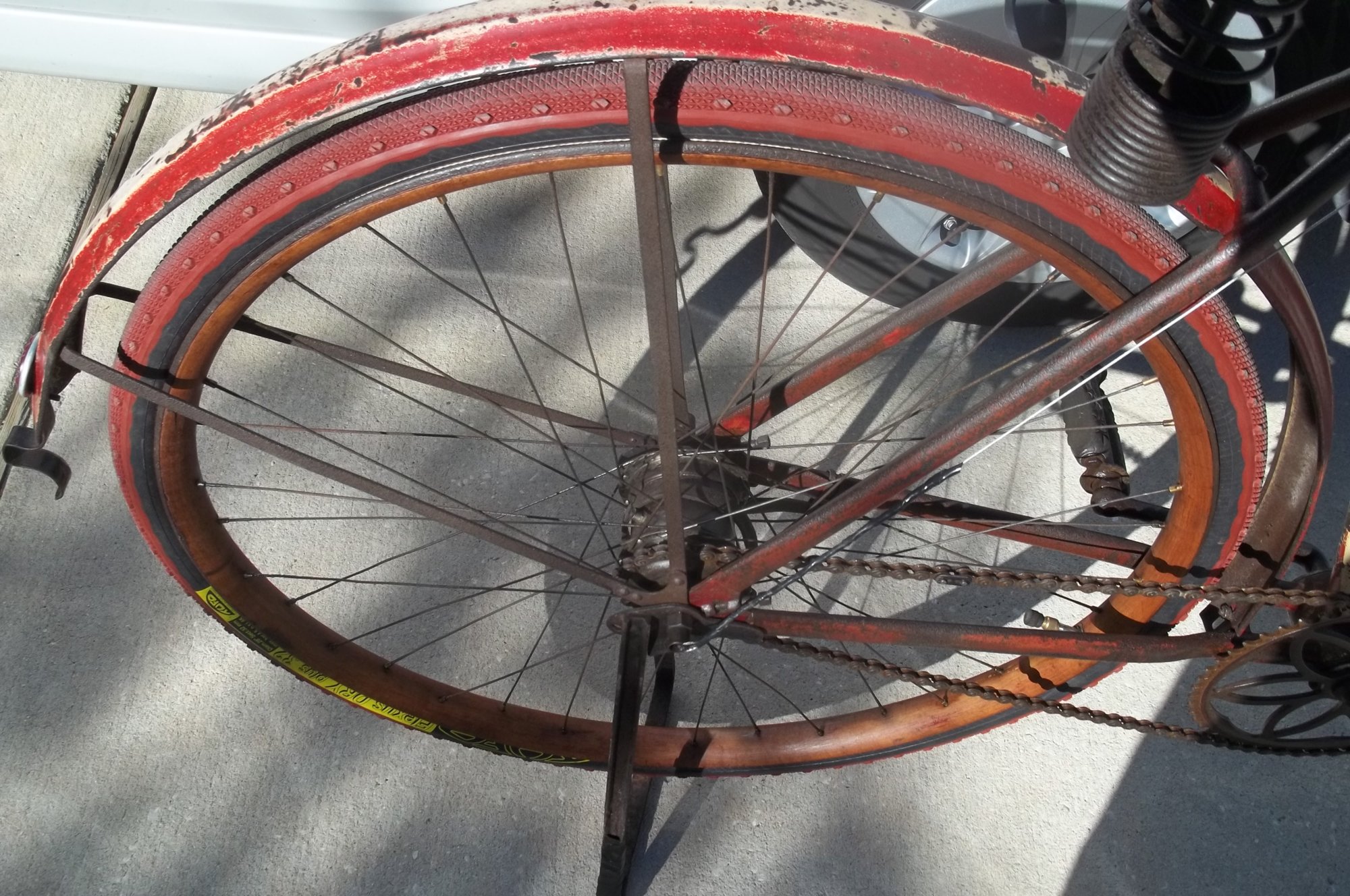 Last edited: