1950/51 Cleveland Welding company bicycle. F21292(?)ACw. 26" wheels 19" frame. Solid rideable condition. Nice Original paint. Pins and darts are in respectable condition. Paint is originally maroon red. A lot of paint has patina'd to a lovely brown red. Everything spins nicely. seems recently serviced by a previous owner. No major bends or dents. Original tires are rideable but should be replaced for more serious riding. Tubes hold air. New departure model d. diamond chain w/master. chain adjusters are great. heads are not all chewed up. matching Goodyear all weather tires. matching pedals. original seat. replacement grips. Chain guard bracket is broken(see pics) I can tack it weld it for you when I take the bike apart if you want. Just let me know. At some point the bike appears to have been lightly clear coated. I removed a lot of it with goof off. It's not very noticeable and comes right off. I can also include some brand new excel (black/black) 2.125 tires (add $33/pair +free shipping in bike box).
Final>$388/shipped fedex shipbikes. US48only paypalFF/moneyorders. Packaged with plenty of give a schlitz. shipped in a trek box with pipe insulation and zip ties. please pm to purchase. last call Thanks!
Offers? Trades? Parts?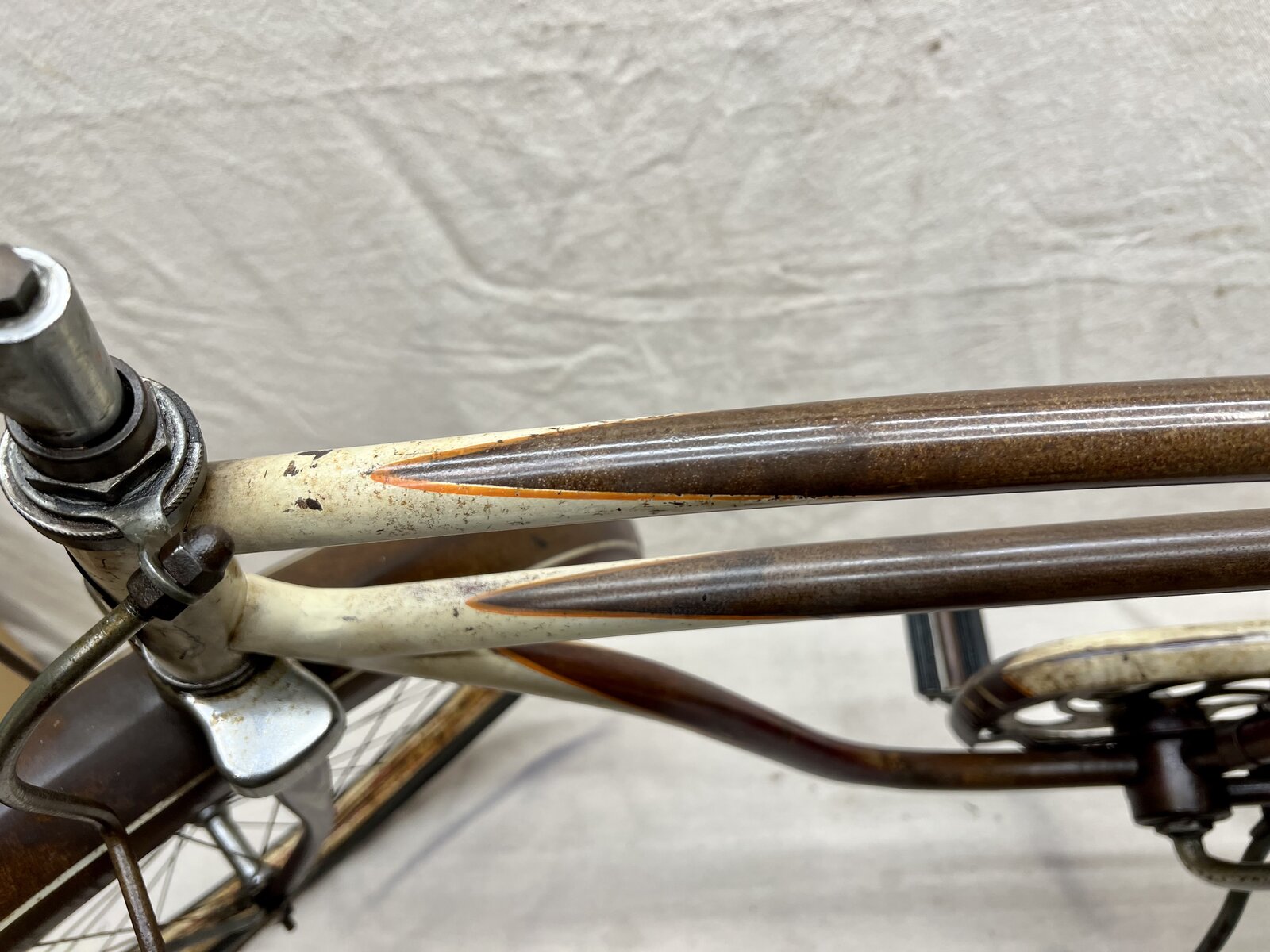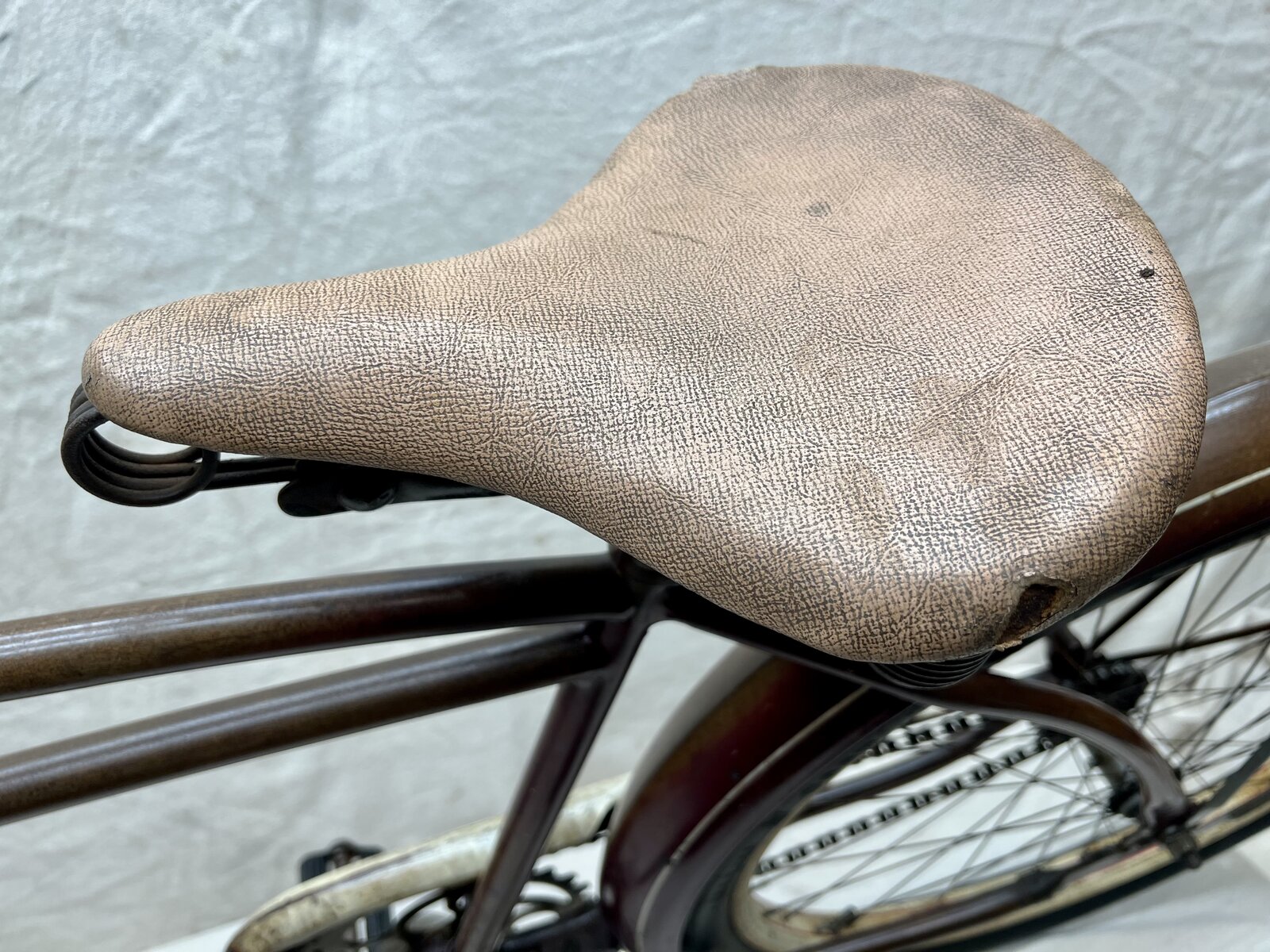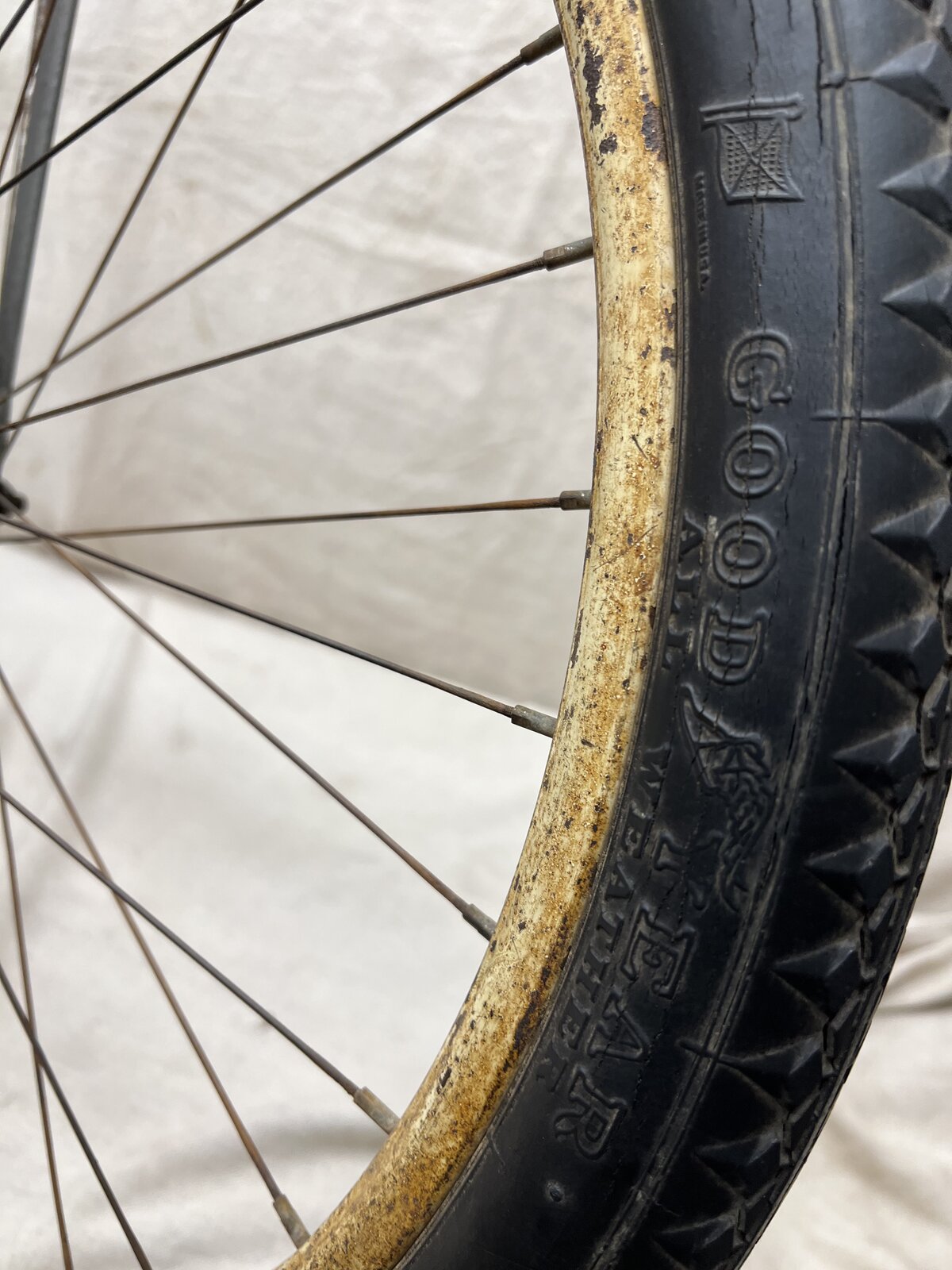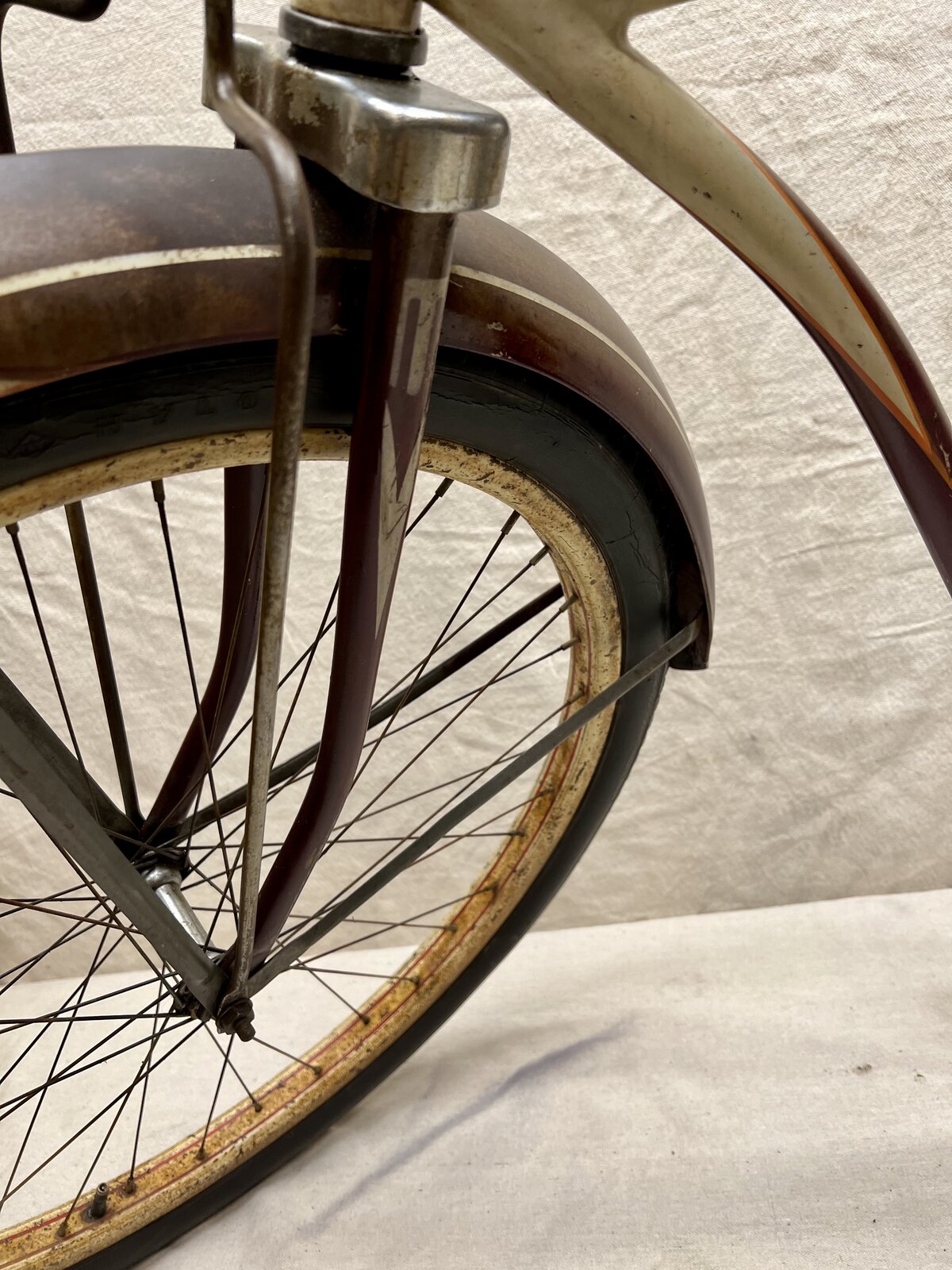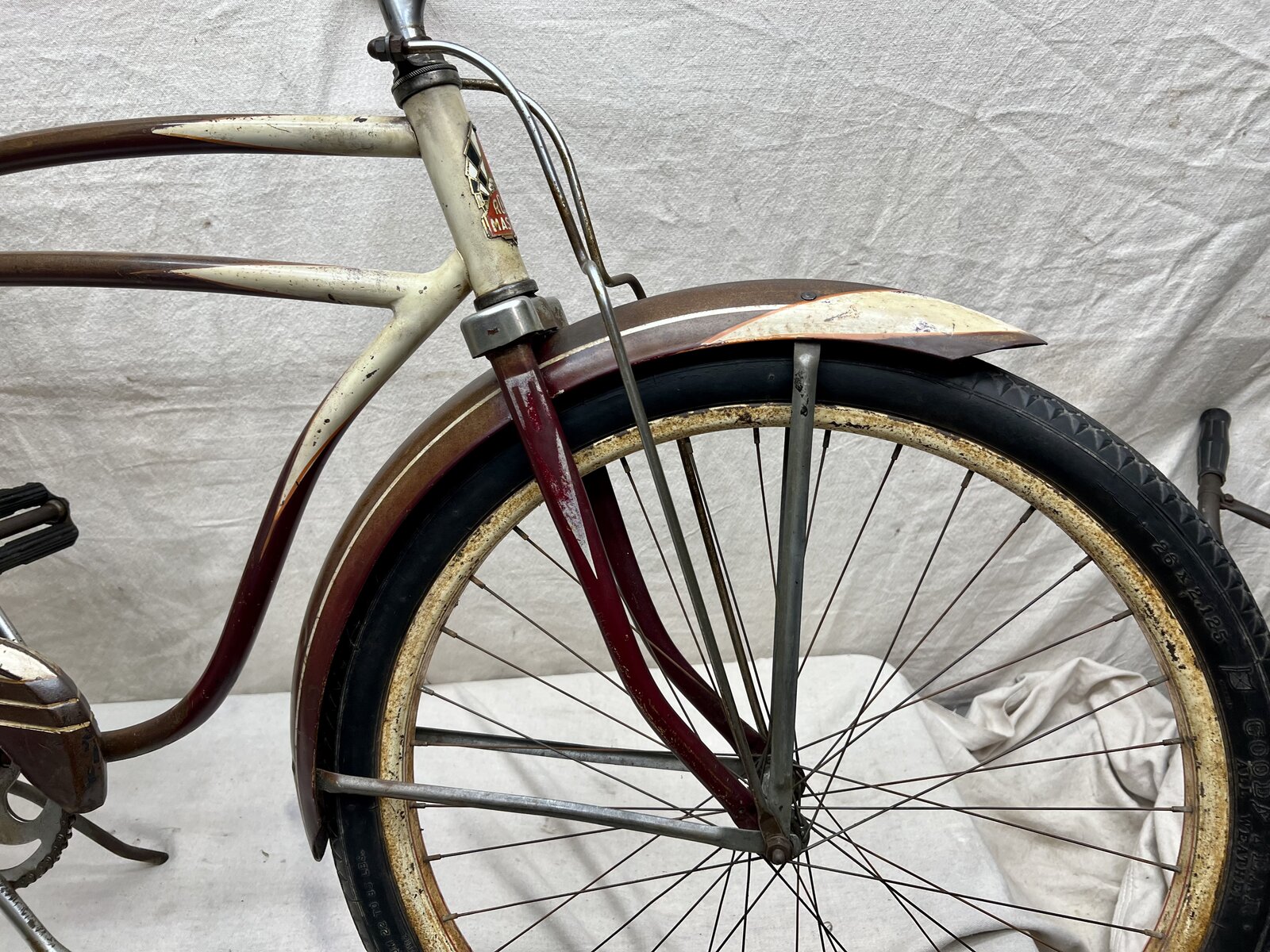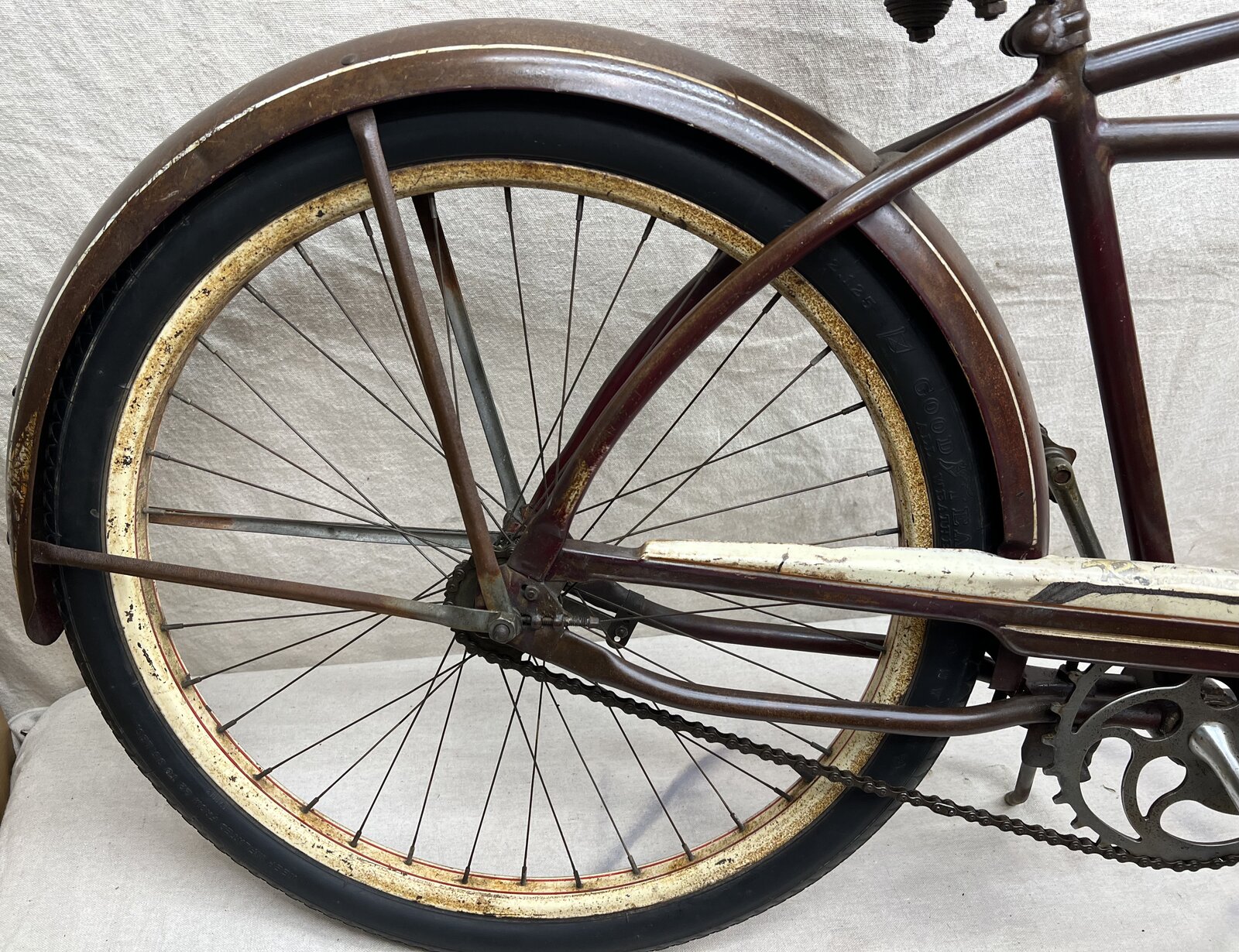 Last edited: