I'm the Wiz, and nobody beats me!
Nov 18, 2009
23,482
Chicago area west
round and straight and spin true. New Departure C rear coaster and ND W front hub shell.
Need to be cleaned / lubed up or use with patina... single tube glue residue seen on tire side. one spoke on rear will need a nipple (spoke still there). front axle needs nuts. Solid no rot! I can do
$199.00
$225 .00
shipped domestic only from 60118. Friends & Family PP or add the 3% fees. thanks. bri.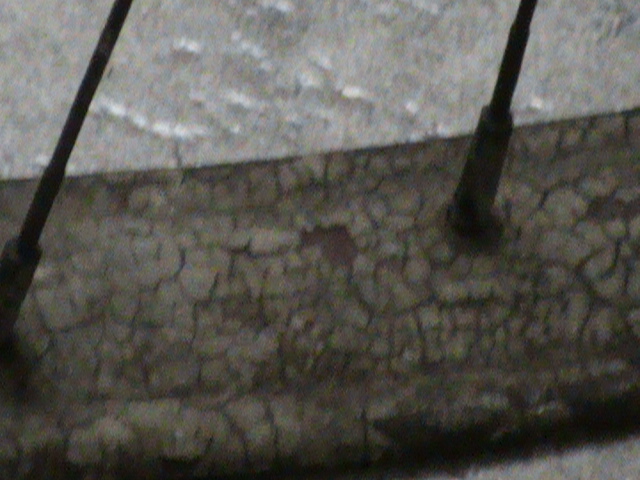 91
140
186 views
Last edited: