I'm the Wiz, and nobody beats me!
FS Axle Washers, Doo-Dads
Price includes Continental USA only, USPS parcel post shipping. Faster or insured add $5 each/either
PayPal f&f preferred.
Axle Washer
pair
$10, for any additional pair add $3,
5 sets or more
add $3 to cover shppg. "O" equals 2 pair.
P & Q pairs sold
Axle doo-hickies, $15
Drop stand brackets $15
Three single washers (unlettered) free with $15 purchase or more
below shown: I.D., O.D., and thickness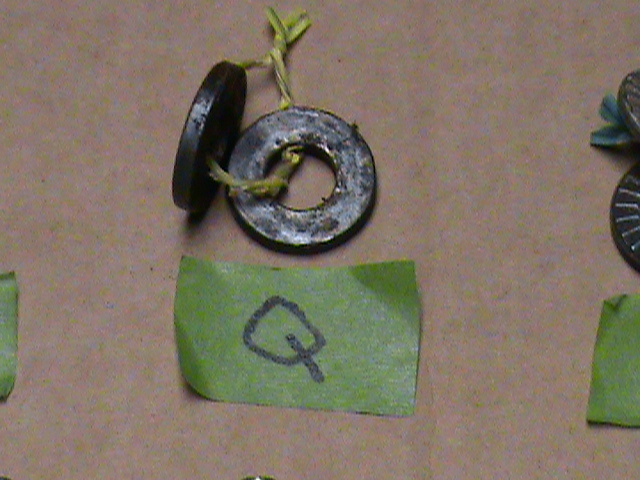 Last edited: