Wore out three sets of tires already!
Cleveland welding company Hawthorne straight bar style tank. Late 40s early 50s. Solid no rot. Old automotive grade repaint. Some scratches, chips and crazing. Reasonably straight. Slight dent on one side. No horn or horn hole. Someone unfortunately welded and bondo'd it closed. Perfectly smooth on the outside (see pic) but an absolute train-wreck on the inside..(fair warning, please sit down and take a deep breath at this time)
Comes with original screws. Nice addition to a custom bike project or drill that mf'n hole back out and restore it! Needs a nice home on your bike. $75/shipped today US48only PayPalFF/moneyorder please pm to purchase thanks!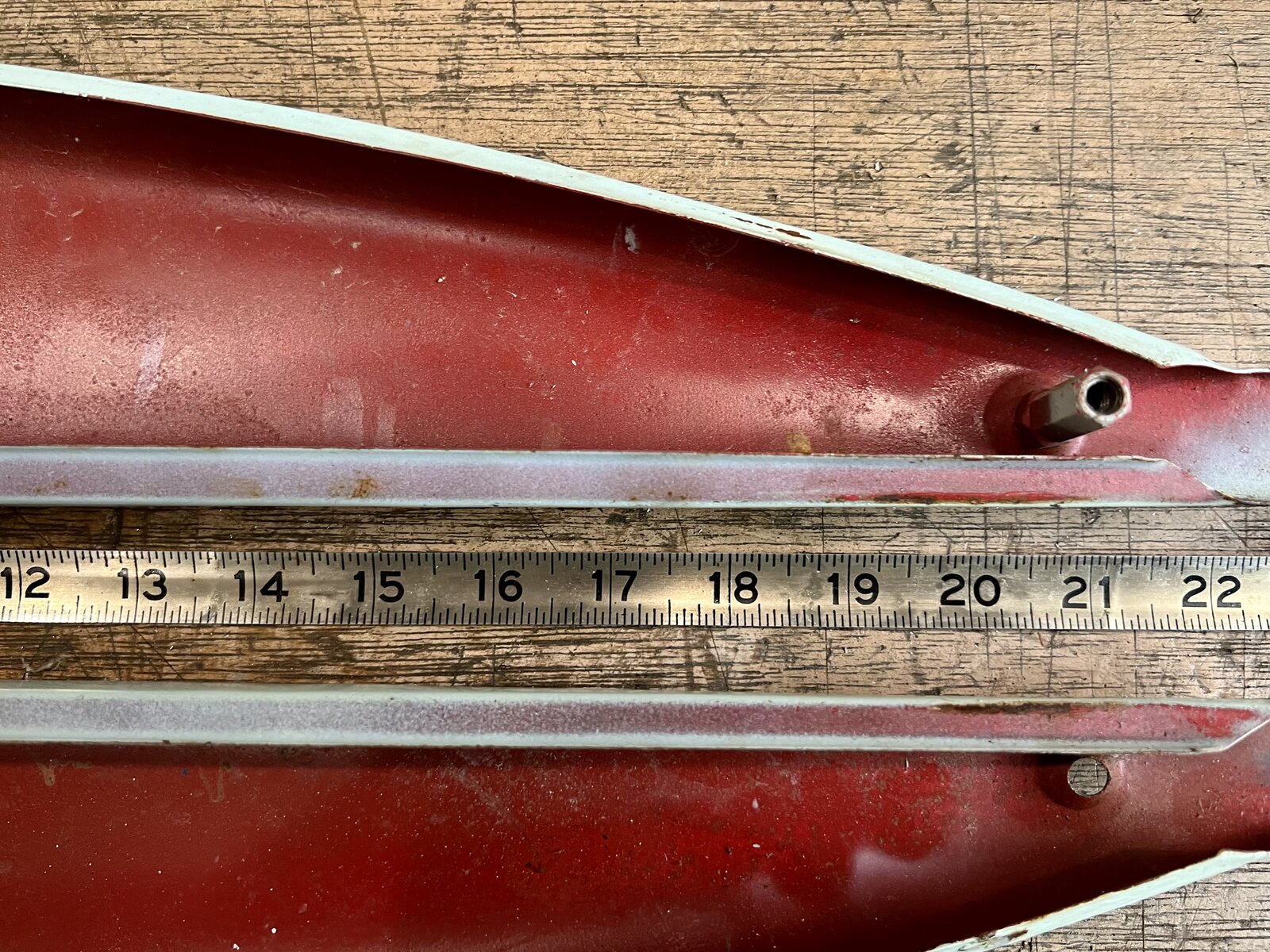 Last edited: