Wore out three sets of tires already!
Nice little oil can from the famous singer sewing machine company! Measurements in pictures. Excellent graphics and metal. Includes the little cap that would have been lost if I was using it back then lol. Empty. $39/shipped US48only PayPal FF or moneyorder. Please pm to purchase thanks!
*Last picture is singer castle on dark island, Thousand Islands, Ny. It's really cool. Has all these secret passageways. You can actually rent it out for the night. I've toured it never stayed over.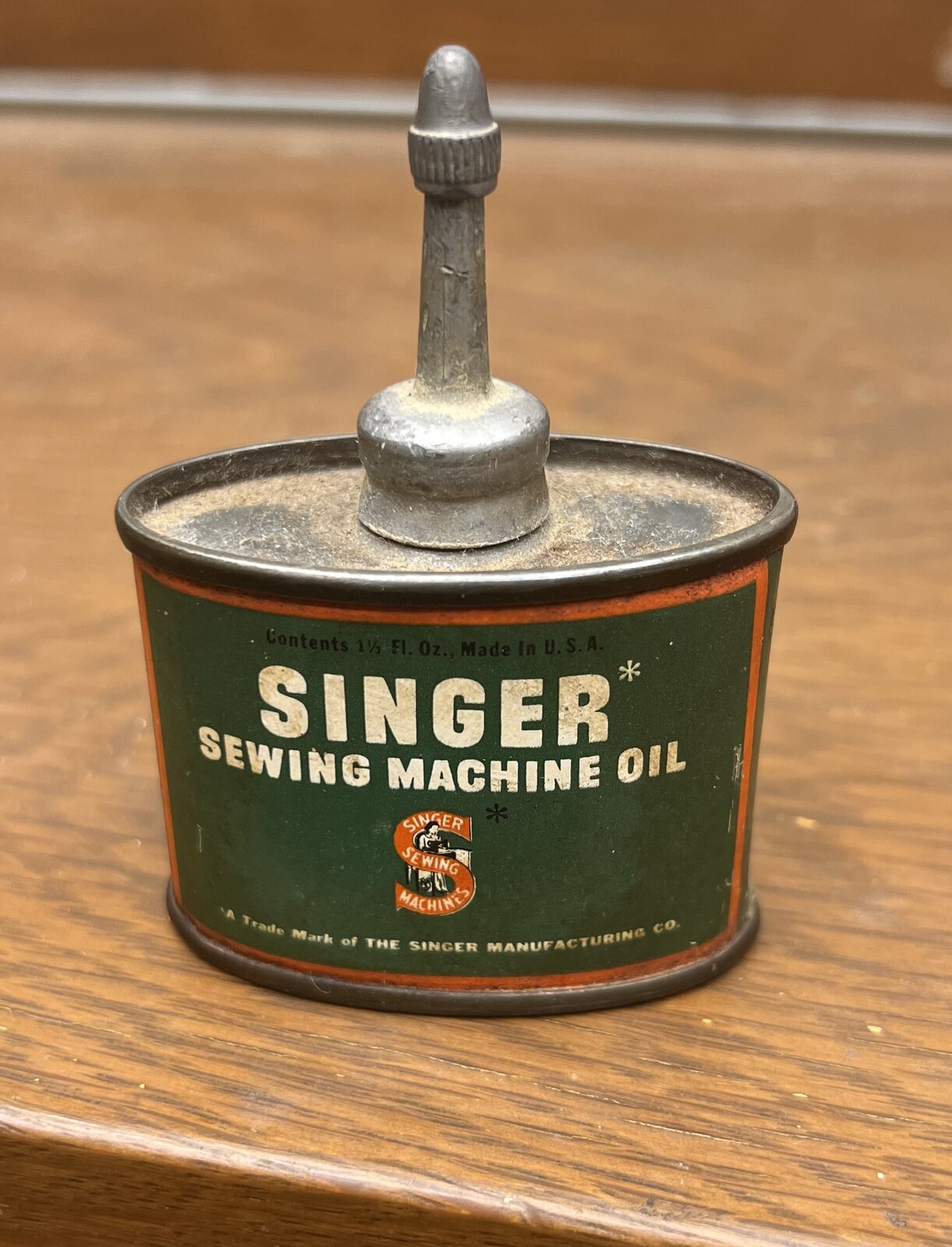 Last edited: