Wore out three sets of tires already!
For your consideration is a New Departure WD front brake and reproduction cable. Brake action feels smooth and moves freely. Some chrome loss on the hub shell But nice overall patina. I have not tried to clean this up at all. I do not have a brake lever. Take a look at the pics for more details.
Asking $300 (NOW $270) shipped.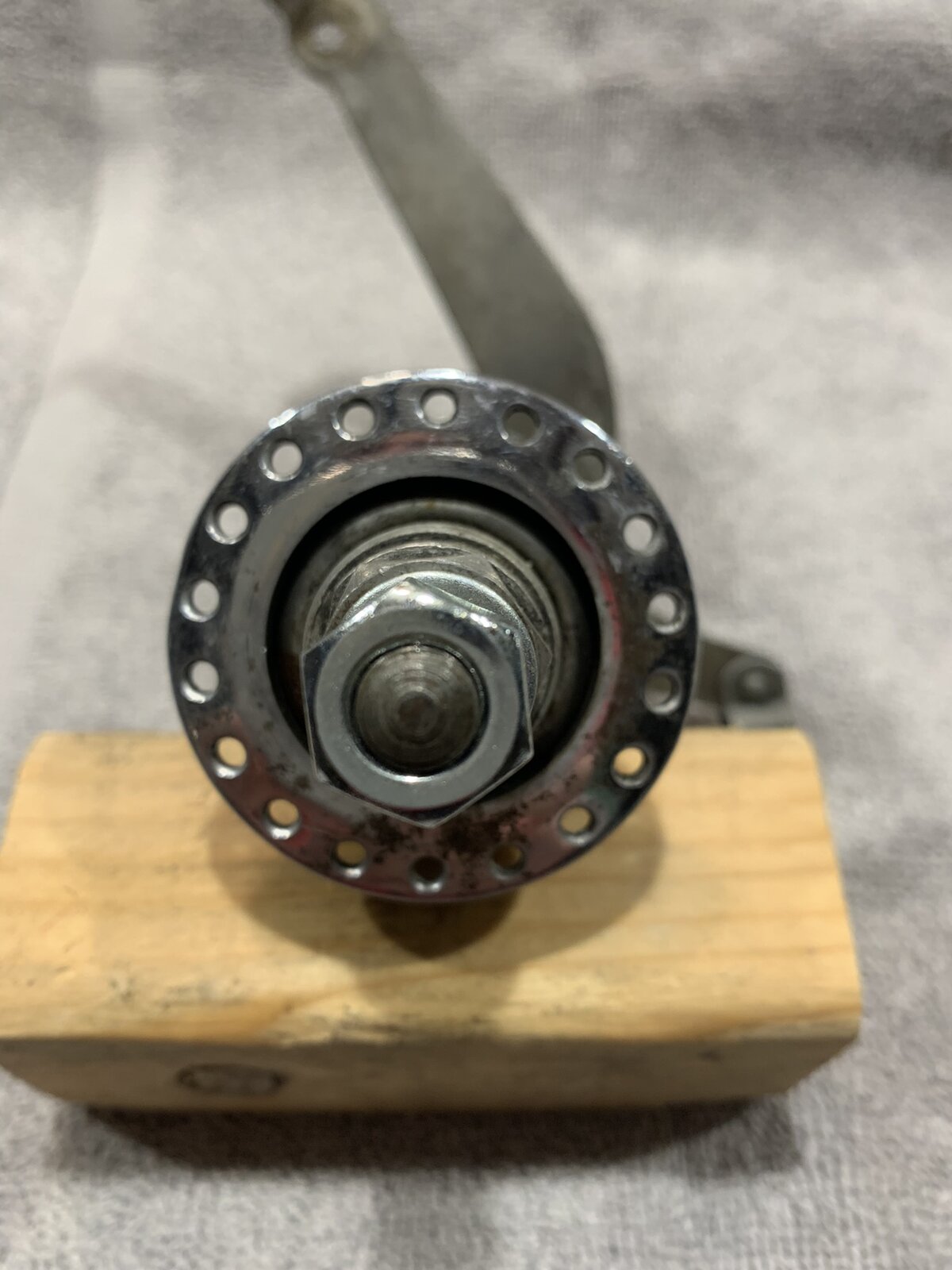 Last edited: