Anyone Interested on Deals???
Pierce, Racycle, with Iver Johnson Springer Fork or Original Harley Davidson Junior???

Up for Grabs are My ELGINs!! 1936, 1939, 1924!! Lots of Money in Them!!!
Pick Up or Arrange Delivery Only!!
All in Solid Riders Shape!!! Lots of Potential at One Price!!
3 Classics for 2/3rd the Price of 1 Trailer Queen!
$7500 Cashiers Check!
There are More Pictures of Them, IF You Search Here in The Cabe!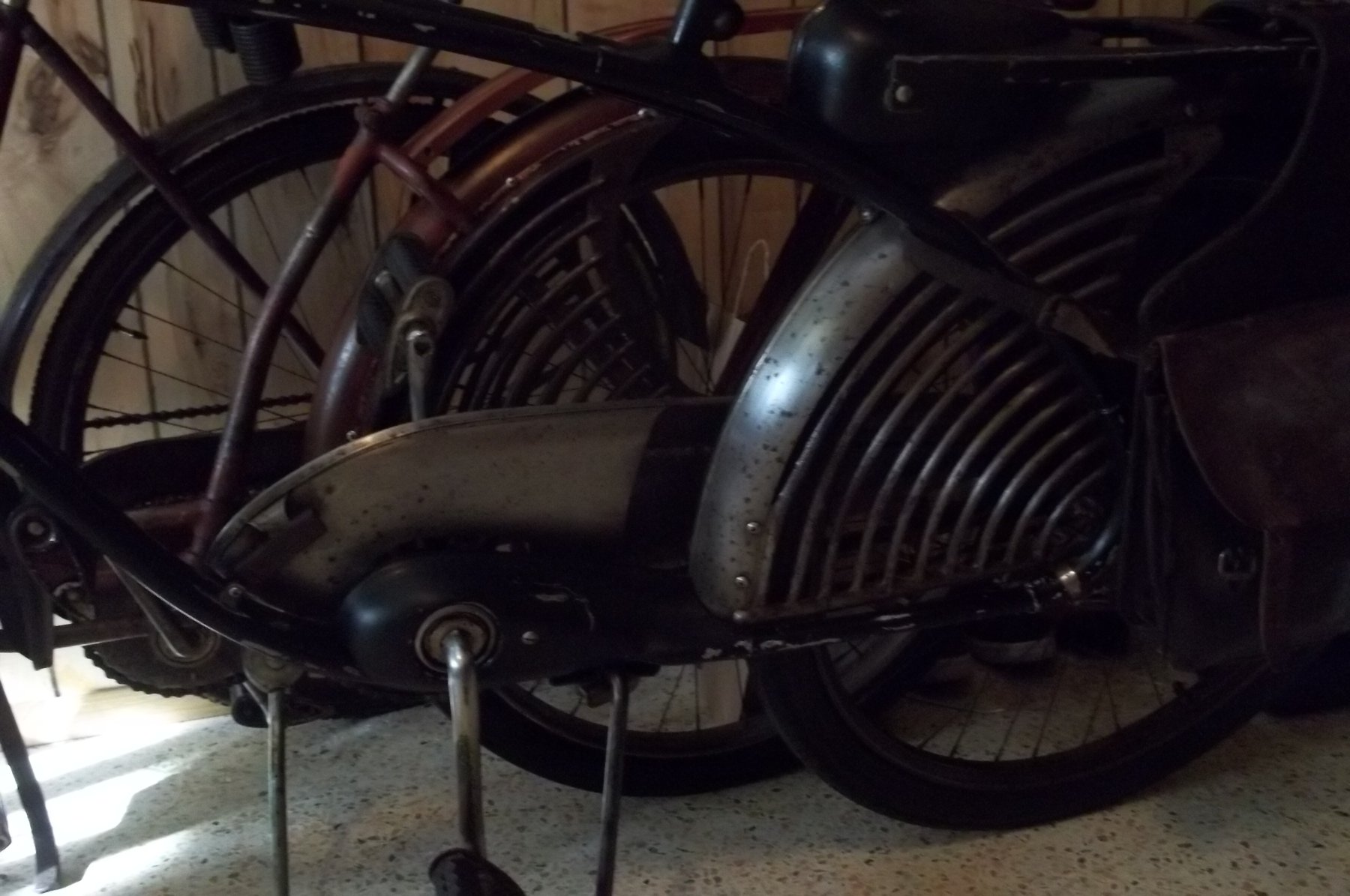 Last edited: