Finally riding a big boys bike
Apr 4, 2017
189
54
Le Raincy, France
I started the restoration of my G519 COLUMBIA MG 14197A found in December 2004 in Normandy.
Disassembly was relatively easy, on the other hand very big work on the rear part of the frame which underwent the assaults of time.
Found in Normandy 2 years ago a pair of fendres WESTFIELD, redo the truss bars and the lower truss bracket.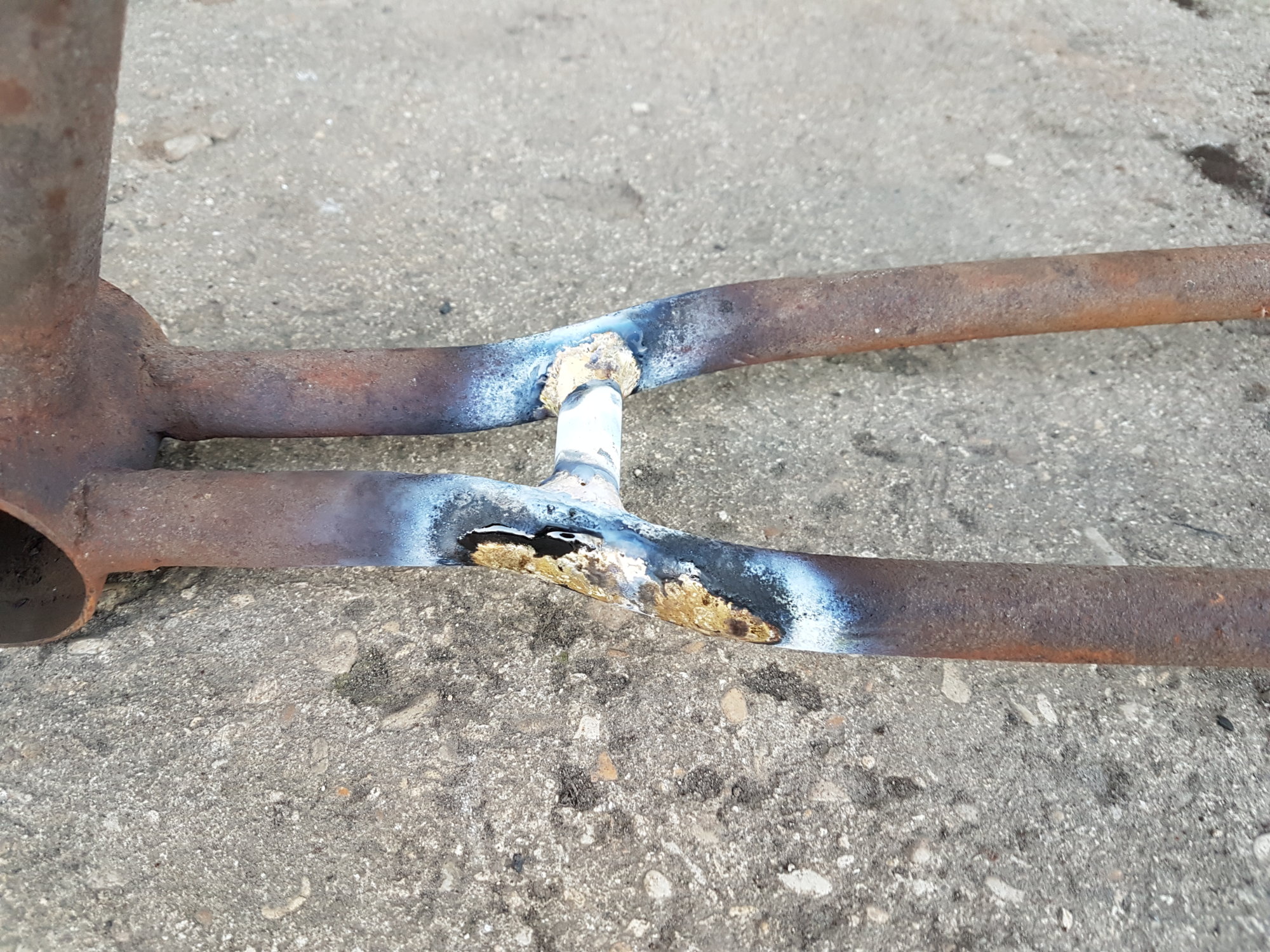 Serge
Last edited: