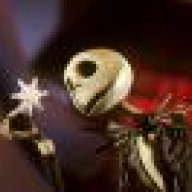 Feb 13, 2011
1,552
65
Stillwater, New Jersey United States
Here is an unrestored original 26" Girls Colson Scout. Nice original colors, horn tank, nice rack & clipper guard. I believe this is about a 1950.
Plenty of petina, but you can ride it as is. The chrome rims are rusty, they will clean up pretty nice, but they will never be pit free.
The top of the guard is attached with wire.
$399.00 plus actual shipping or fair offer.
I can also deliver this bike within a 50 or so mile radius.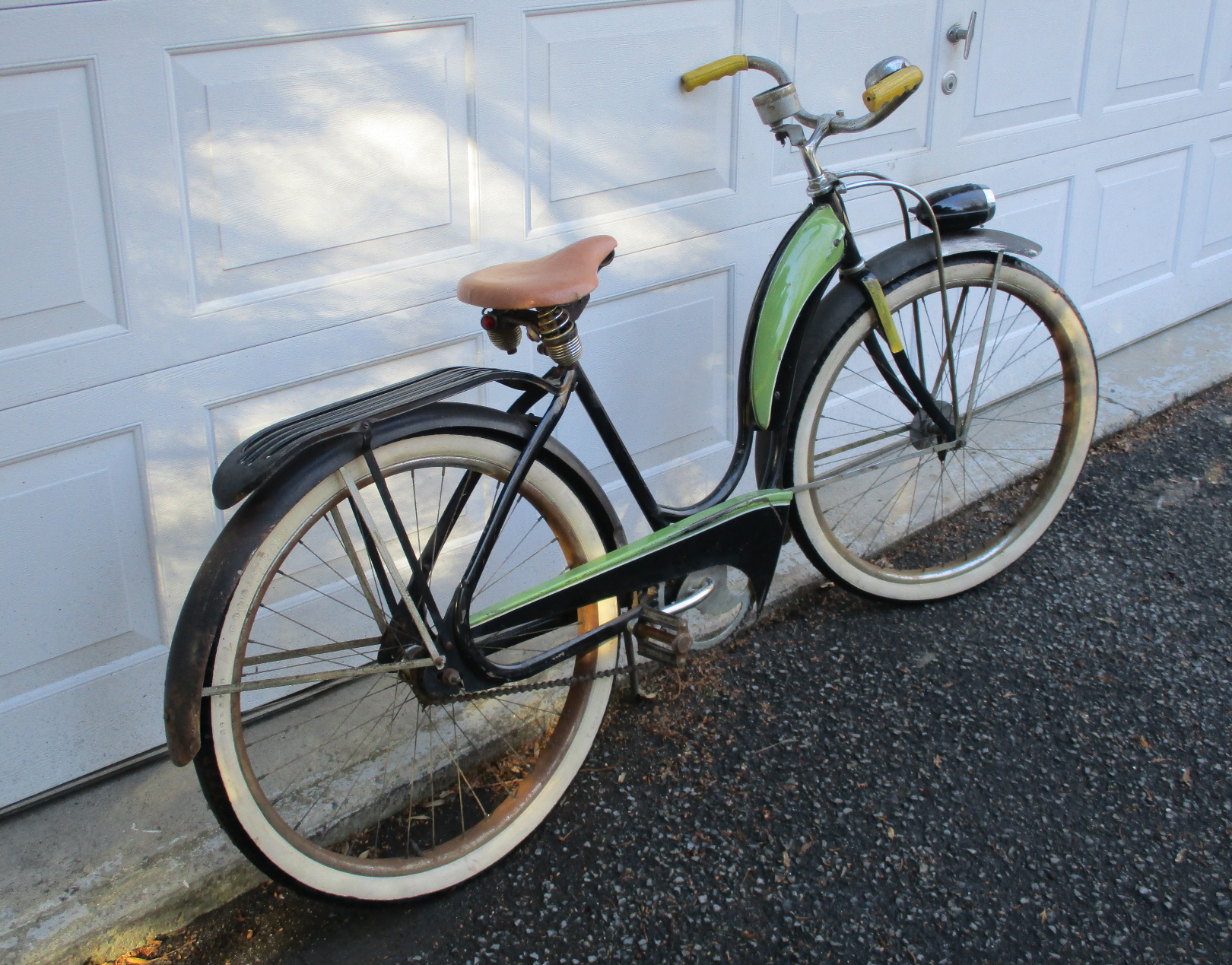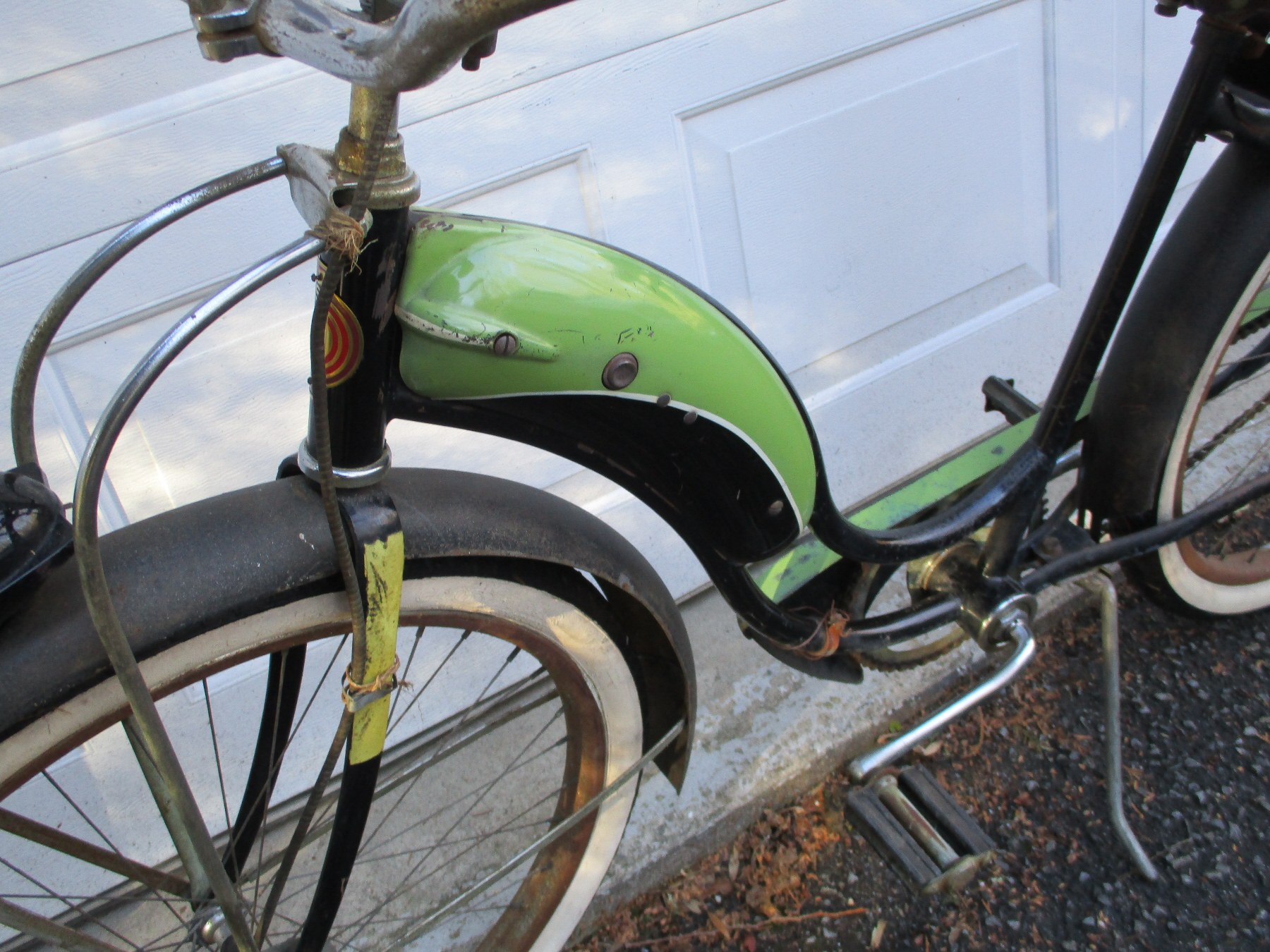 Last edited: