Going to be listing pretty much all of the stuff i have left. I have a few bikes. Lots of parts. Wife has said it all has to go - she has dealt with the "junkyard garage" for long enough.
Nothing is pristine. Bumps, scrapes, bruises. Im not going to comment on every pic. If you want another pic of something just message me or post here and ill reply.
4 Triple Step Rims - 2 are 26" and 2 are 24". $65 shipped.
Set of kid schwinn pedals - $20 shipped
Blackout front hub - $25 shipped
Ladies seat - $35 shipped
Two schwinn seat bundle - $35 shipped
Gazelle seat and post - $25 shipped
Tan covered saddle with the longish springs $55 shipped
2 old lights - The Solar is in such awesome condition, so if you have the skill to bend the front, you are getting a nice deal. $80 shipped for both.
If you buy anything today/tomorrow - i can probably get it out Monday/Tuesday.
Anything after that will go out next weekend.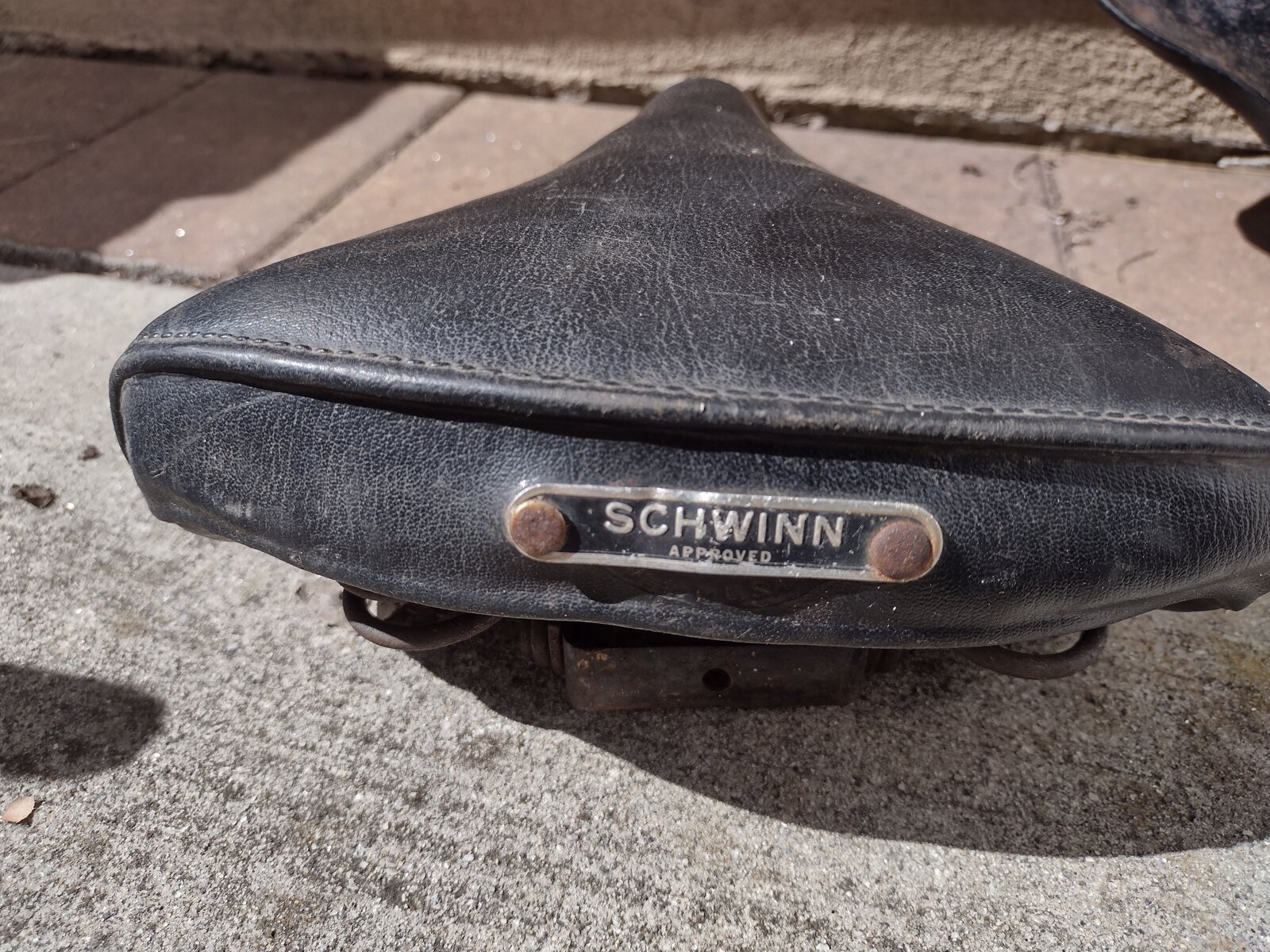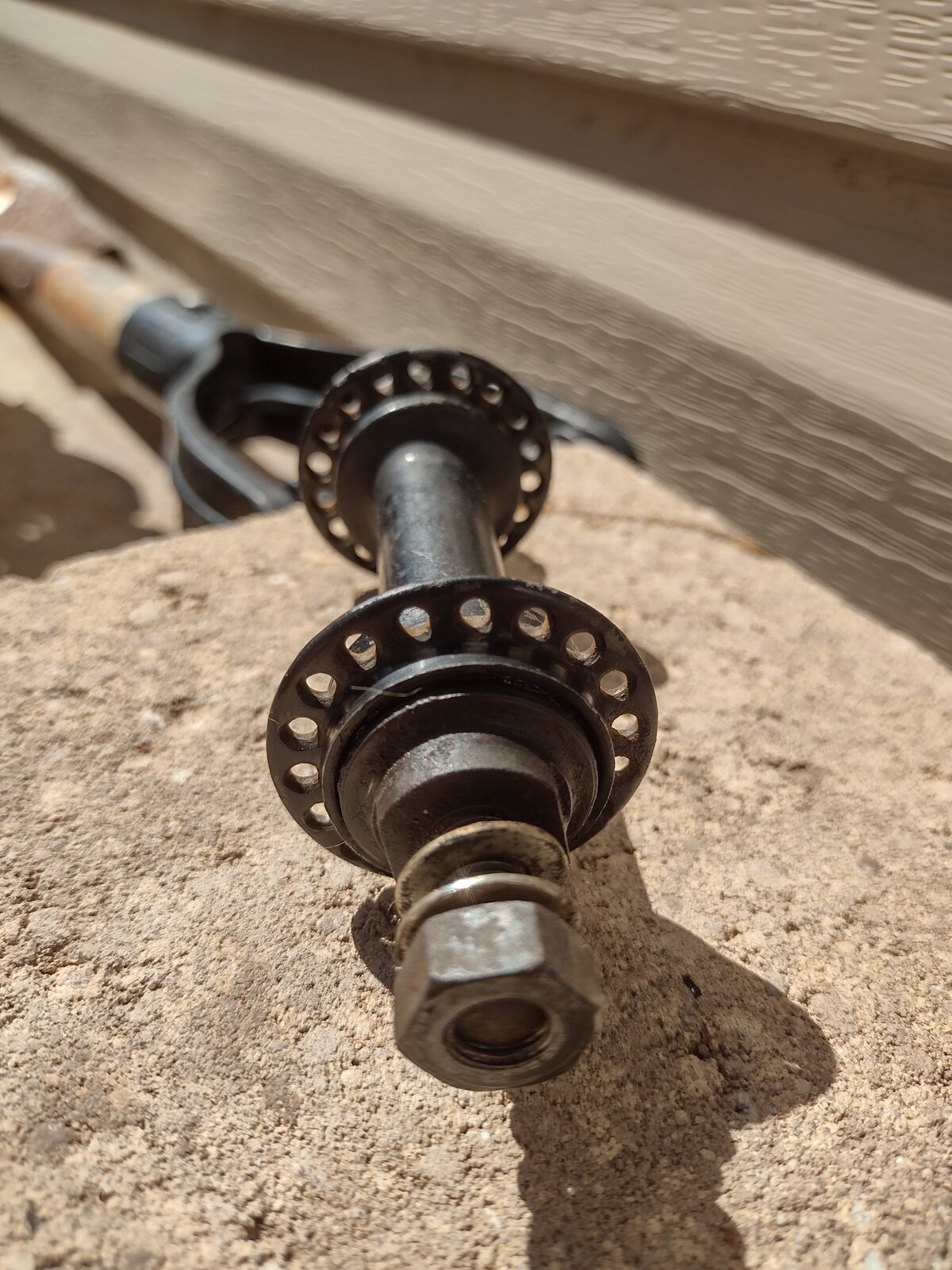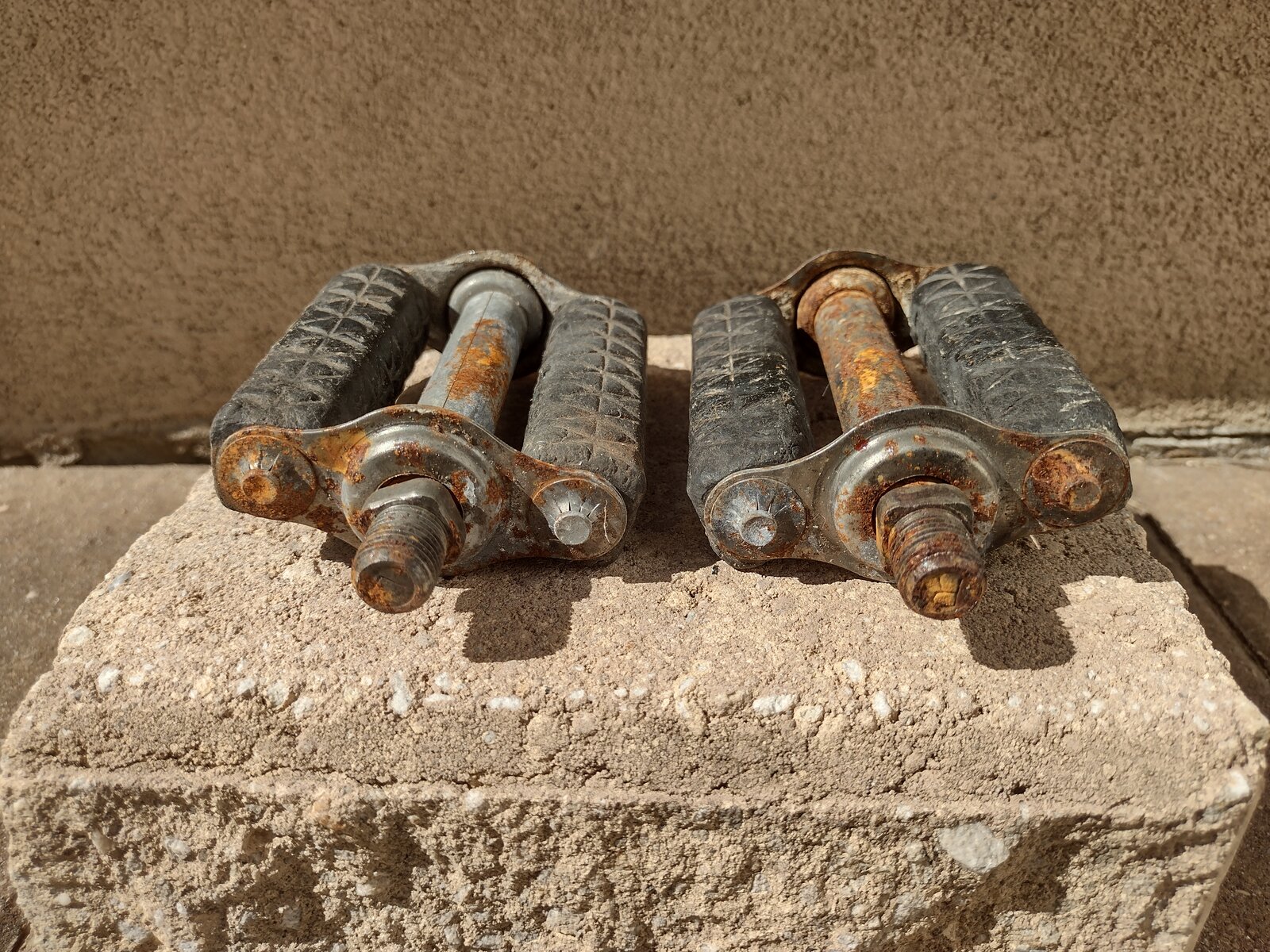 Last edited: