Going to be listing pretty much all of the stuff i have left. I have a few bikes. Lots of parts. Wife has said it all has to go - she has dealt with the "junkyard garage" for long enough.
Nothing is pristine. Bumps, scrapes, bruises. Im not going to comment on every pic. If you want another pic of something just message me or post here and ill reply.
New Departure Ashtray - $17 shipped
Silverking shim [all one piece] - $25
2 piece shim - $25
Uncut New Departure Game - $15
1958 Bike dealers guide with the pullout poster - $20
2 chrome delta boat lights. $60 shipped for the pair. I see these on the bay for $100, i just couldnt believe it so cutting the price. I dont have a boat
New Departure Anti Friction Book 1940 - $15 shipped
New Departure 16 - $8 shipped
New Departure 32 - $8 shipped
New Departure vol ii - $8 shipped

if you want the above 3 volumes will send all of them for $18 [ ill save on the shipping combining ]

New Departure Dimensions and load data - this is from 1931 and pretty cool with tabbed pages and stuff. has that old book smell. $20 shipped
Old school hub shiner $10 shipped
Paypal please. Message me or reply back on this thread.
If we settle up today I will get it out on Saturday otherwise will keep you posted.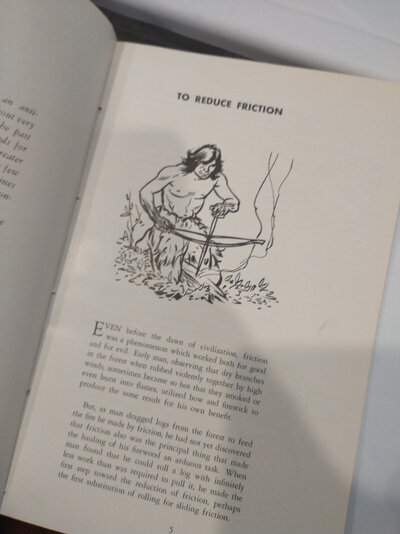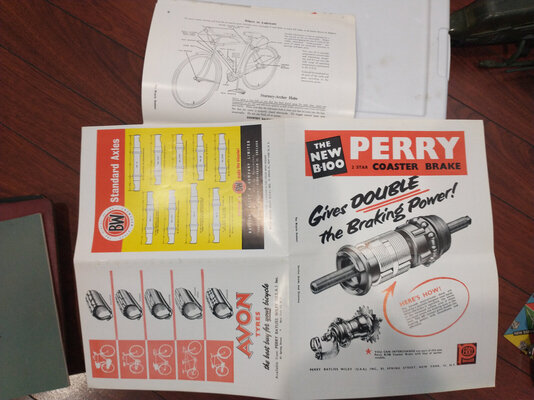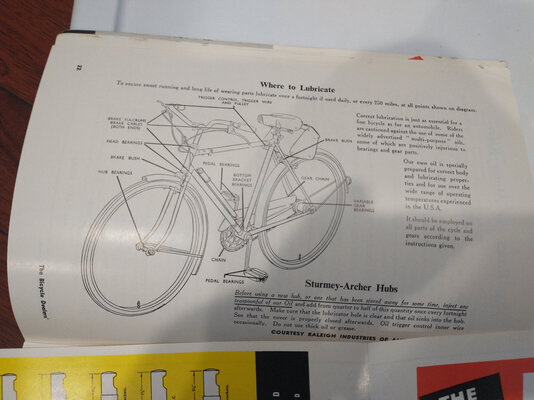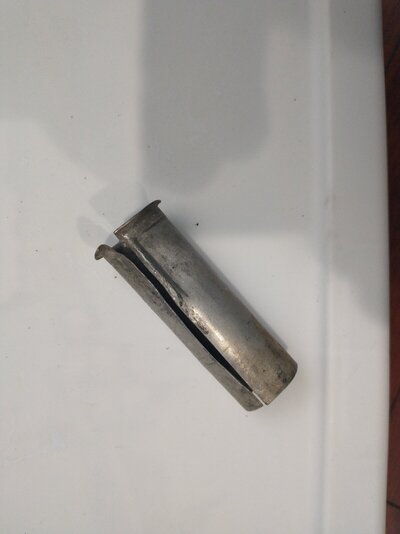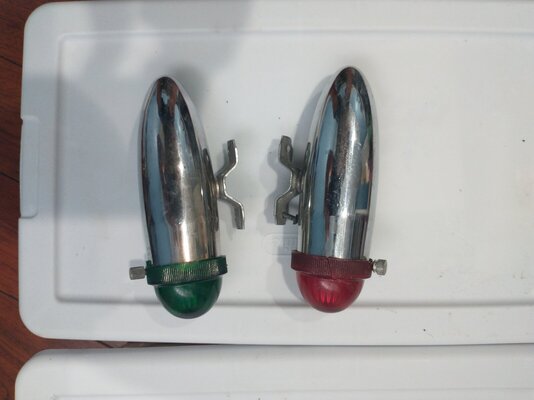 more pix down below
Last edited: