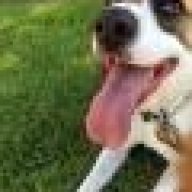 May 3, 2009
1,377
1,778
Hartwell GA, United States
Unfortunately need to list one of my favorite riders . . My old trusty and crusty Green and Green BC. Original paint, decals, ACE badge, ACE decal on the downtown. Locking trussfork, super wide crossbars, dropcenters with Morrow rear. Original Schwinn script glass reflector. Needs tab on rear fender. I'll let the photos tell the rest of the story. All original paint and decals on the frame, fork, fenders, chainguard (no touch ups). Love this bike, but gotta sell something.
1250 + ship, or free delivery to Commerce GA swap, or Fall MLC > > NOW 1100 > > FIRST 925 GETS IT
> > SOLD
Paypal Friends and Family please (or add the fees)
Please use direct email:
tocatahula@sbcglobal.net
First to reply gets it . . .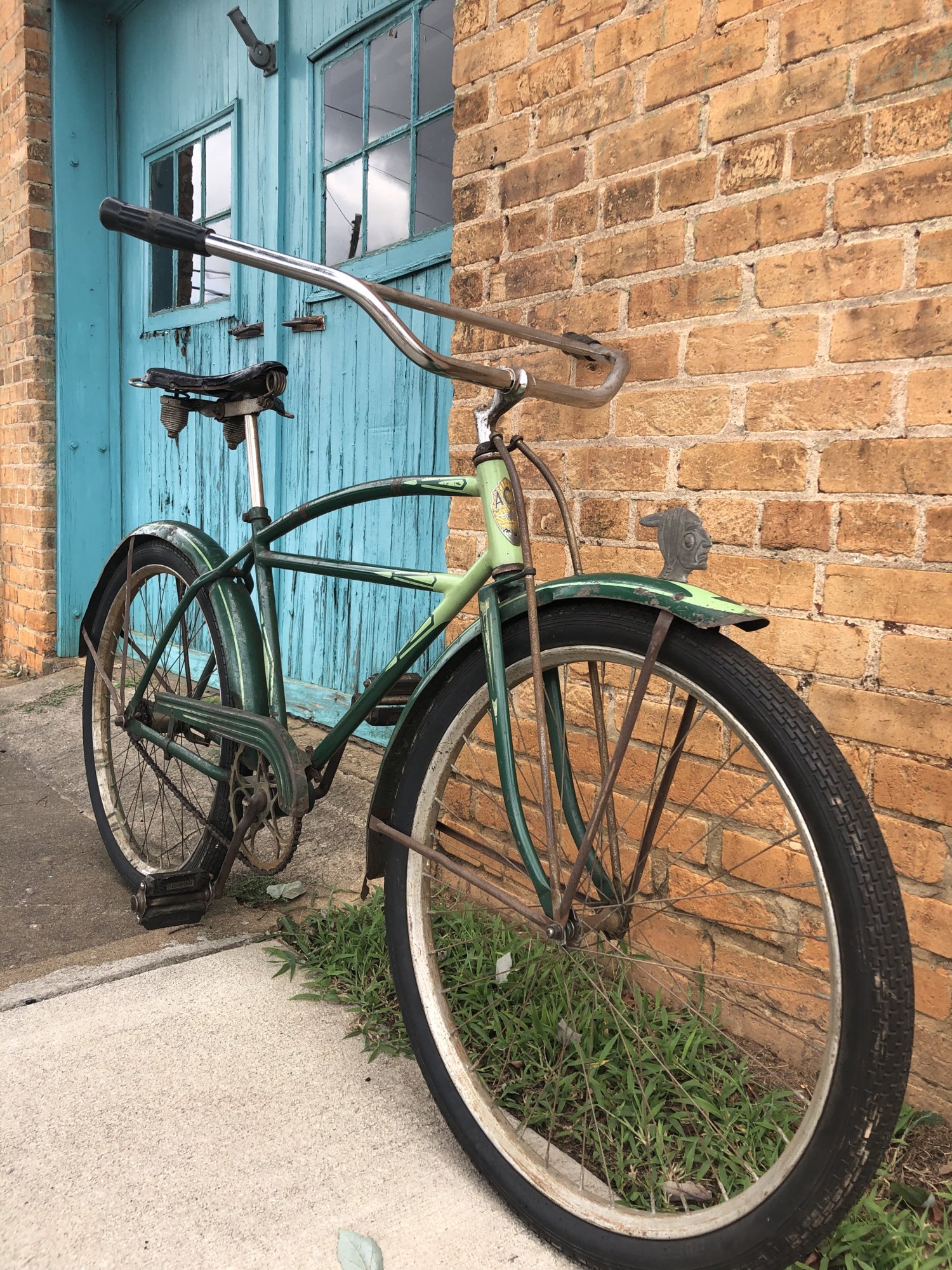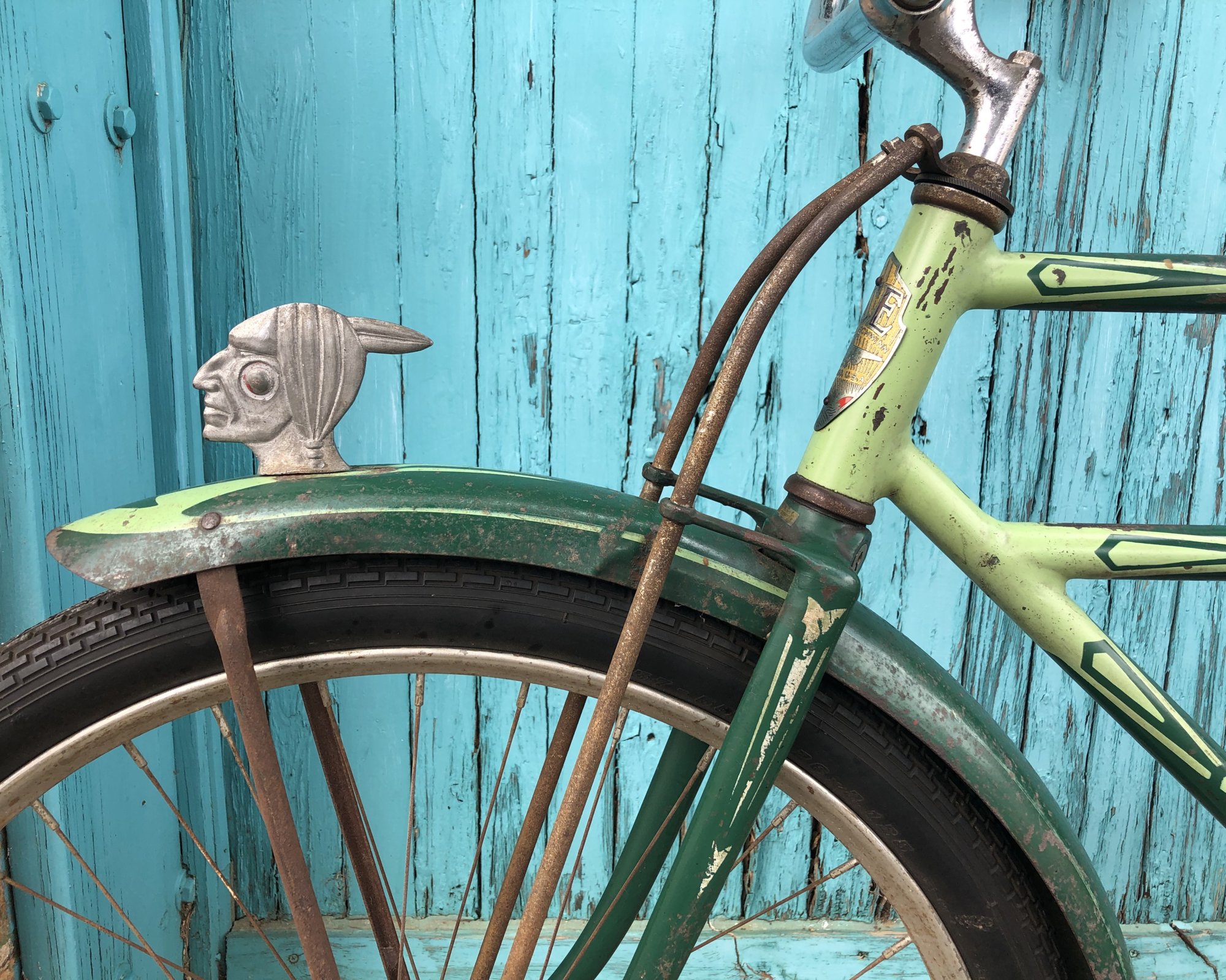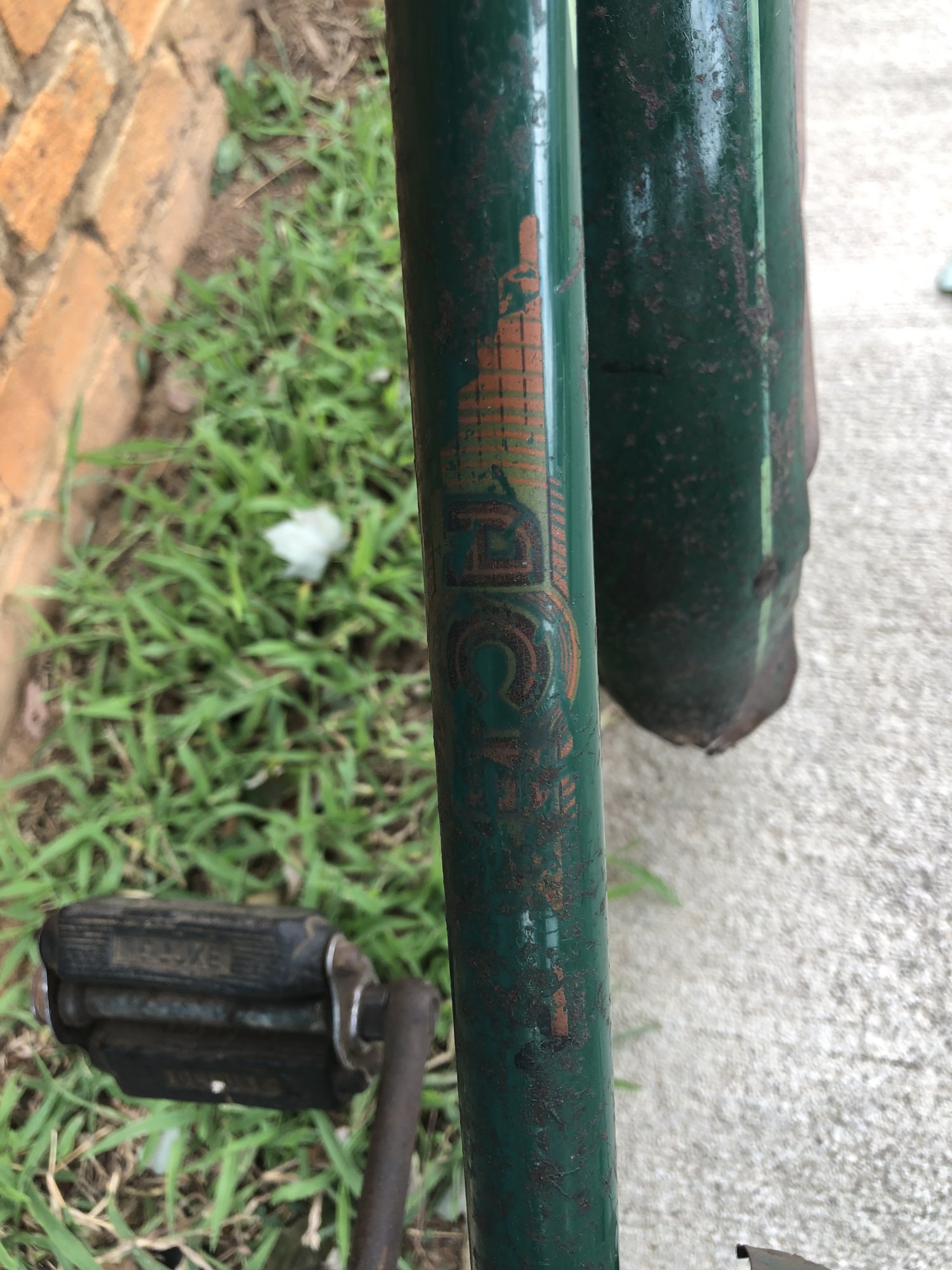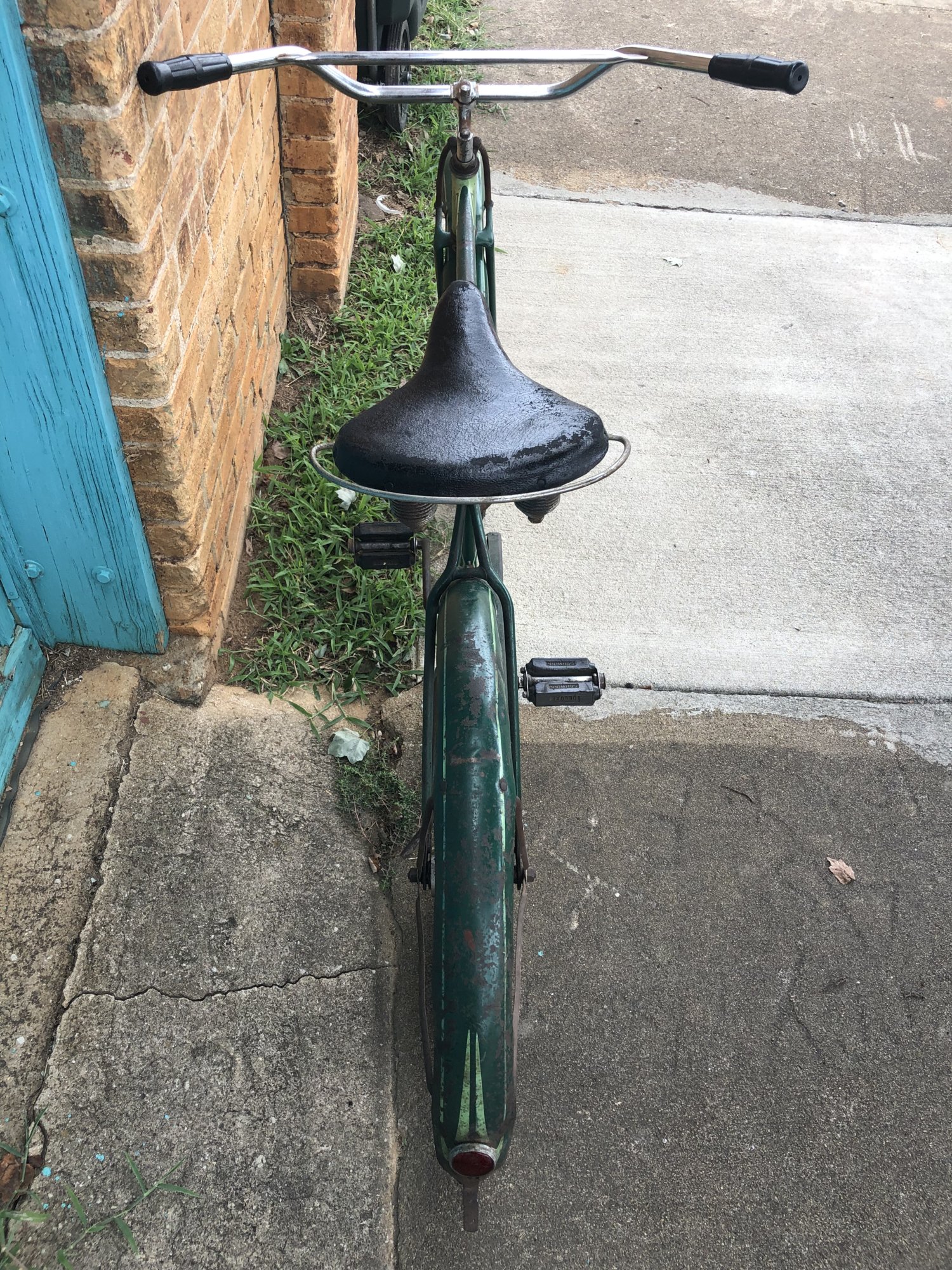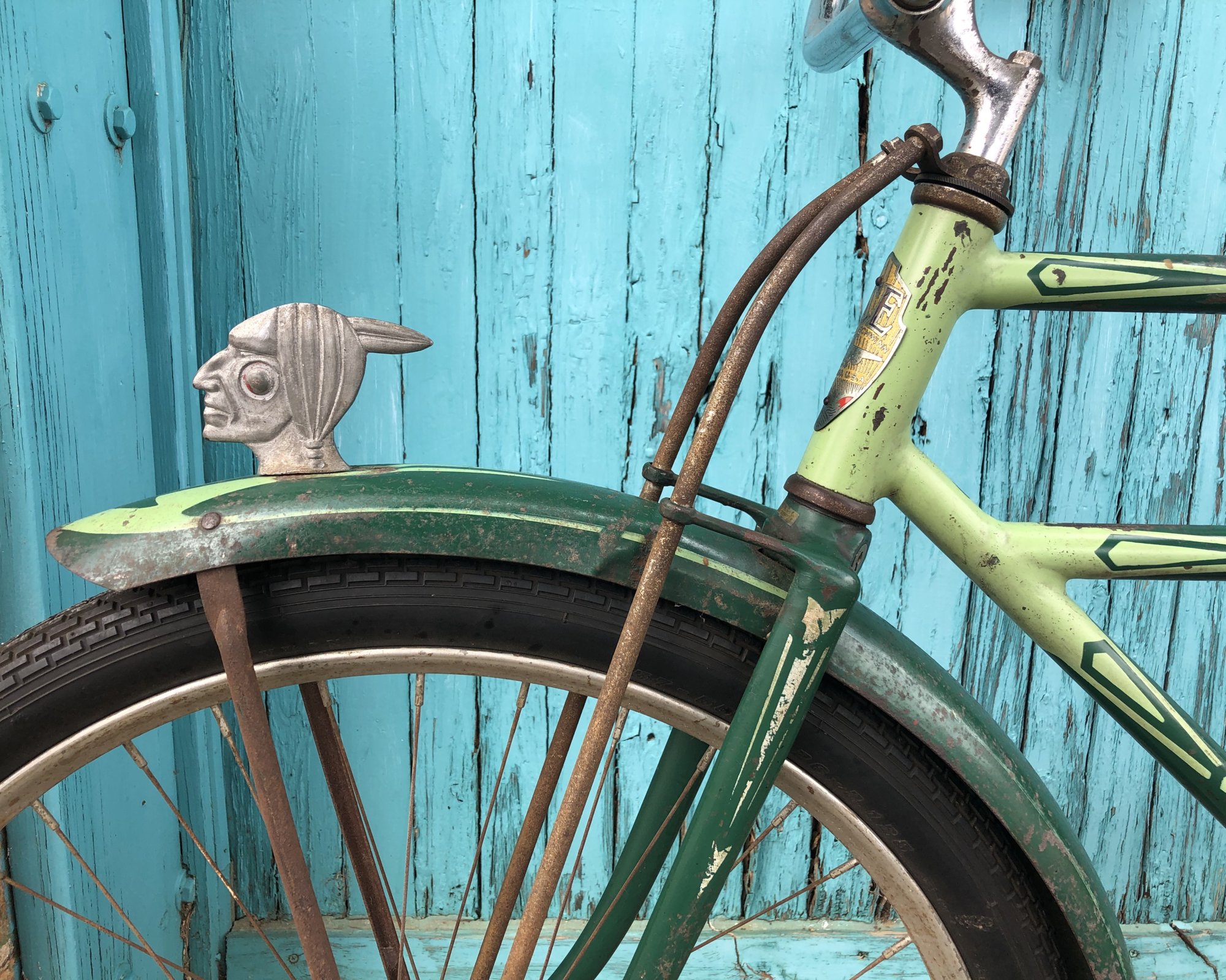 Last edited: