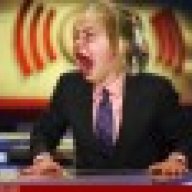 Riding a '38 Autocycle Deluxe
Mar 26, 2011
6,967
63
Norfolk Va / Va. Beach va.
I know...another "what's it worth" post.
But, am thinking on getting this all original green Junior for my grandson.
Yeah, the handlebars are bent, odd huh?.
The lowest they'd go is $125.
I know "it's worth what your willing to pay for it". But, you think that's too much?
I would think it's rare to find a green with all original parts.
Thx in advance.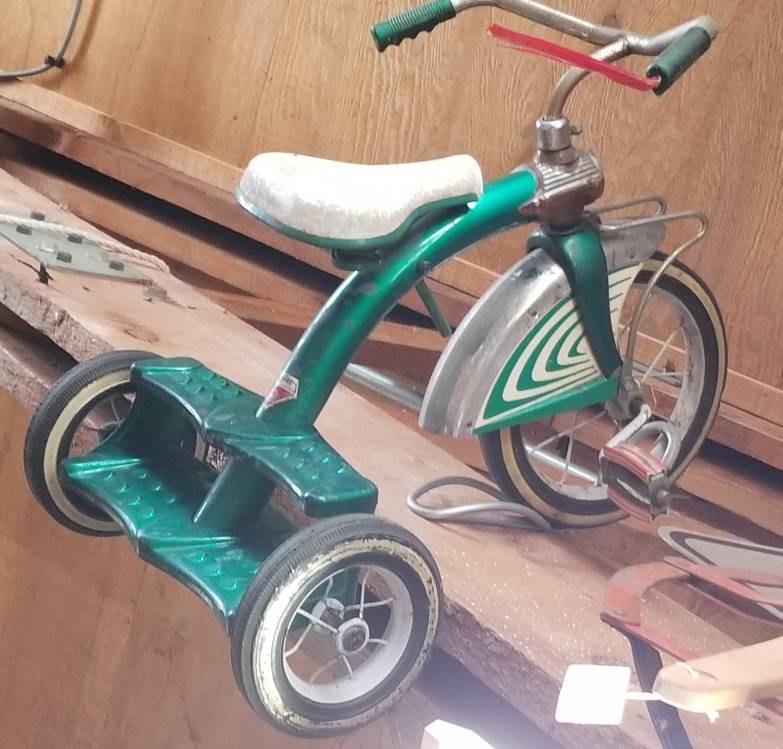 Sent from my SM-G955U using Tapatalk