Dec 22, 2017
52
49
Washington, United States
Hello. Just excited to share a really interesting and original Wards "Lite Wate" bike I recently acquired. This is a CWC made bike.
Overall the bike is in amazing original condition, though I think it originally had a 2sp ND rear hub, different grips, and the saddle is just there until I find a correct one. Tires and tubes seem to be original as well.
I'm not sure if it's early 40's or post war. My gut tells me it's pre, but i've been wrong before.
Any info would be great!
Cheers.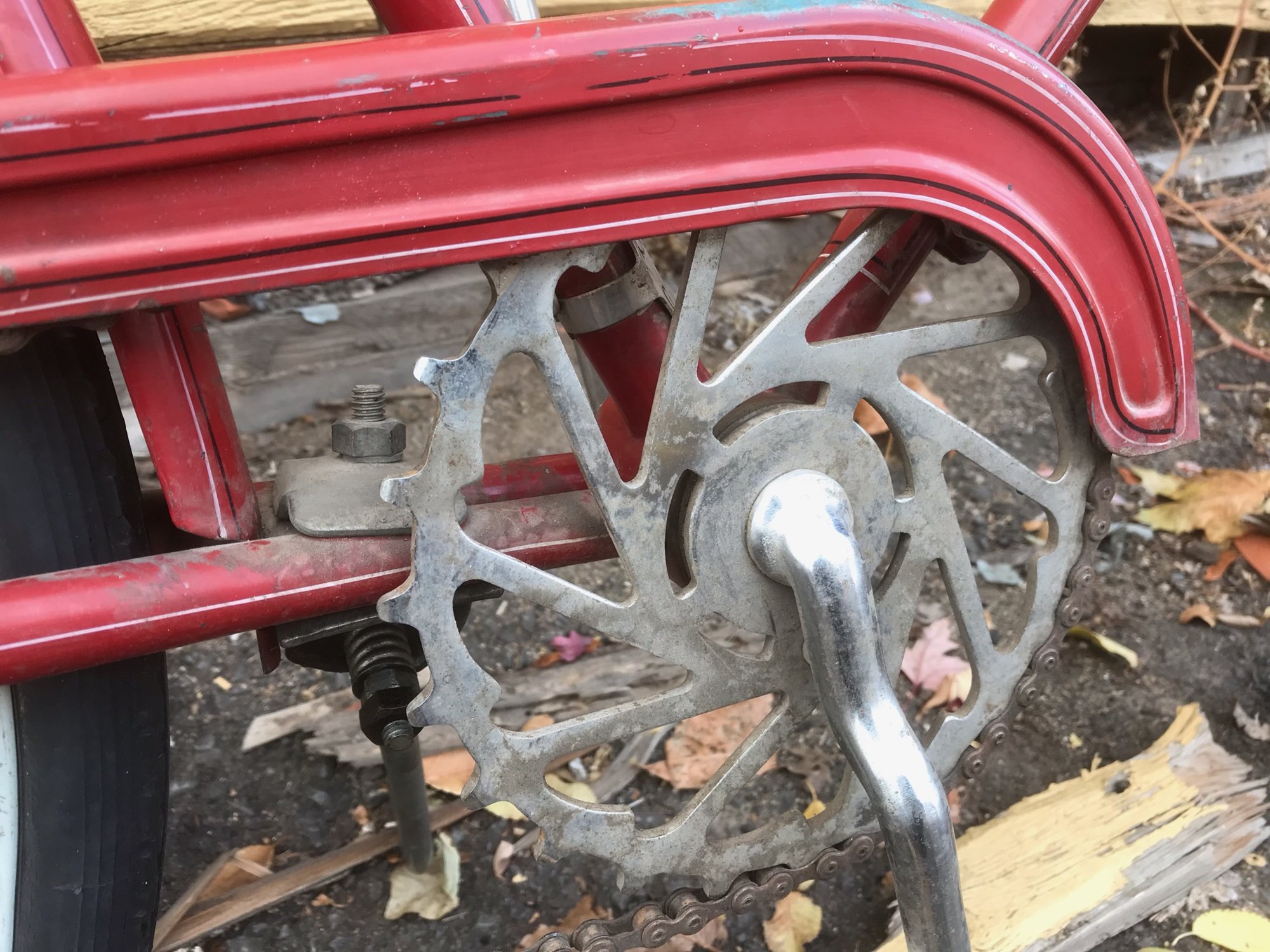 Last edited: