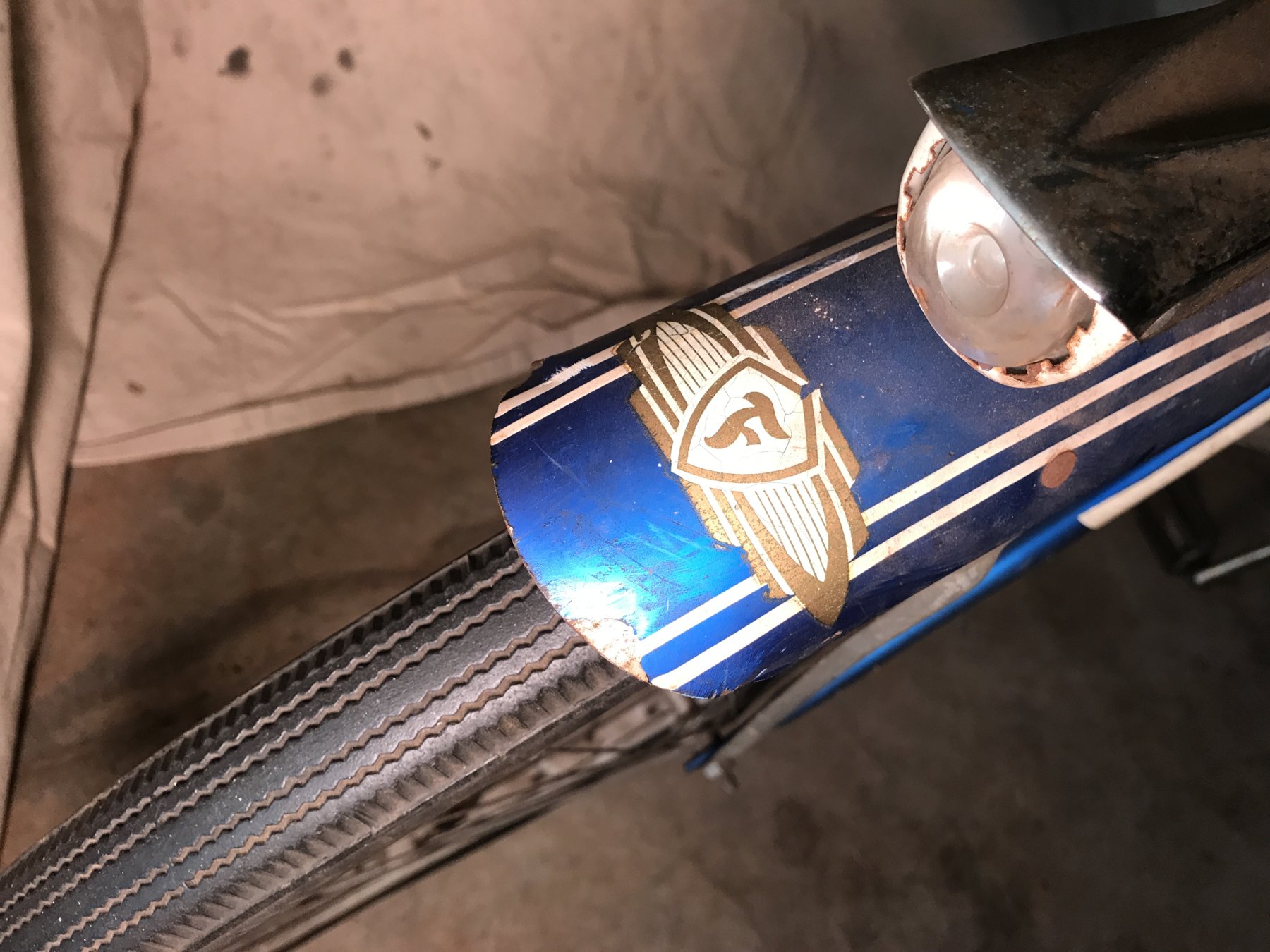 I picked this up yesterday. It was kept indoors as a showroom display piece. Very dusty, but otherwise it's in great shape.
I don't know much about Firestone bikes & was hoping to find out more information as to the year & manufacturer. Pictures are attached. Here's what I know so far from looking at the bike:
- Firestone deluxe speed cruiser
- Serial #D129795 stamped on dropout. Nothing stamped on bottom bracket
- 26x1.75 Firestone Speed Cushion Tires
- Bendix red band coaster break
Any information would be appreciated.
Thanks