Wore out three sets of tires already!
a schwinn cruiser 7 might be a good choice with nexus multi speed hub and coaster brakes. They have a rather low stand over height and are a fun ride.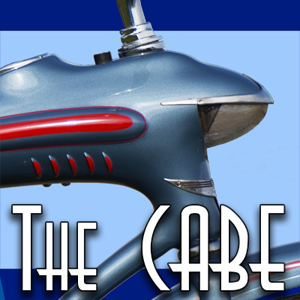 Still available motivated to sell! Trades? Partial trades? Let me know?

thecabe.com
well worth looking for one.
Last edited: