Finally riding a big boys bike
Nov 13, 2017
133
91
Minnesota, United States
This Hercules has been hanging upside down for a few decades. The original owner passed 10 years ago. What drew me in was the potential to be cleaned up. All that chrome and the accessories sold me.
The question is, did I waste part of my paycheck or is this worth putting extra cash and time into? Is there any collector value?
Some new whitewalls would be nice. Maybe this will be a nice winter project. Sorry for the meh pics.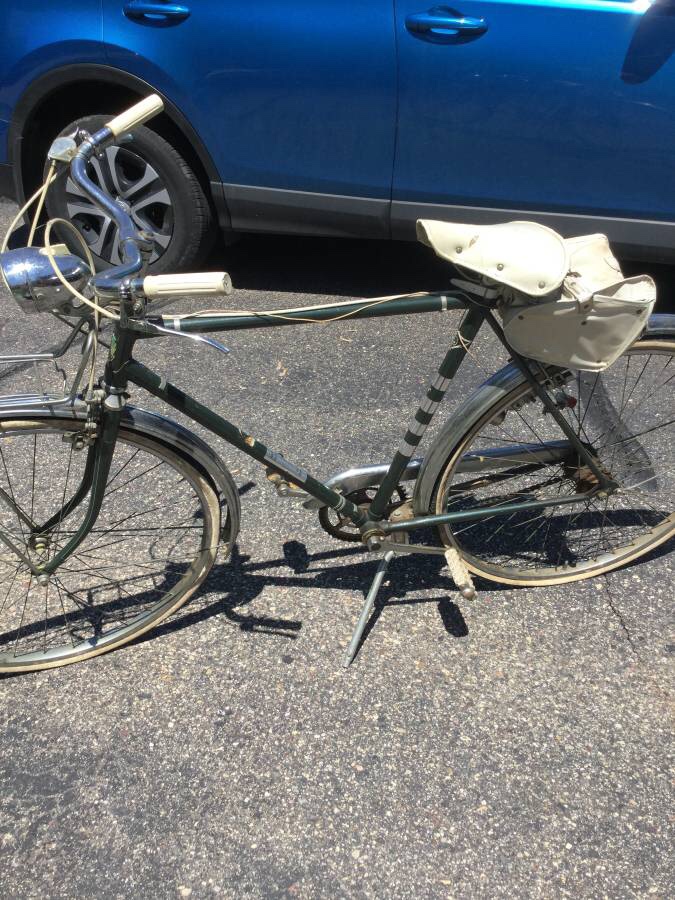 Sent from my iPad using Tapatalk