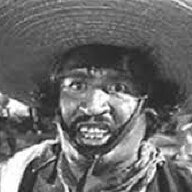 May 4, 2014
2,642
5,486
Planet Mongo
I'll bring the light from this bike to the Memory Lane swap if anyone is interested in it for $250 cash. Don't like shipping.
It's original, tried it and does not work, probably just needs cleaning. A word to the wise: I never put batteries in vintage lights / tanks and you shouldn't either...
No corrosion inside
, one screw tab is partially gone from cover,
original paint is very good,
Both original lens yellowed and cracked. No dents or cracks on top cover or bottom. No dents on chrome light bezels, small scrape on right one, minor pitting of chrome.
This is a nice original light.
It went to this bike, a 1951 Color flow that is gone...
I live west of chicago if someone wants to pick up.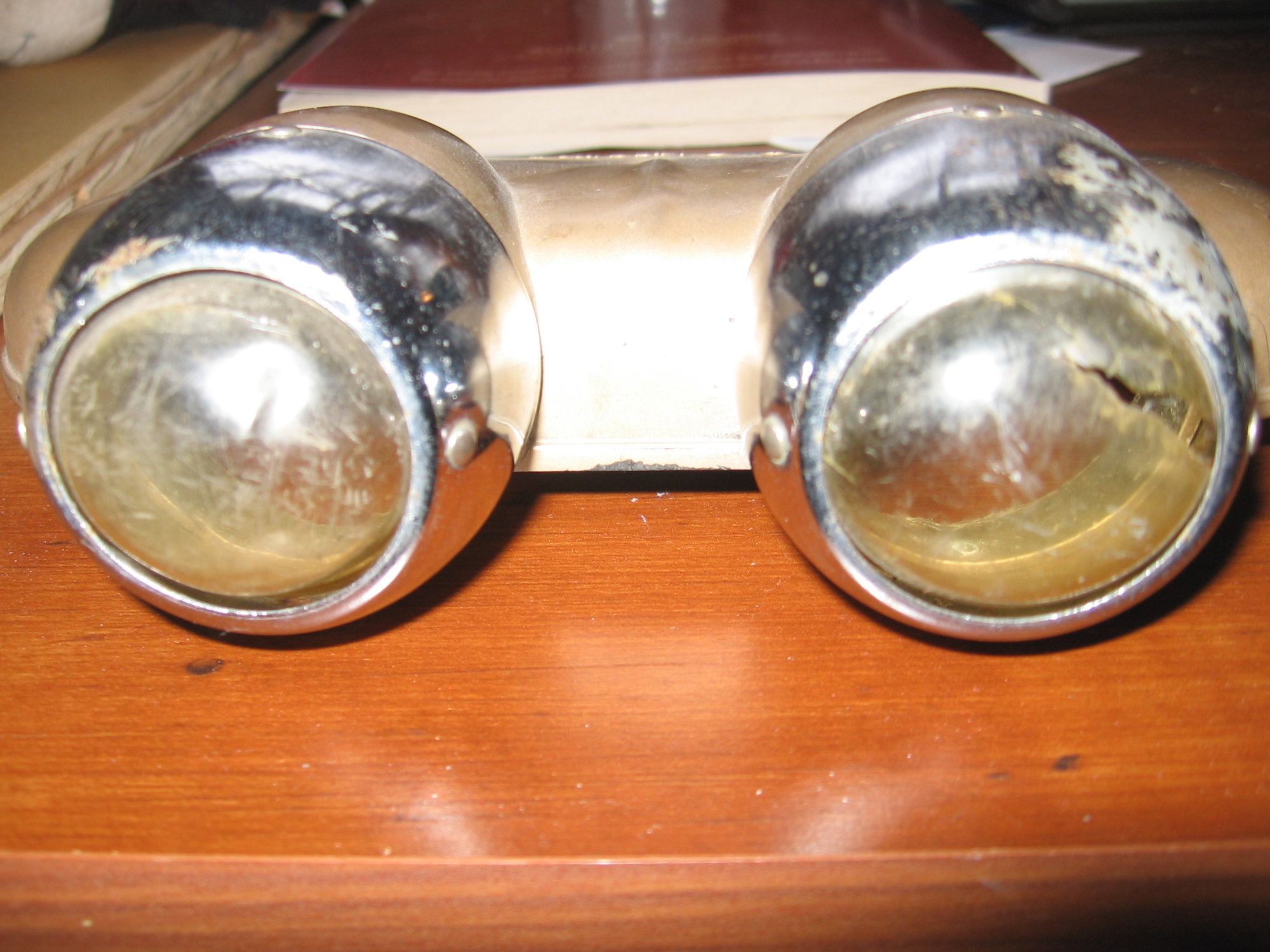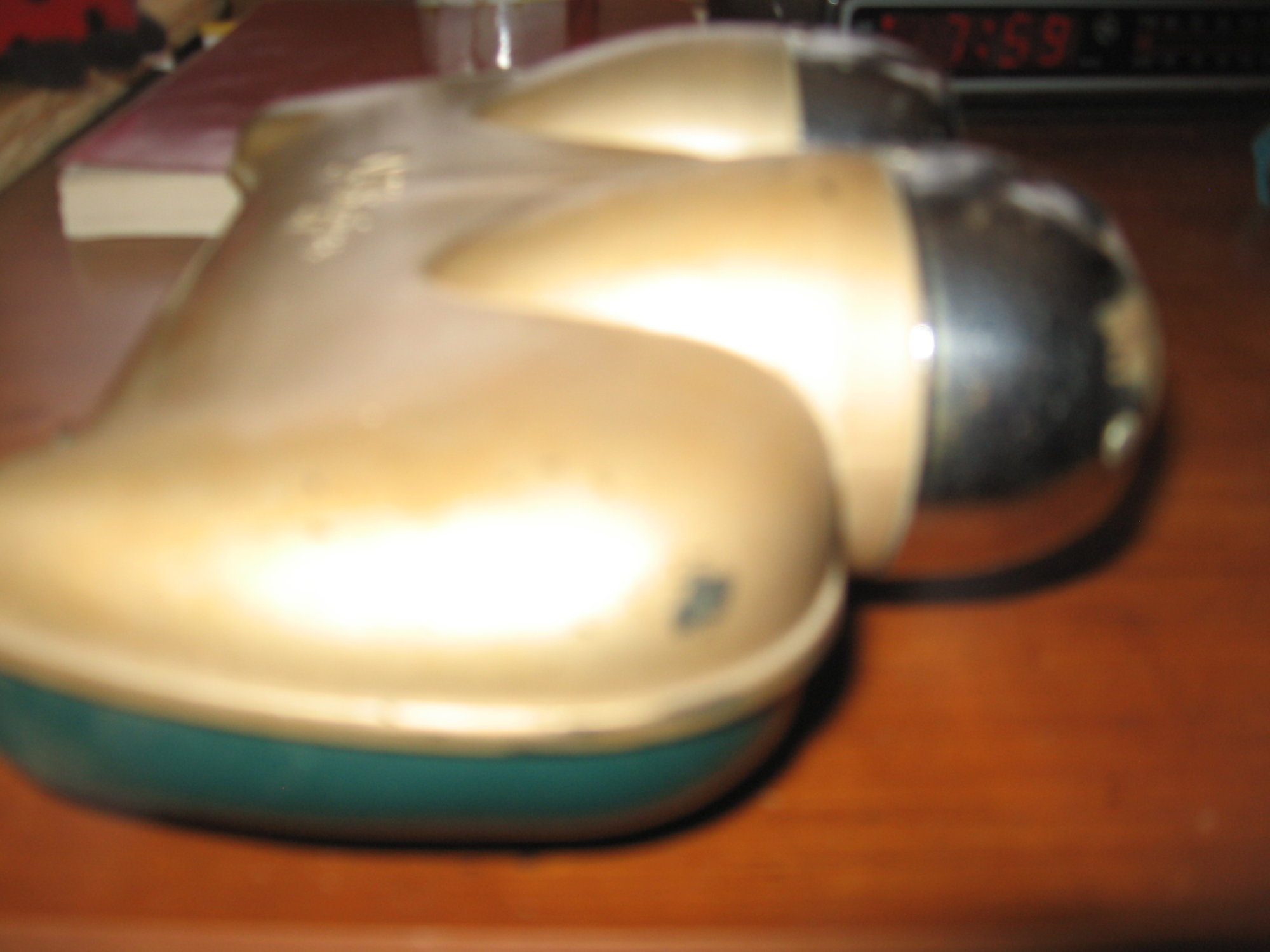 Last edited: