EDITED FOR TRANSPARENCY - COPAKE HAS COMPLETELY TAKEN CARE OF THE ISSUE AND THEY HAVE ISSUED A FULL REFUND.
Hi guys, I just want to share my story of being misled when I recently bought a bike from auction. The bike is a 1939 Mercury Pacemaker s/n MD29285 that looked beautiful to me and worthy of bidding on, and I ultimately won for a price of 2K. The gentleman I am working with on shipping the bike informed that the tank and tube piece are fiberglass. Needless to say this is a big disappointment as I stretched myself a bit more than I would have liked to for the chance of owning this bike.
This is just a heads up to other buyers to be very careful when buying online without seeing or having the ability to verify the true condition of the bike.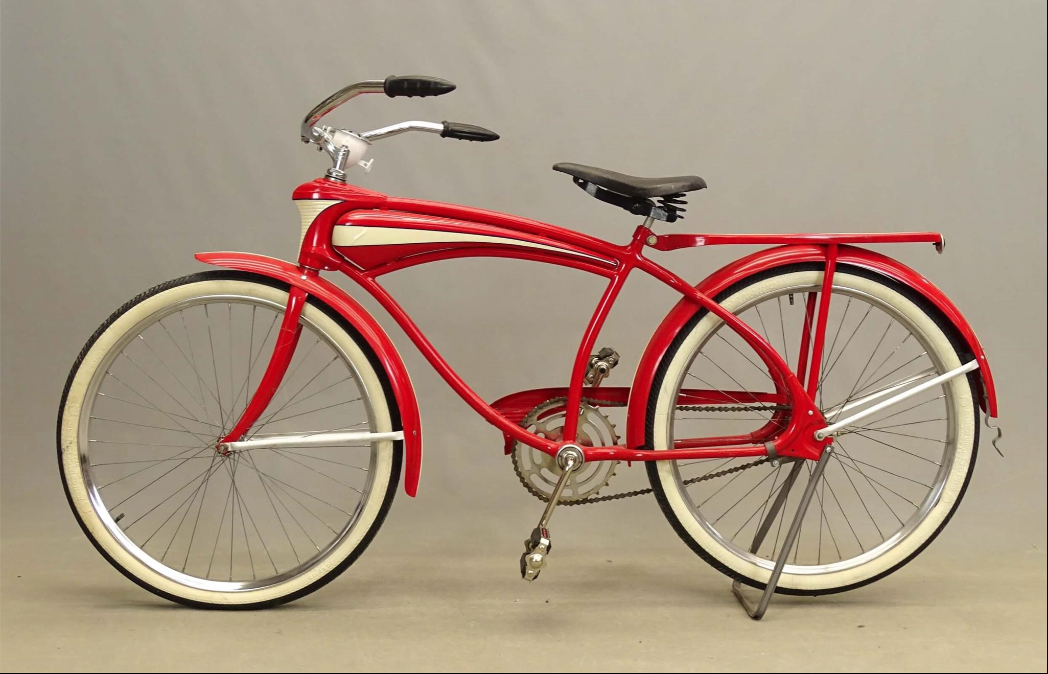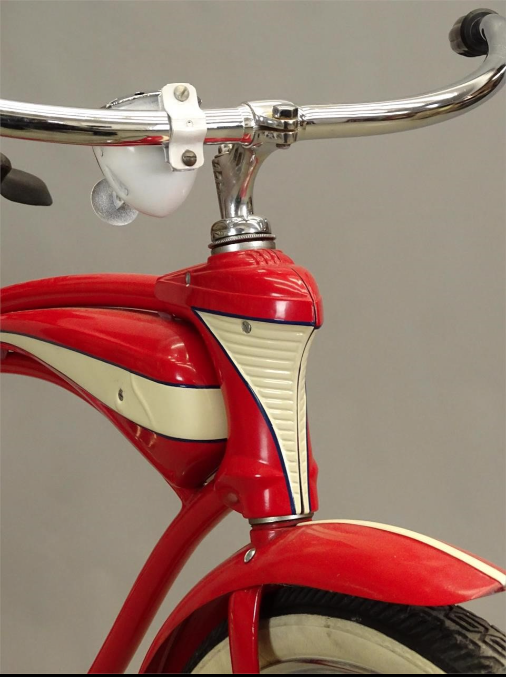 Last edited: