Wore out three sets of tires already!
Sep 30, 2017
652
58
New London, CT, United States
I used to like the name "Tornado".
This POS has wrecked the name for me. Please buy this as it is stinking up my garage.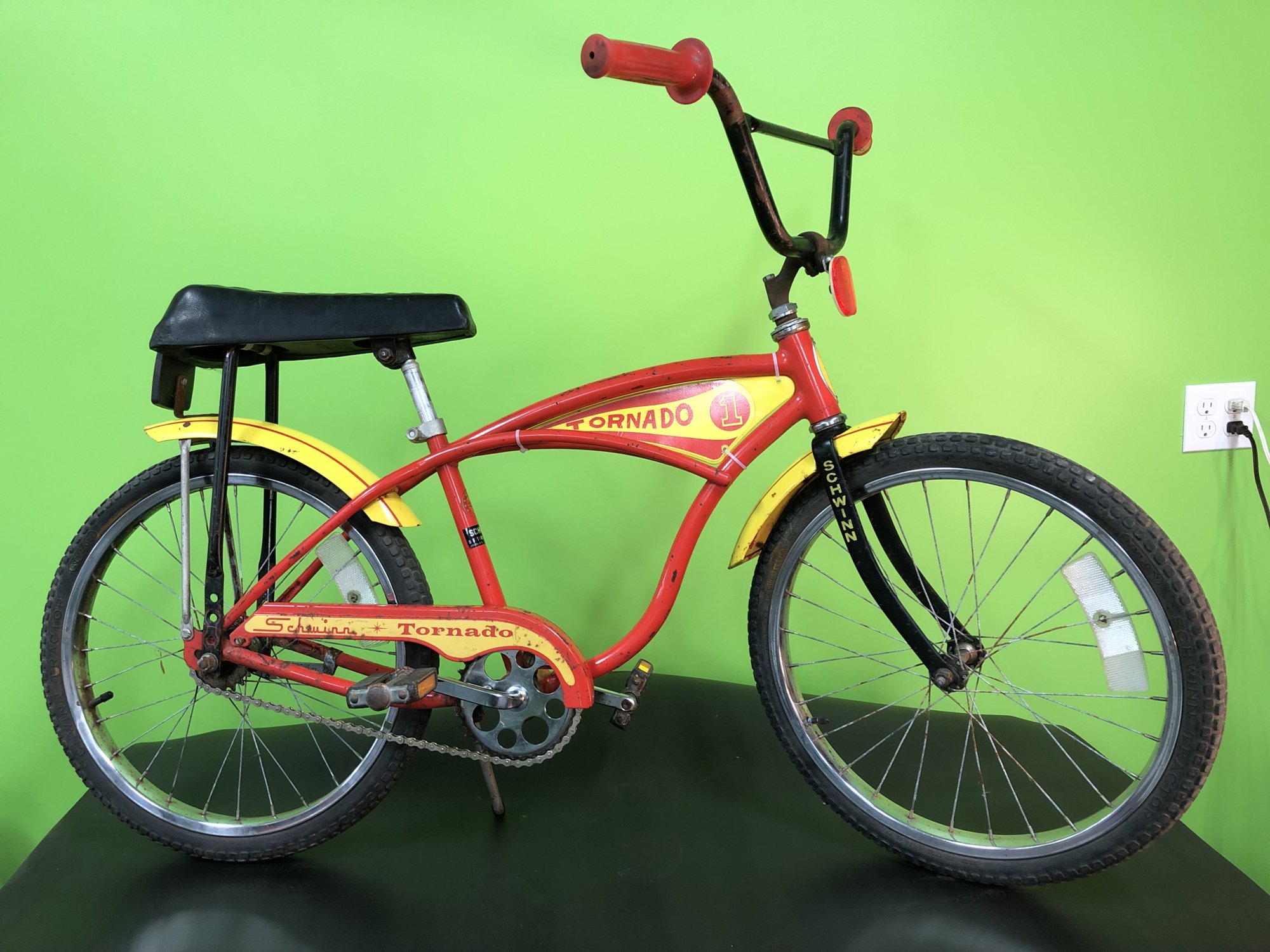 Seat repair has some Saran Wrap on it still.
I think the thing is correct and possible missing a number plate
Yeech! $250 + Shipping or free pickup. NOW $200
Last edited: