Finally riding a big boys bike
Nov 25, 2018
131
23
North Carolina
Hello everybody! I have this bicycle. It is a 1939-40 or so, Colson Built "Wings Marathon" bicycle I bought a few months ago. It is in good working order, and I am hoping to start riding it more here now, but I can't seem to figure out how to open the headlight. I think you turn the front bezel to the left or right to turn it on or off. The headlight is original to the bike, and is unbranded. I need to make a new plastic lens for it, and rewire it if needed, new lightbulb, but I just cant figure out how to open it. Any thoughts on how to open it? Also, if I don't just make a lens myself, do yall know of any places on ebay for example, that might sell a nice lens for it? Thank you all in advance for all of your help, and thanks for reading!
Here is the bicycle right after I bought it and rode it around for the first time; In front of a general store.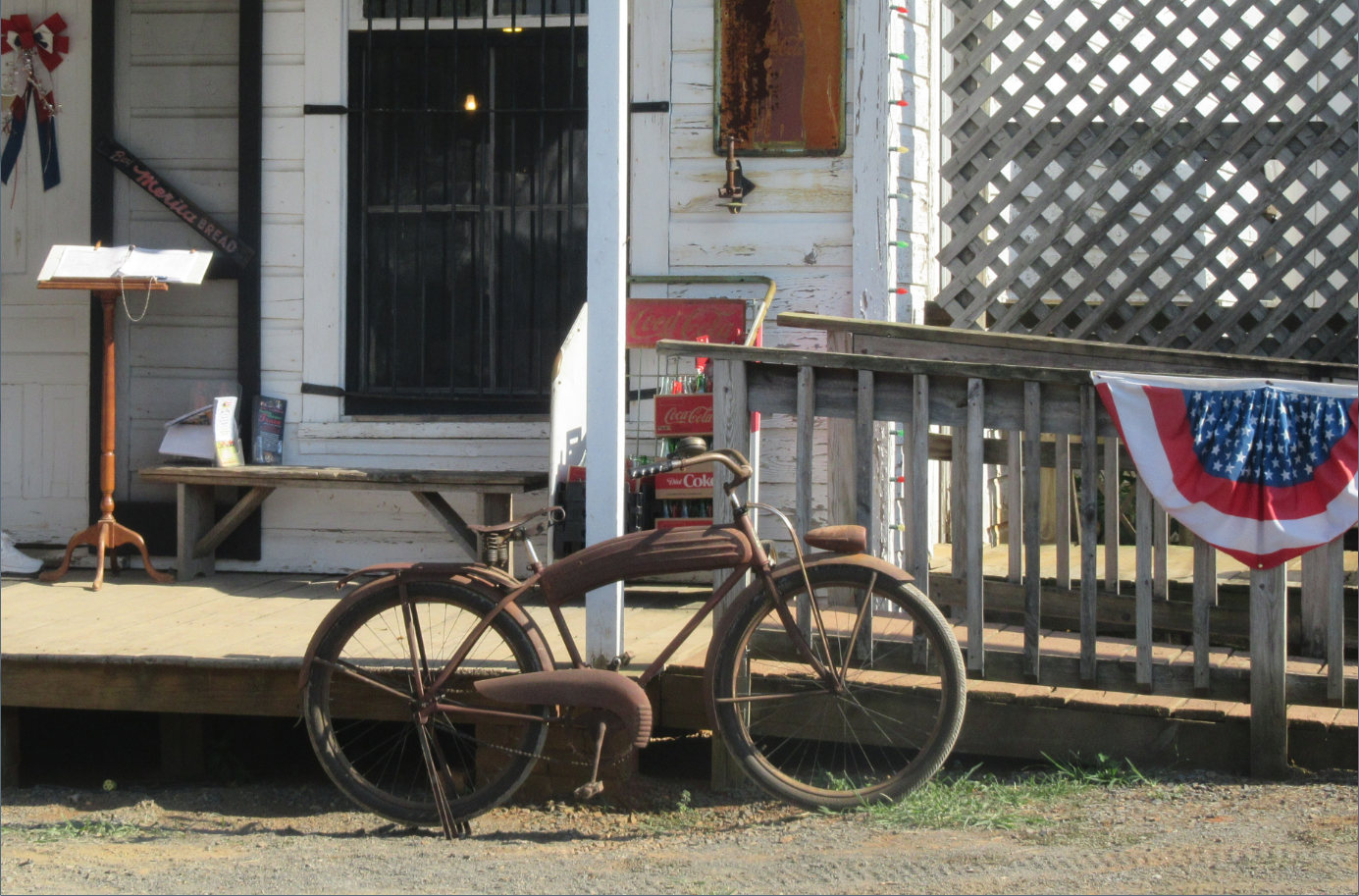 Here is the headlight on the front fender.