So I'm in the process of cataloging my collection and get to these two beauties that I paid cash for .
Old crusty here , there is NO bath gonna resurrect anything on it. I dished out $130 for it...What a bonehead.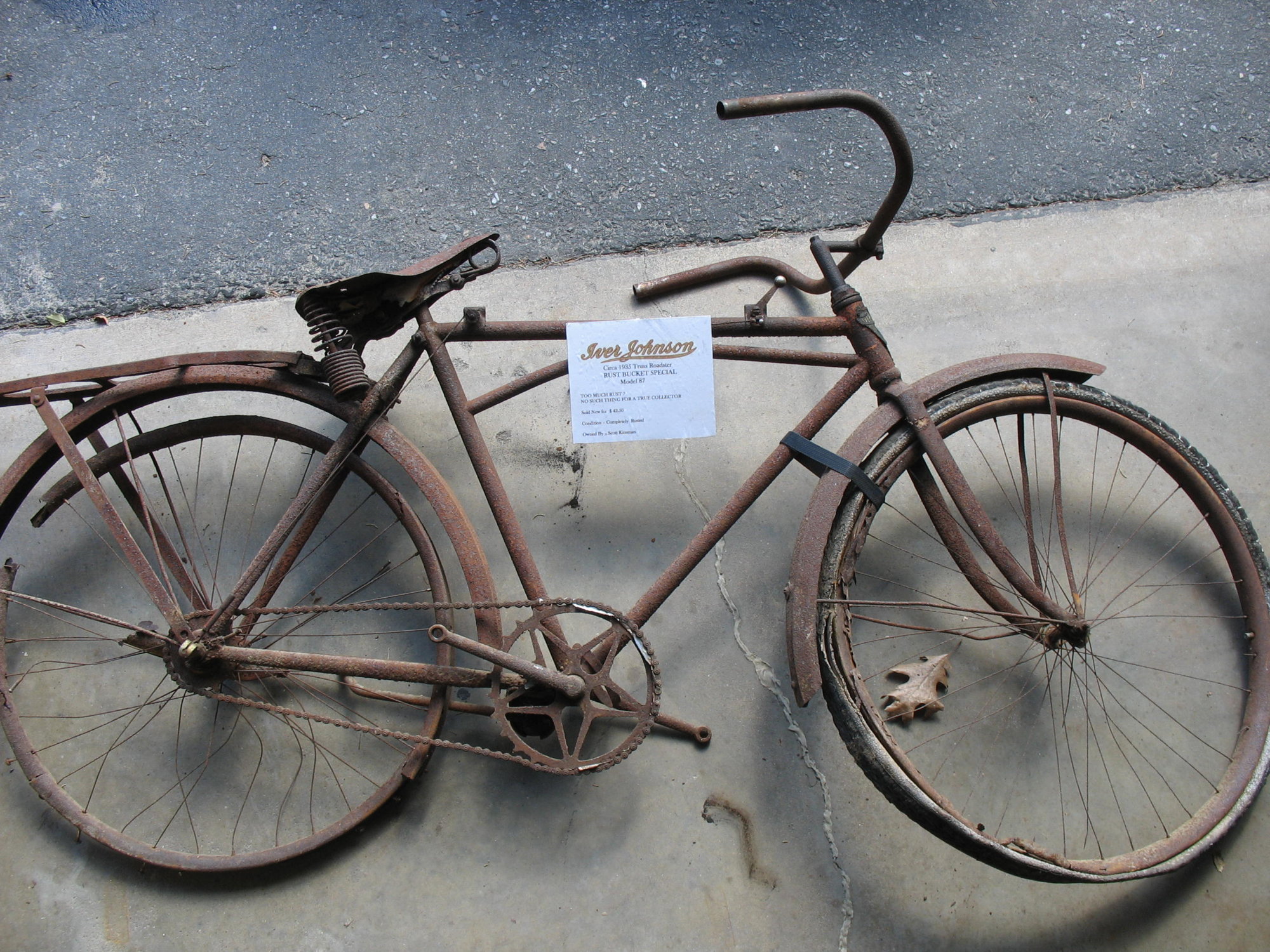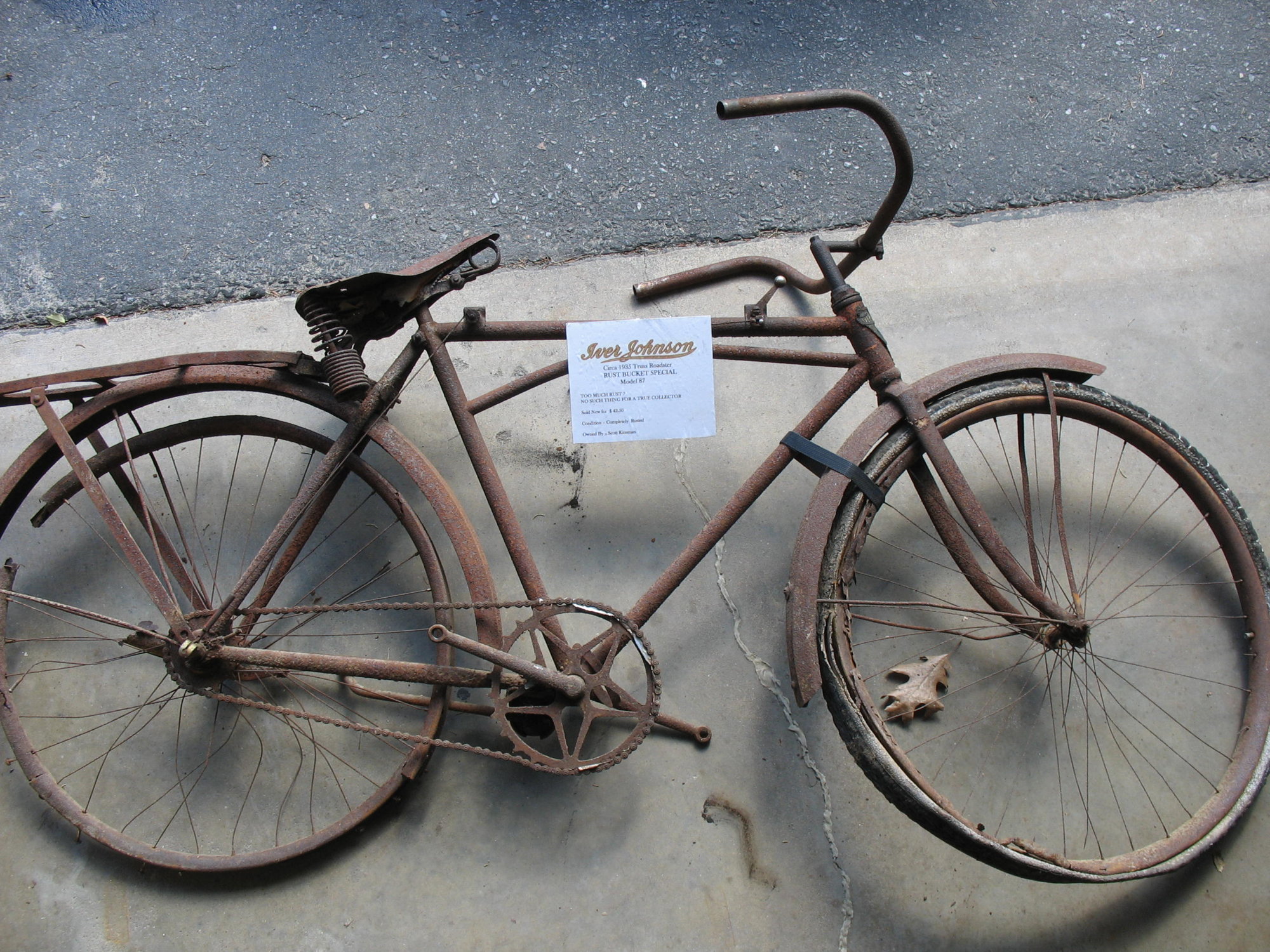 And then there's this one. Franken Frame . Got this one for the bargain price of $25.