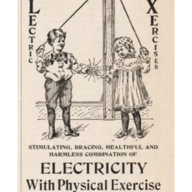 Aug 13, 2018
53
46
Annapolis MD
I picked this up as part of a package deal with a 30s snap tanker (separate post).
Its out of my wheelhouse of main interest but the more I look at it, I kinda like it. Seems to be dead original, and I think all the hard to find / easy to break bits are all there. Came with a bonus earlier-era wheel hub polisher.
There were so many versions of the Spaceliners, i.d. help appreciated. Thanks!