Riding a '37 Dayton Super Streamline
I have these in the trailer and this is a one-time offering if you can pick them up tomorrow at Monroe. Please do not ask about shipping and after tomorrow these prices no longer apply. Please email me at
Oldbikeguy1@hotmail.com
for any questions. Thanks, Shawn
1924 Indian-$4900 For more info pics see
https://thecabe.com/forum/threads/1924-indian-motorbike.217295/
Merckx EMX5 58cm $2000 For more pics/info see
https://thecabe.com/forum/threads/eddy-merckx-emx5-58cm.214568/
1939 Monark Twin Suspension tribute $1600 For more info/pics see (sold as shown below-no Silver Rays)
https://thecabe.com/forum/threads/1939-airman-comet-monark-built-five-bar-twin-suspension.155025/
1948 Fiori with Cambio Corsa shift $1300 For more info/pics see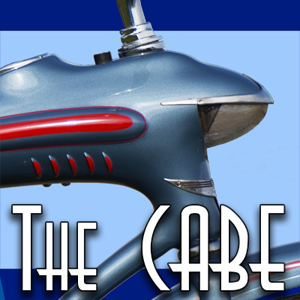 Cutting this one loose. I measure 58cm from center of crank to top of seatpost/standover approx 32". I bought this bike out of Bologna, Italy and other than assemble it have done nothing to it. I ship to lower 48 only. PP FF, money order, or check. Under no circumstances will I accept PP GS...

thecabe.com
1940 DX $450
1940 girls Monark Four Bar project $200
1934ish Mead $2200 For more info pics see
https://thecabe.com/forum/threads/1934-mead-ranger-motorbike-re-list.214762/
1935 Shelby T350 $900 no longer has head light, topper, or license plate. For more pics/info see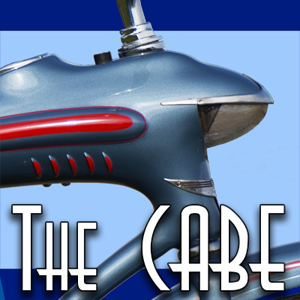 As part of my herd thinning I'm offering up this distresstified 1935 Shelby big tank. The bike had no original paint when I got it so I stripped it and knocked it back to match the rest of the bike. The pics tell tell the story here. This bike can be delivered (prepaid) to MLC, I can drop off...

thecabe.com
Last edited: