Indian Papoose Corgi Welbike scooter frame. Whatever you call it. Needs everything. I found a set of handlebars, half a motor and reproduction gas tank on Ebay. The first thing I thought was put a Honda 50 0r 80 minibike motor in it. Everything looks ok except for maybe the footpegs.
Discussion in another thread.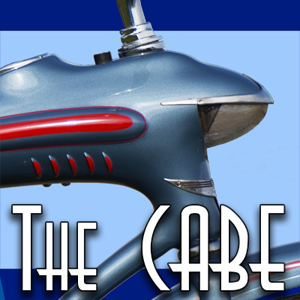 What is this scooter frame? The guy I bought it from mentioned something about it being a paratrooper but I can't find anything like it.

thecabe.com
Indian scooter phot to show what it could be. You are buying just the bare frame.