@GTs58
has been pointing out some of the oddities that show up in the late-war and early post-war bikes, kickstand lugs mounted closer to right angles, odd-looking chain-stay to bottom bracket welds and tubular braces between the seat stays. And even after the war-time restrictions were lifted, it probably took a while before everything was readily available again, but your bike looks like it has mostly standard post-war features, as far as I can tell. 1946 is as good a guess as any.
Check out this thread: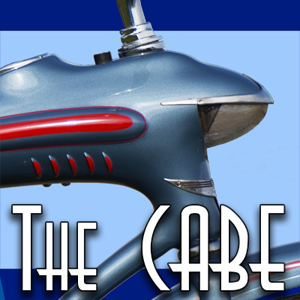 So I've been wondering why all the first postwar Schwinns were said to be 1946 models and nobody has ever posted a 1945 piece, even though Schwinn produced 98,185 units in 1945. Most all were retail pieces. So here is what I believe to be a retail 1945 BFG DX. Serial F80640 Black out...

thecabe.com
Last edited: